Func MS-2 Optical Gaming Mouse Review
---
---
---
Peter Donnell / 7 years ago
Introduction
---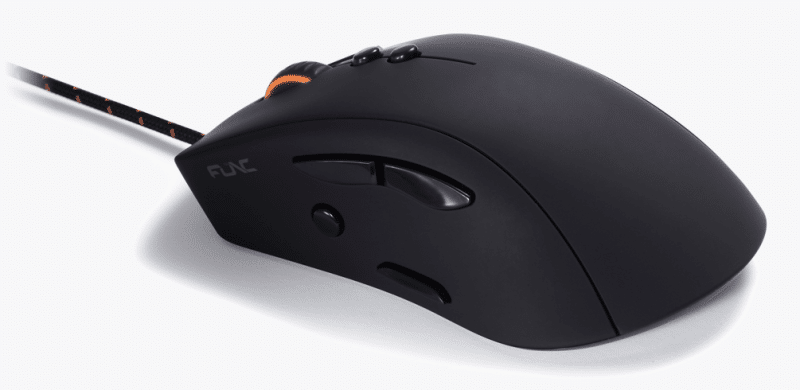 It's been almost a year since we reviewed the Func HS-260 gaming headset, which I absolutely loved. The headset offered nice build quality and fantastic sound despite its modest price tag. I actually used it as my personal headset for quite a while too. With that in mind, I've been eager to get my hands on another Func product ever since, and today I can literally do that as I review their new MS-2 optical gaming mouse.
There are a lot of great gaming mice on the market these days, so much so that it almost seems like madness that another company would try find a space in such a fiercely competitive market. As with any new brand, Func are going to have to offer something unique that helps them stand out from the crowd. The MS-2 is also going to have to perform well to stand a chance and I'm hoping to see a similar mixture of performance, build quality and a competitive price; like I saw on the HS-260 headset.
The MS-2 is certainly well equipped and features a 4000 DPI ADNS 3090 optical sensor; one of the better performing sensors on the market. It's also equipped with programmable buttons, internal memory, adjustable DPI and more.
Specifications
MCU/Processor: MCS-51 Compatible
Main Switches: OMRON
Sensor: ADNS 3090 LED optical
Memory: Onboard 512 KB
Resolution: 4000 DPI
Frames per second: 6400
Tracking speed: 1,52 m/sec (60 ips)
Max Acceleration: 20 g
Report rate: Adjustable, up to 1000 Hz
Upgradable firmware: Yes, via software
Connection: USB 2.0, Gold plated (2 m braided cord)
The MS-2 comes equipped with a gold-plated USB connector and a high quality two-tone braiding on the cable. While I doubt these will improve the performance of the mouse, they do add to the aesthetics and overall build quality.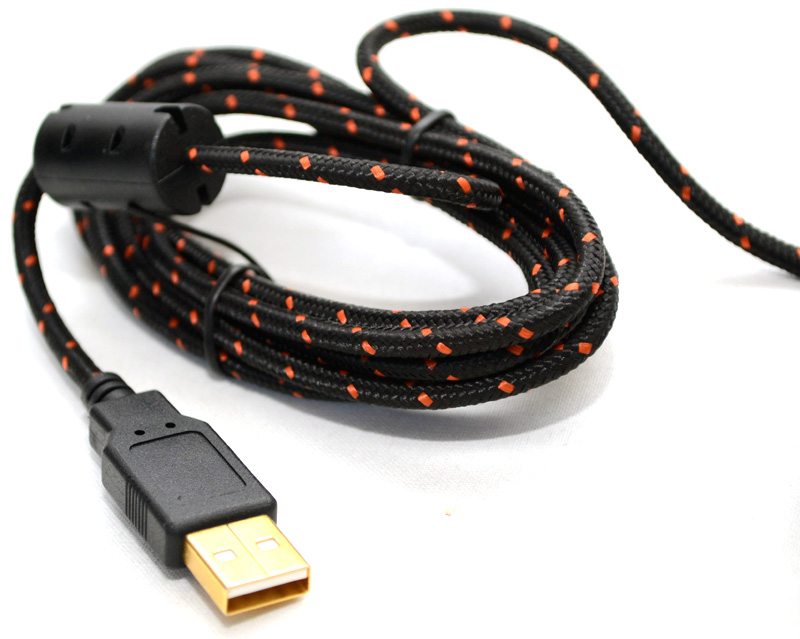 Func have treated the MS-2 to a soft-touch rubber finish, this gives it a smooth matte finish that provides impressive grip.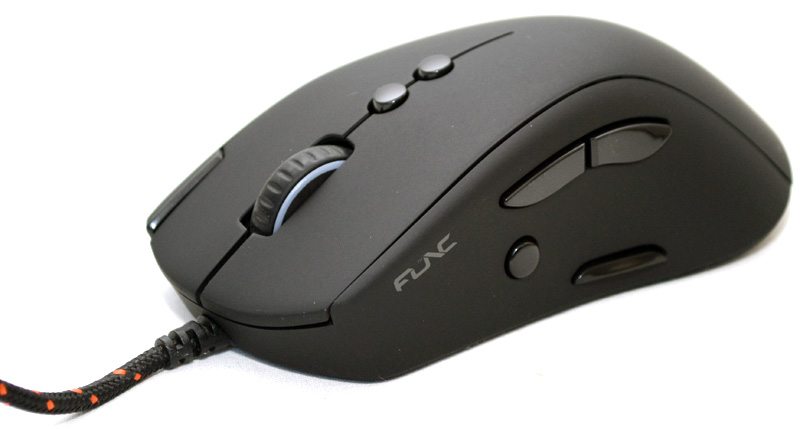 There's the usual forward/back buttons on the left side, as well as a sniper button and an extra button near the base; these are of course all programmable.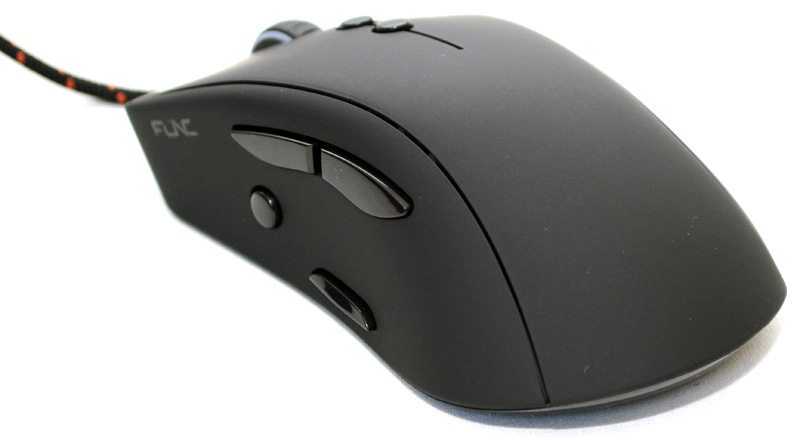 Both the left and right side of the mouse have been treated to a nice ergonomic shape that should prove beneficial to palm rest and claw-grip play styles.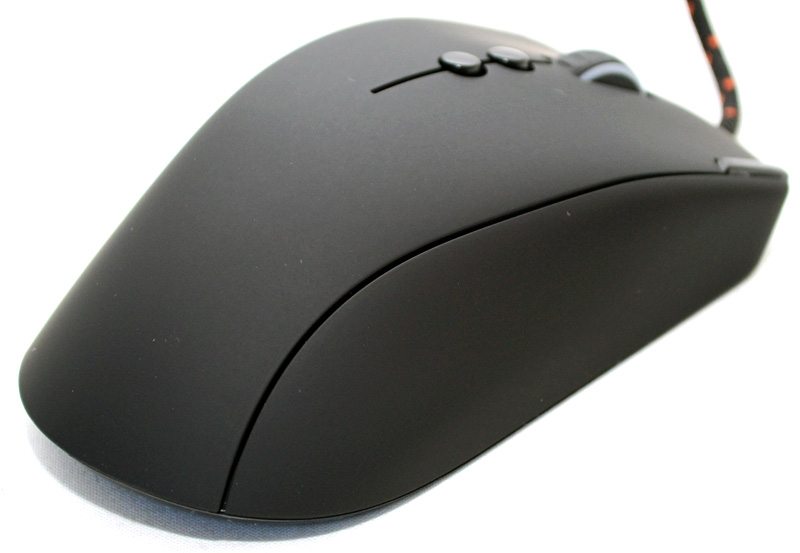 There are two programmable switches tucked away behind the scroll wheel and another switch recessed into the mouse on the front right corner. The wheel has a soft rubber grip coating and a clear rim with LED lighting.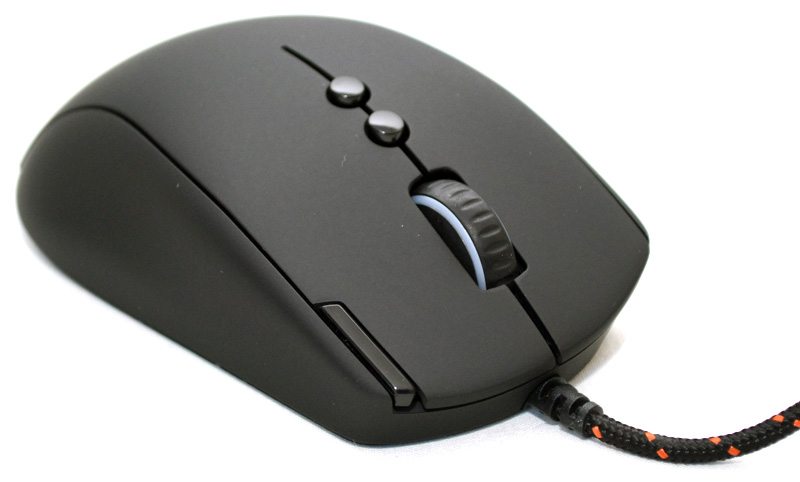 The MS-2 has three Teflon mats on the base to provide extra glide. Here you can also see how the left side of the mouse bulges outward, providing a comfortable resting position for your thumb.