Futuremark Working On New DX12 and Vulkan Benchmarks
---
---
---
Samuel Wan / 6 years ago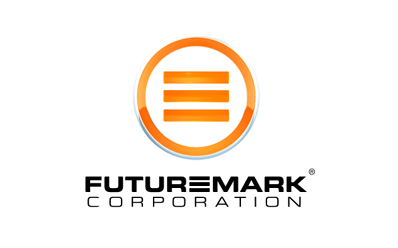 With every new graphics API being launched, new benchmarks are imperative. In order to understand how our hardware really performs, benchmarks must be designed with the API being tested in mind. This is where Futuremark comes in with their 3DMark suite of tests. According to new information revealed today, the company is working on a host of new DX12 and Vulkan API benchmarks.
First up we have a DX12 test that will supplement  "Time Spy", the company's current DX12 test. The new test aims to target the lower end of the performance spectrum with notebooks and entry-level graphics cards in mind. If this segment is tested with Time Spy, the heavy test load would lead to results that would be too close to compare. Having a lighter test would allow products within the segment better differentiate themselves.
Next up, we have a new test in the works fro the Vulkan API. Vulkan is the open source competitor to DX12 and it's nice to see it get some attention from Futuremark as well. Having some competition in not just hardware but software and APIs is crucial to a healthy ecosystem as well. The new test will run on both Windows and Android.
Finally, the work on the VR benchmark, VRMark,  is also coming along nicely. Futuremark is expected to show off all of their new tests next month at CES and I, for one can't wait to see what they've come up with and stress out my system.