Gabe Newell Confirms Valve Will Start Making Games Again
---
---
---
Mike Sanders / 4 years ago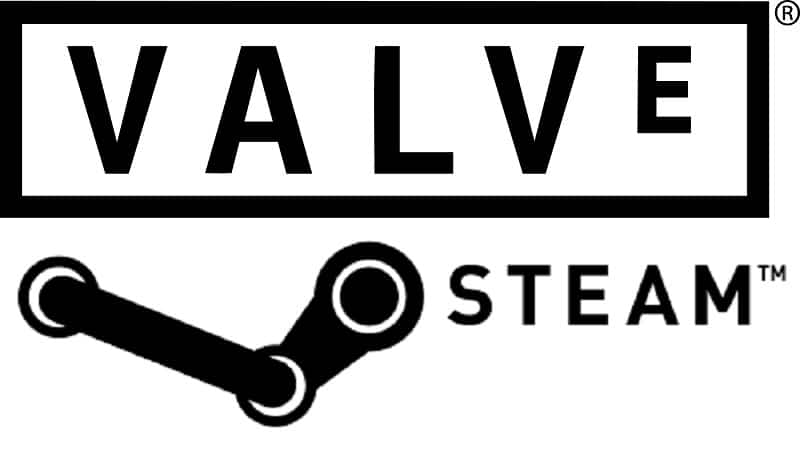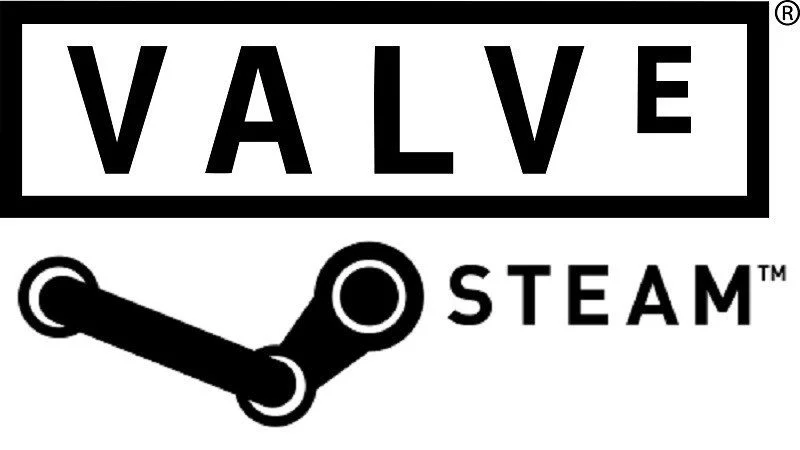 Gabe Newell Confirms Valve Will Start Making Games Again
As far as Valve is confirmed, games have been very low on the agenda. It has been over 4 years since Valve produced anything and it led many fans of the company to wonder if they had completely given up games. This, of course, was following much outcry regarding the 3rd game in a particular gaming franchise. To put that to bed, no, Half-Life 3 is still not confirmed.
The chances of it actually being made though are actually looking up though as in a report via PCGames, Gabe Newell owner and overlord of Valve has confirmed that they are back in the business of making games.
Why the change of heart?
Following the announcement of a Dota 2 themed card game, Gabe Newell has said that Valve is now capable of producing both hardware and software at the same time. Therefore, games are very firmly back on the agenda. The announcement comes just weeks after Gabe Newell's son said that Valve needed to get out of its comfort zone. Well, it seems that Pops has listened. The decision though, is, in part, also due to a little jealousy for another games developer.
Gabe Newell has said that over the last year or so, he has grown a little jealous of Nintendo. "We've always been a little bit jealous of companies like Nintendo. When Miyamoto is sitting down and thinking about the next version of Zelda or Mario, he's thinking what is the controller going to look like, what sort of graphics and other capabilities. He can introduce new capabilities like motion input because he controls both of those things. And he can make the hardware look as good as possible because he's designing the software at the same time that's really going to take advantage of it. So that is something we've been jealous of, and that's something that you'll see us taking advantage of subsequently."
What can we expect?
Well, what we do know is that Valve is currently reportedly working on some form of a single player game that is believed to be an RPG. That the future may hold, however, is a little unclear. The good news is that the man, himself, has said: "Artifact is the first of several games that are going to be coming from us. So that's sort of good news. Hooray! Valve's going to start shipping games again."
What do you think? Happy with the news? What game would you like to see from them? – Let us know in the comments!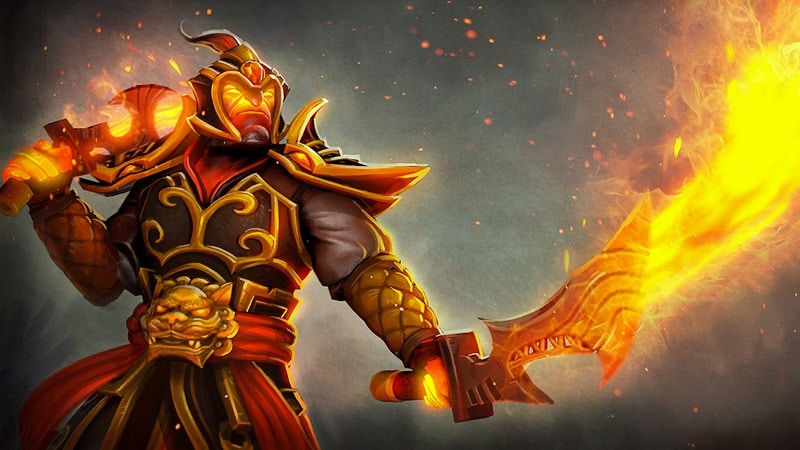 Support eTeknix.com
By supporting eTeknix, you help us grow. And continue to bring you the latest news, reviews, and competitions. Follow us on Facebook and Twitter to keep up with the latest technology. Share your favourite articles, chat with the team and more. Also check out eTeknix YouTube, where you'll find our latest video reviews, event coverage and features in 4K!
Check out our Latest Video