GamesMaster Reboot (Accidentally) Starts Looking for Contestants
---
---
---
Mike Sanders / 1 year ago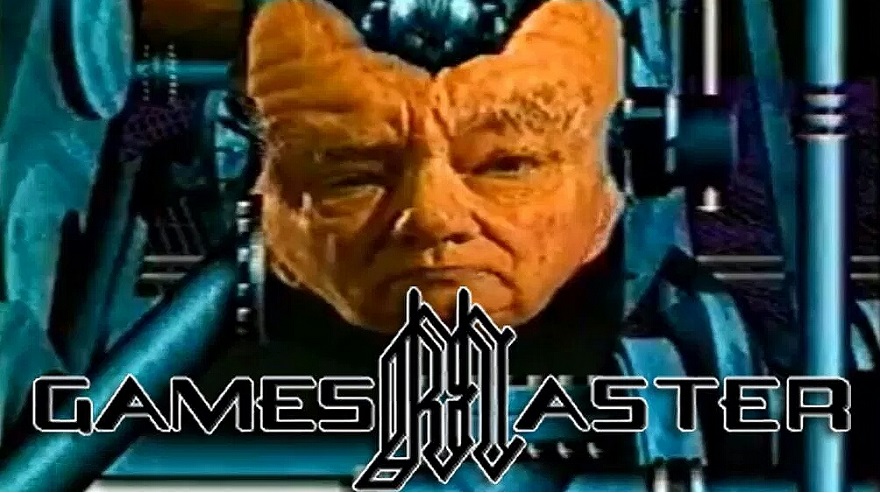 Earlier this year, there were reports that the iconic 'GamesMaster' UK TV show was set to get a brand new reboot. While nothing was written in stone, it did appear that the rights to the show had been secured, and the holders (who I won't name for reasons explained later) were looking to secure sponsorship funding for a potential 'celebrity' version of the show. Following a report via Eurogamer, however, we have two new pretty tasty slices of news.
Firstly, it would appear that a formal announcement regarding 'GamesMaster' might be made in the very near future. And secondly, (and thank God), it would appear that 'celebrity' involvement isn't going to be a key focus of the show. Yes, they are (apparently) asking for actual real gamers (like you and me) to appear on it!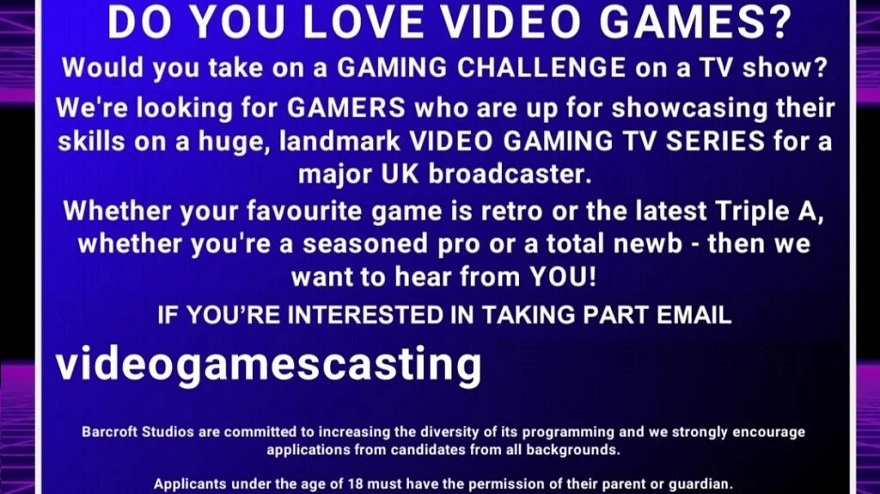 GamesMaster is (Probably) Back!
While pending formal confirmation that a reboot is definitely happening, an online advertisement was placed actively seeking contestants to apply to appear in a 'GAMING CHALLENGE' TV show. While this admittedly doesn't specifically cite 'GamesMaster', the listing was placed by the company that is known to hold the trademark to the name. – In other words, this is 99% likely to be the initial contestant touting for the new 'GamesMaster'.
As you may have noticed though, I have edited the image to remove the email address and references to the company. While you can, of course, do your own digging to find this out (and it shouldn't take you too long), given that the post has since been removed (which would indicate it went live too early), I wouldn't want to encourage you to start spamming them your applications. At least, not yet!
When Will We Know More?
Presuming that this application process is set to officially go live in the near future, it would suggest that 'GamesMaster' might be returning to our TV screens (rumoured to be on Channel 4) before the end of this year. Therefore, if you do want to stake your claim to be a winner of the coveted 'Golden Joystick', keep your eyes open for this one. And maybe hope that you don't end up facing me because I'm going to go all out to win it!
What do you think? – Let us know in the comments!