Get FullThrottle Remastered FREE via GOG's Winter Sale 2018
---
---
---
Ron Perillo / 2 years ago

Over 1900+ DRM-Free Titles on SALE
Just three weeks ago, GOG launched their Black Friday sale. Now they are offering even more discounts on up to 1900+ titles via their 2018 Winter Sale.
Unlike Steam and other stores, CD-Projekt RED's subsidiary store offers total ownership of the game once you purchase it. Although they do have their own downloadable launcher client, this is not necessary to run the game. CD-Projekt RED and GOG is so dedicated to the DRM-Free way of doing business that they have even launched the FCK DRM initiative four months ago to advocate digital consumer rights.
Which Games are on Sale on GOG.com?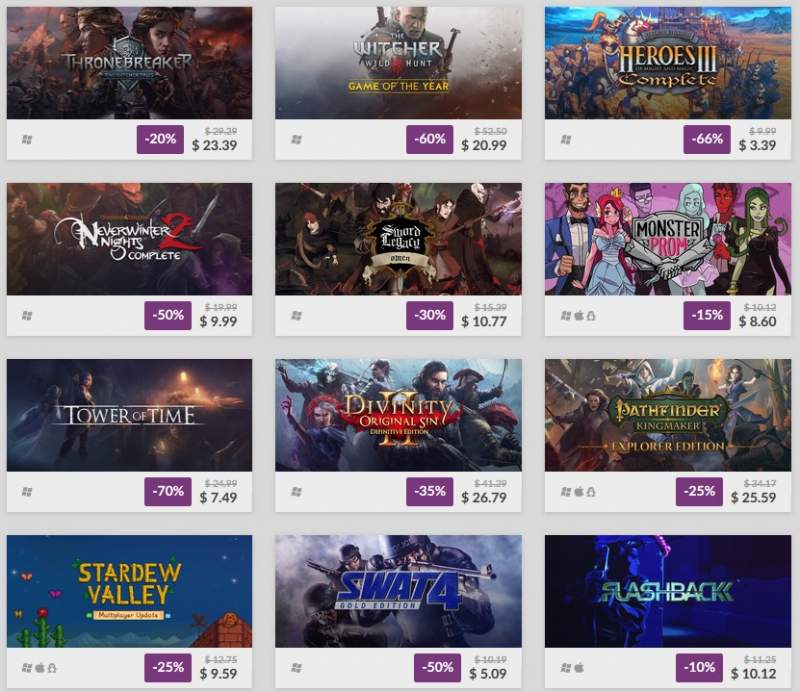 Since they are a subsidiary of CD-Projekt RED, The Witcher series is almost always on sale during these events. The Witcher 3: Game of the Year for example is 60% off.
Some other notable sale games include: Thronebreaker: The Witcher Tales (-20%), Frostpunk (-33%), Divinity: Original Sin II – Definitive Edition (-35%), Stellaris (-60%), BATTLETECH (-30%), Pillars of Eternity II: Deadfire (-34%).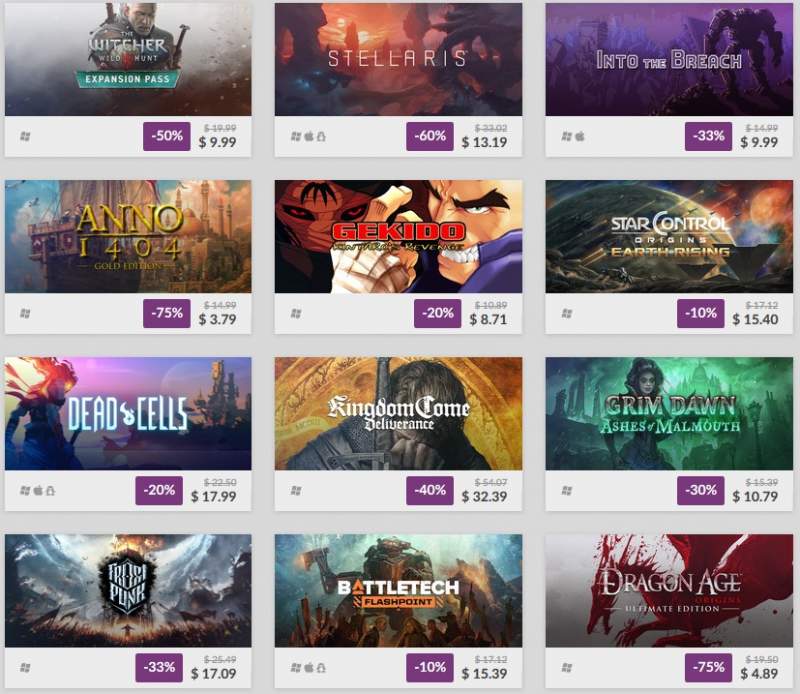 This time however, GOG is offering several free games to thank and to entice fans. One free game is available just for signing up to the GOG store. One more game comes with any purchase, and one more free game is available for spending over $15 USD.
Which Free Games are Available from GOG?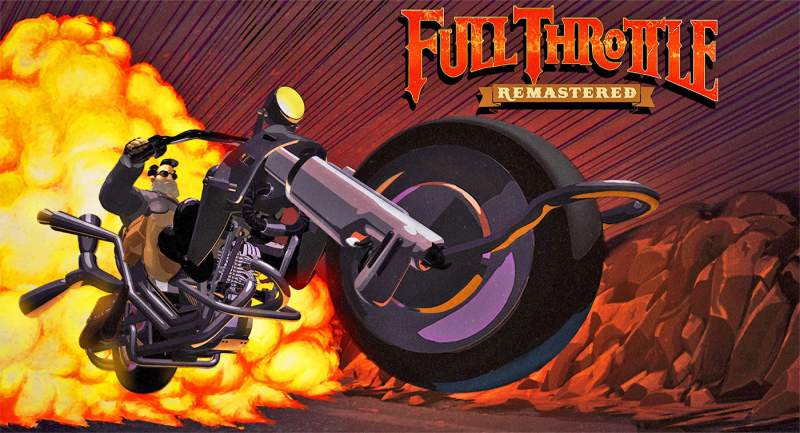 The base free game is Full Throttle Remastered (worth $15 USD). It is an updated version of the original game from LucasArts back in 1995. It is a graphic adventure game from industry legend Tim Schafer, telling the story of Ben Throttle; butt-kicking leader of biker gang the Polecats, who gets caught up in a tale of Motorcycles, Mayhem and Murder.
The second free game with every purchase is Fantasy General (worth $6 USD). It is a turn-based startegy game from 1996 and the third installment in Strategic Simulations' Five Star General Series. The game invites players to leave the trenches of World War II and enter a world of heroes, swords, magic and beasts.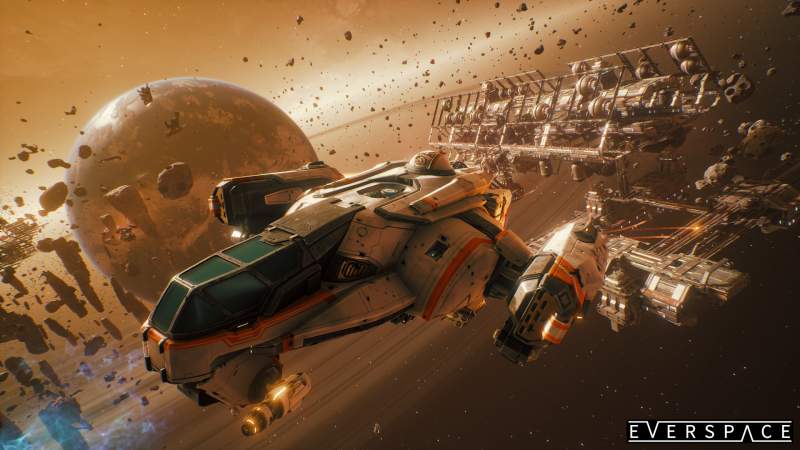 Lastly, those who spend at least $15 automatically get EVERSPACE for free (worth $30 USD). It is a gorgeous, action-focused single-player space shooter combining roguelike elements with top-notch visuals and a captivating non-linear story.
Keep in mind that these offers are not going to last long. In fact, Full Throttle Remastered will only be available for free for the next 48 hours. That means it is available for free until December 15, 2:00 PM UTC).
The GOG Winter Sale itself ends on January 3, 11 PM UTC.