Get Inno3D or Palit RTX2080 Ti Under £1000 for Black Friday
---
---
---
Ron Perillo / 4 years ago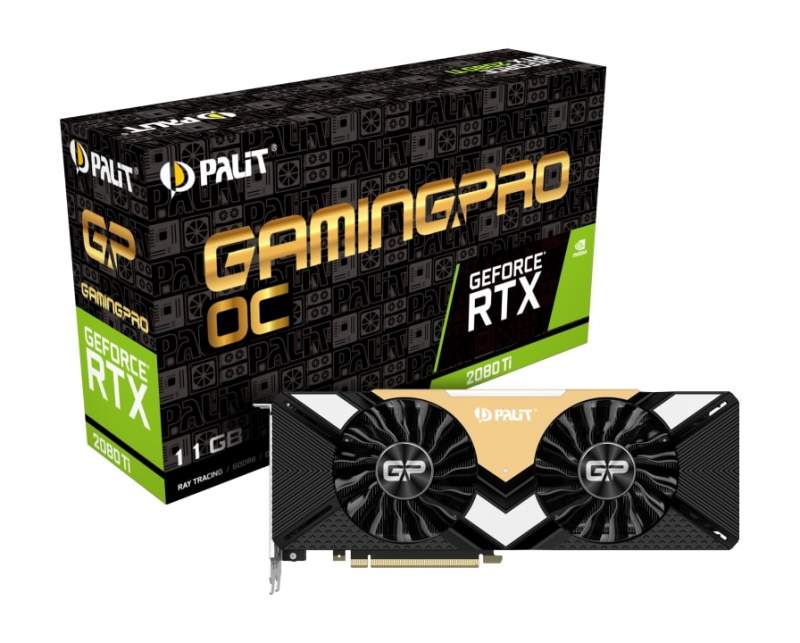 Currently Discounted at Overclockers UK
In case you are looking for some video card deals for Black Friday, Overclockers UK actually already has some on their store. Two of which include the lowest priced RTX 2080 Ti video cards yet for under ~£1000 GBP. Starting now, users can grab either the Palit RTX 2080 Ti Dual or the Inno3D RTX 2080 Ti X2 OC for £998.99. Both have a dual-fan cooling solution and come with a 2-year warranty.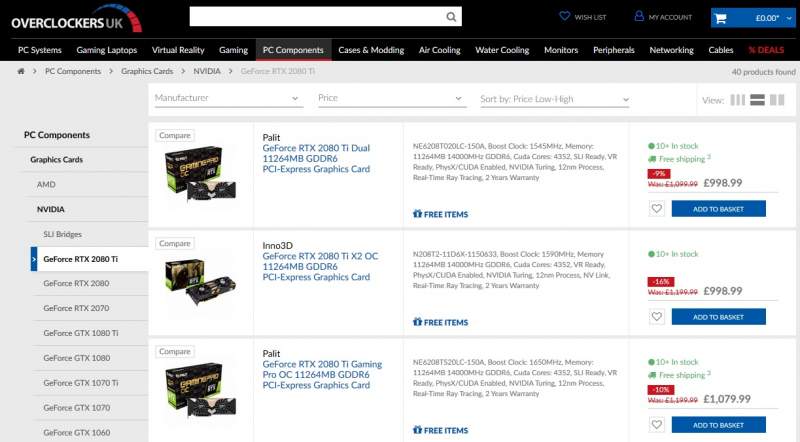 You can also get the higher-clocked versions with the Palit RTX 2080 Ti Gaming Pro OC and the Inno3D RTX 2080 Ti X3 OC for £1079.99. The Inno3D RTX 2080 Ti X3 is actually the better deal among these two. Especially considering it has three fans and has a longer 3-year warranty vs 2-years. Although the Palit version has a much higher factory overclock out of the box.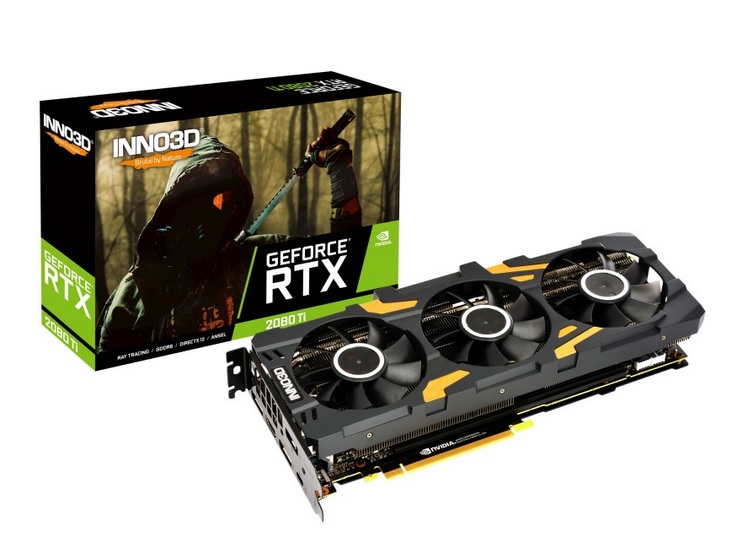 Click on the links above to see their full specs on the Overclockers UK website.
Do These Qualify for the Free Battlefield V Game?
NVIDIA just so happens to also be running a promotion currently giving away Battlefield V with each RTX video card purchase. DICE's Battlefield V is the first game to officially have the RTX ray-tracing feature enabled. So this is a good way to test out your graphics card performance. As with other NVIDIA game promotions, the game key links to the hardware. So you cannot give it away or trade it to somebody else.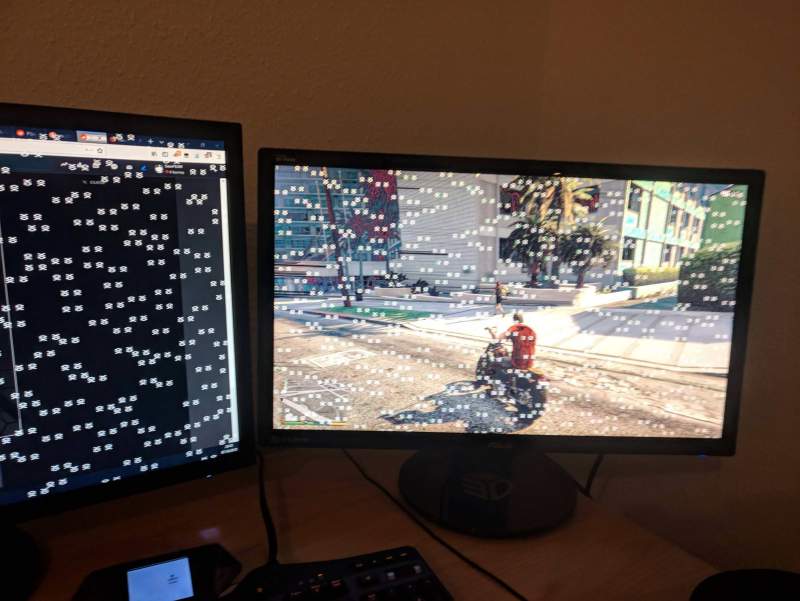 Some would say NVIDIA RTX 2080 Ti already includes a free "Space Invaders" game. But that is only if you happen to buy the faulty RTX 2080 Ti Founder's Edition directly from NVIDIA. Thankfully, these Palit and Inno3D RTX 2080 Ti are 3rd party manufacturer cards with custom designs.
Needless to say, both the free Battlefield V game and RTX 2080 Ti discount are time-limited promotions.  So grab them while you can if you are interested.