Gigabyte GTX 1060 5G Windforce OC Graphics Card Launched
---
---
---
Ron Perillo / 4 years ago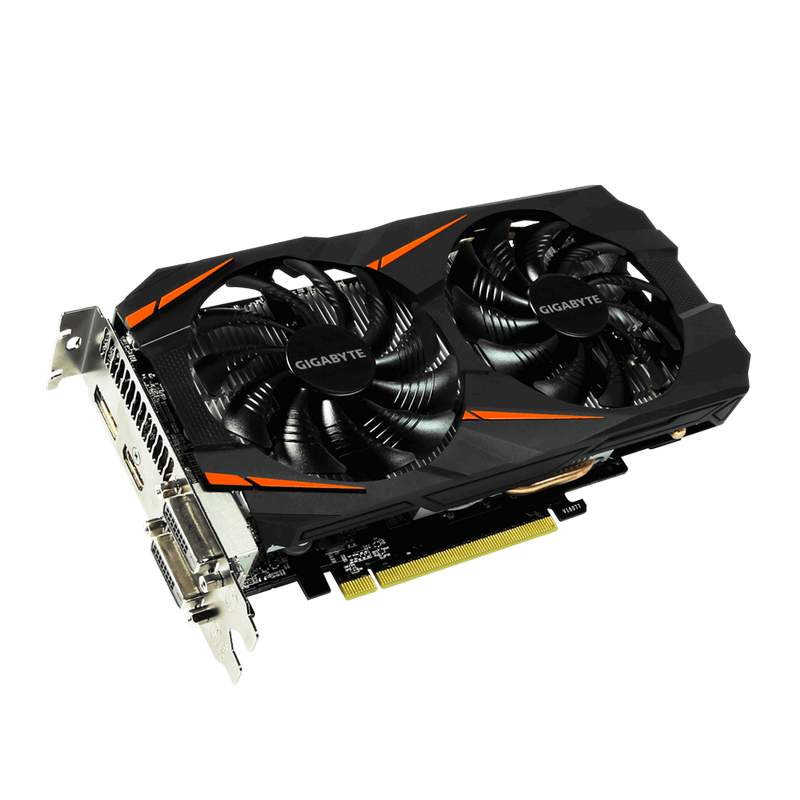 News of NVIDIA making a cut-down 5GB version of their GTX 1060 'GP106' GPU broke recently. Chinese tech media site EXPreview revealed the news first yesterday. However, it appears that the new GTX 1060 is in fact already here. Gigabyte put up details on their official Gigabyte China website official listing the GTX 1060 5G Windforce OC.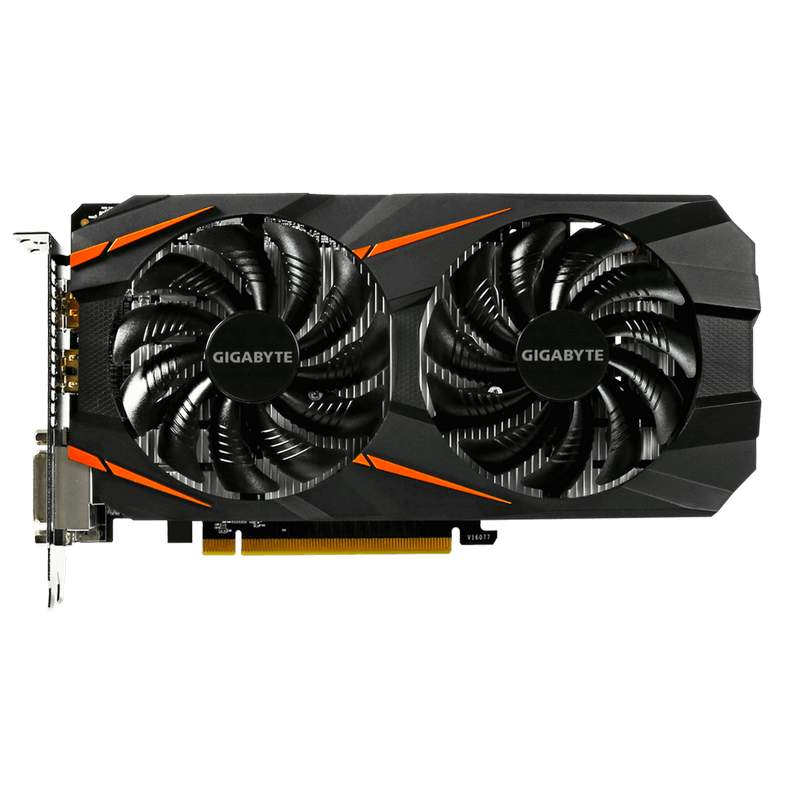 Gigabyte GTX 1060 5G Windforce OC Features

As expected from the name, the GTX 1060 Windforce OC features a factory overclock of 1771 MHz boost from a 1556MHz base clock. There is also an alternate OC mode that runs faster at 1797MHz boost and 1582MHz base. Both boost speeds are much higher than the 1708MHz reference GTX 1060 3GB/6GB.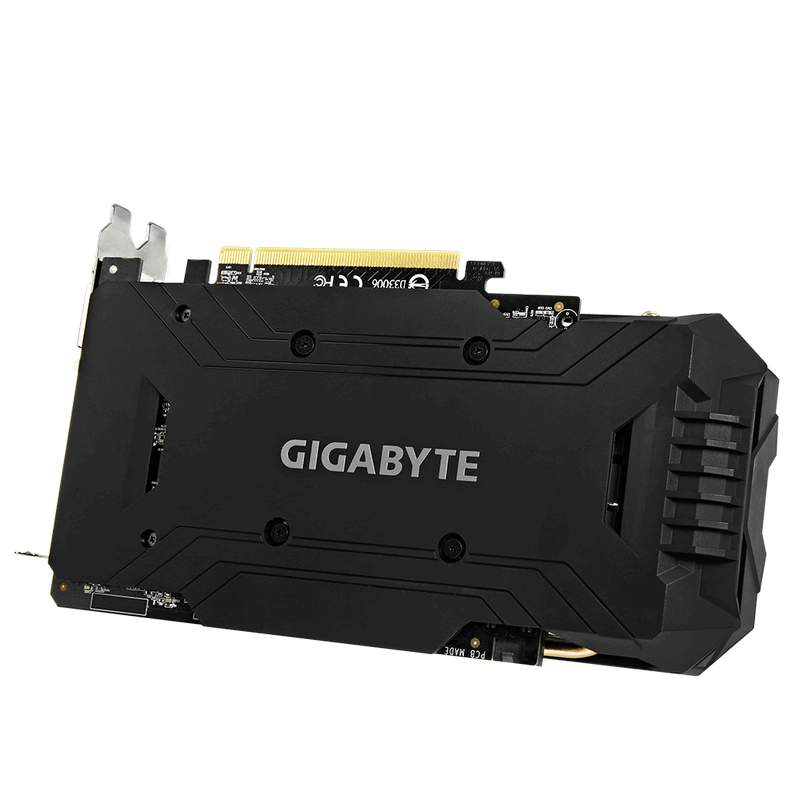 Display output options include 2x dual-link DVI-D, 1x HDMI 2.0b and 1x DisplayPort 1.4. The card measures 223mm long and is 121mm wide and takes up two slots since it is 39mm tall.
The Windforce name refers to the cooling system which uses a pair of 90mm fans. Underneath is a single copper composite heatpipe heatsink cooled by fans with a 3D stripe curve design. These fans counter-rotate against each other. This results in 23% better airflow over the convention. Moreover, it results in a quieter fan performance overall. The card itself comes with a backplate to protect the exposed PCB.

Pricing and Availability
Apparently, NVIDIA is offering this only for the Asia-Pacific (APAC) region for their iCafes. Whether they intend to release this outside of this region is still unknown. Sometimes, these video cards eventually make it in other markets via OEM system integrators, if not in retail form. As always, if the demand is there, it will happen. In terms of pricing, there is no specific details yet, but since it is priced in between the 3GB and 6GB GTX 1060, expect pricing to follow. Except it will most likely be closer to the 6GB version than the 3GB version in terms of price.