Gigabyte Launches its Anti-Mining 3060 Refresh
---
---
---
Mike Sanders / 3 years ago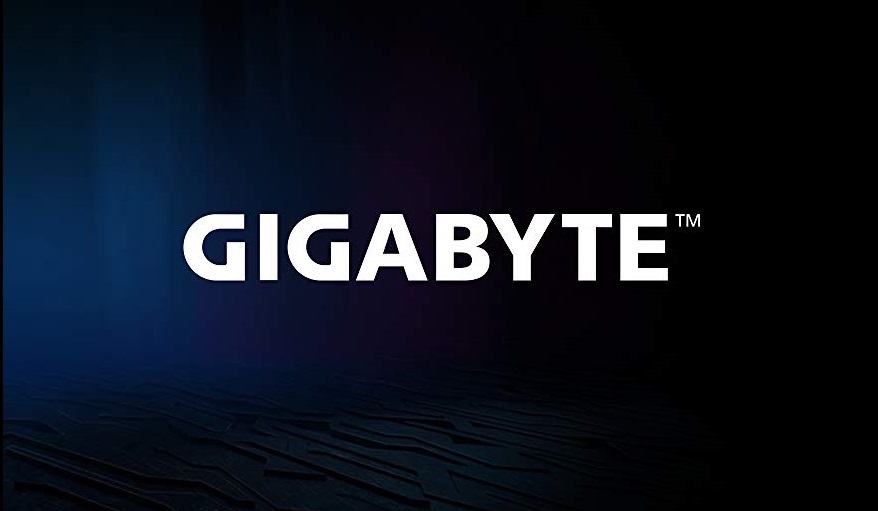 Following an announcement from Nvidia last month, it was confirmed that pretty much every currently available 30XX graphics card was set to be refreshed with a brand new chipset design. Well, sort of new. Its main purpose is to better implement their anti-mining technology that, as you may recall, was originally introduced on the 3060 and then bypassed by Nvidia themselves, thanks to a less than thoroughly tested driver update. – Well, with Galax being the first to introduce their newly revised designs earlier this month, following a report via Videocardz, it seems that Gigabyte is second out of the gate with the company announcing the launch of their REV 2.0 GeForce RTX 3060 GPUs.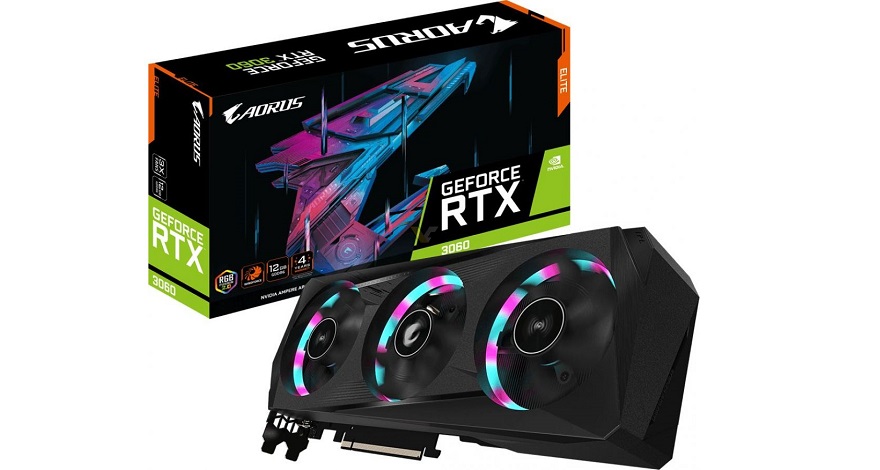 Gigabyte GeForce RTX 3060 REV 2.0
Aesthetically speaking, the graphics cards presented from their entire 3060 range do appear to be absolutely identical to the original models. This is, however, entirely the point. The main hope of these newly revised designs is that they'll muddy the waters enough to put any cryptocurrency miners off buying them. And, of course, perhaps their attention towards the mining-orientated CMP 30HX.
Unlike GALAX, however, who have put their Lite Hash Rate (LHR) mining figures abundantly on display with their newly revised designs, Gigabyte has chosen to keep them secret. Albeit, we would anticipate that their performance will be similar (about half that seen on the standard 3060).

What Do We Think?
From small acorns do large oaks grow. Yes, the current situation regarding graphics card stock at the moment is shocking bad. With more and more of these 'anti-mining' GPUs out there and making things more confusing for bulk buyers, however, all going well, while it might take a while, this could see things in terms of availability improving for us humble consumers hopefully by late Summer this year. That is, at least, the theory that both Nvidia and us hope to be correct.
What do you think? – Let us know in the comments!