Good Old Games Has Massive Witcher Sale!
---
---
---
Mike Sanders / 4 years ago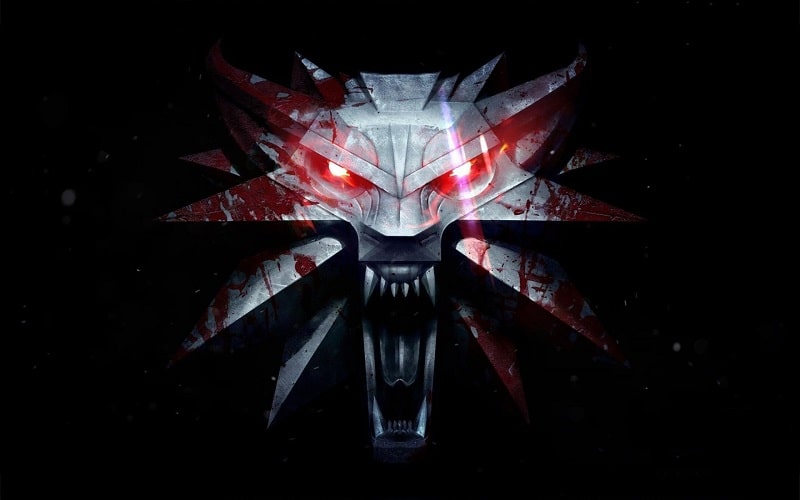 Good Old Games Has Massive Witcher Sale!
The wseries has proven to have been one of the consistently great releases we have ever seen. From the first game to the relatively recent Witcher 3 each game has provided literally hundreds of hours of content. As amazing as it might seem to some though, this game may have escaped the radar of many.
Perhaps you've just learnt of it as Netflix prepares to create a TV series based on the game! If so, and you are new, exciting news!
It's now a fantastic time to get into the franchise as Good Old Games (GoG) have launched a massive Witcher Sale!
Every Witcher Game
The sale offers a discount on every game released in the series. For as little as £53.52 you can buy every game and DLC ever made in the series. This, as a whole, easily represents over 500 hours of gameplay. Even if you're looking for something a little more modern, the Witcher 3 still stands up excellent well and with the GOTY edition available for just £13.99 this is a massive bargain!
Massive Savings
Of all the deals, I think the Witcher 3 GOTY is the standout title. When you consider that in this version you get both of the truly excellent DLC packs, you're going to be hooked! It's no joke to say that Blood and Wine might just be the greatest DLC ever made, it really is that good!
If you want to check out the sale, you can visit GOG.com Witcher Promotion in the link here!
What do you think? Are you a fan of the Witcher series? Which game is your favourite? In addition, are you going to buy something from this sale? – Let us know in the comments!