Google Blocked YouTube Access on the Amazon Echo Show
---
---
---
Ron Perillo / 5 years ago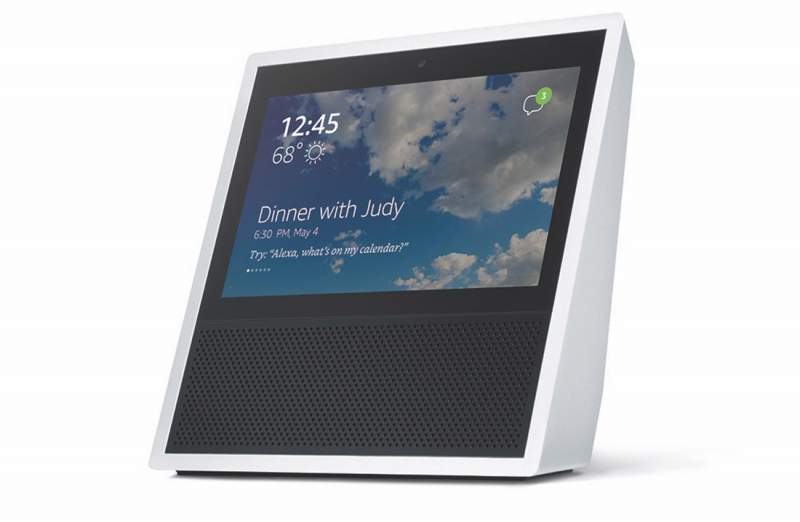 In a surprising move, Google has apparently blocked Amazon's Echo Show device from accessing YouTube. The Echo Show is a touch-screen version of the Amazon Echo which is handy for vid-coms and watching videos. For many, it is a convenient addition to the kitchen. Which is an easy way to look up recipes on YouTube while cooking. As for 3PM ET on Tuesday however, it is no longer possible. Even Alexa can offer no help, responding with 'Currently, Google is not supporting Youtube on Echo Show'.
Google and Amazon Negotiating Terms of Service
However, the two companies apparently have been trying to reach a deal for a while but have come to a head. According to google, the implementation of YouTube on the Echo show is actually a violation of their terms of service. In a statement, Amazon claims they were not made aware of the impending cut off, and that there is no technical reason for the service to be terminated.
Whatever the case may be, users will most likely be without YouTube video service for a while. They have recently made changes to the layout so they most likely want those changes reflected on the Amazon Echo Show app layout.