Google Doesn't Answer Key Questions On China Search Engine
---
---
---
Mike Sanders / 2 years ago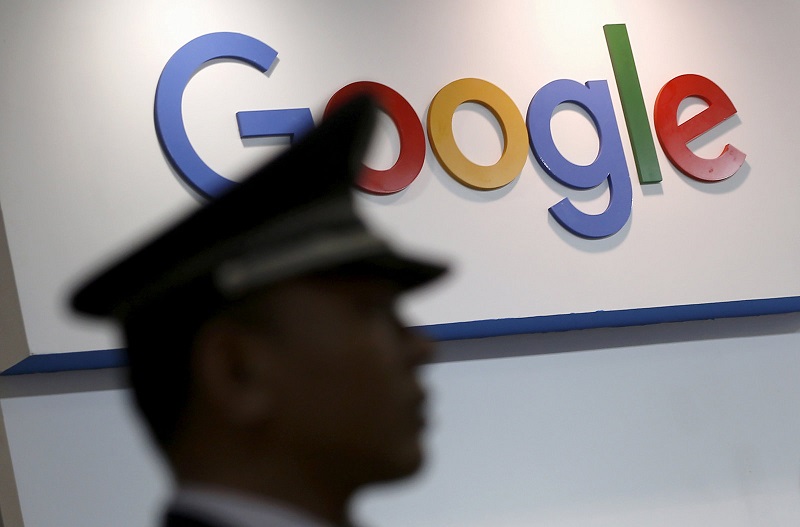 Google Doesn't Answer Key Questions On China Search Engine
It's been known for quite some time now that Google is working on a search engine for China. The engine would, of course, have to be specifically designed to not only work but also encompass the rather strict censorship and regulation that is imposed on the internet in the country. As such, their decision to proceed with this has been met with a lot of criticism. Not just from the outside, but also from many of their staff.
Despite all the criticism though, it seems that Google still fully intend to proceed. In fairness, given that China has around 800 million internet users, that's a huge marketplace to ignore! There has, however, been several questions raised over exactly what form the search engine would take. Particularly since it was revealed that an early-build of it may have allowed user search tracking based on the phone number of the smart device.
Such concerns have led for many US Senators to put questions to Google about this and while Google's head (Sundar Pinchai) has responded, in a report via CNET, many feel he has skirted answering the big questions.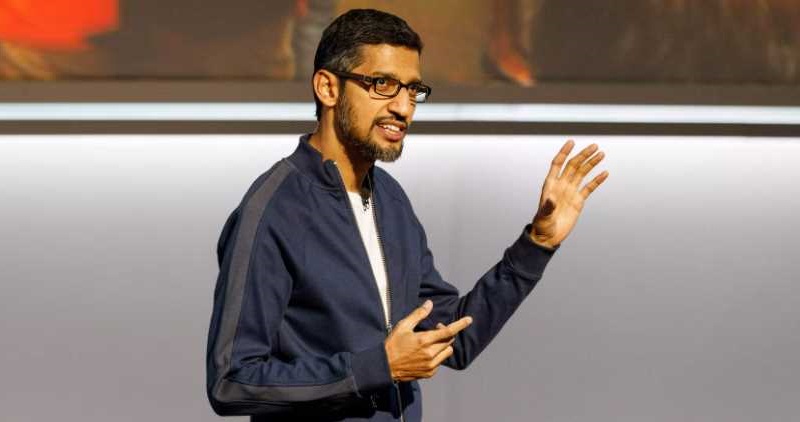 Senators Are Not Happy!
Mark Warner, a Senator for Virginia has said that he is very unhappy with the lack of transparency shown by Google. He has said in an official statement: "I was really disappointed with Google's response to our letter. Any effort to get back into China could enable the Chinese government in repressing and manipulating their citizens. Google owes us some honest answers, or it risks losing the trust of Congress and the public."
There is more than a little ethical cloud hanging over this project. One that grows darker if even Google is being coy about the details!
What do you think? – Let us know in the comments!