Google Promises to Stop Tracking Your Android Smartphone
---
---
---
Mike Sanders / 3 years ago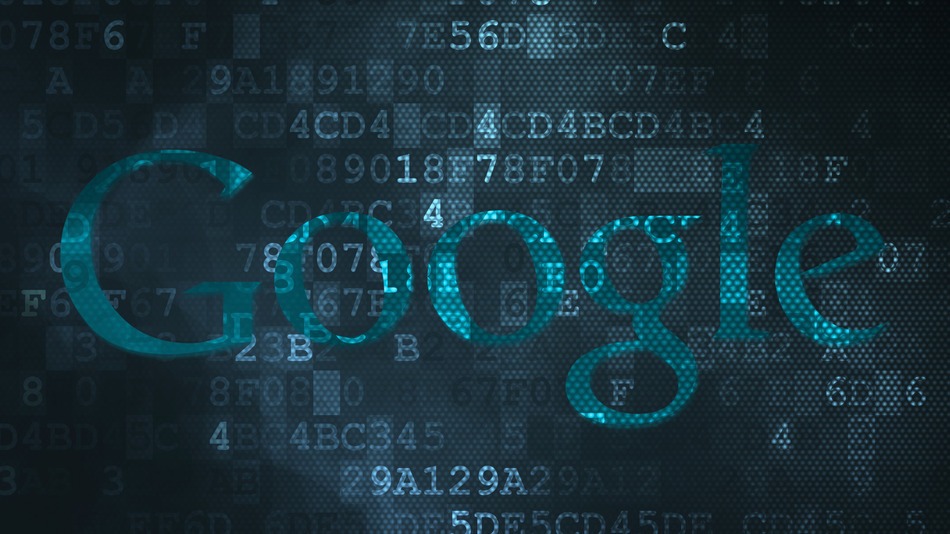 Google promises to stop tracking Android smartphones when feature is turned off
Allowing a device to know your location is a reasonably common thing on smart devices these days. Whether you decide to turn it on or off is generally at your preference. Google, however, doesn't (or at least didn't) seem to care about your choice as it was tracking you regardless.
An investigation by Quartz found that Android Smartphones continued to send location data. This even despite not having a single app installed or even a sim. As above, this in addition completely disregarded your own preference. It is thought that despite your location not being reported, Google was still receiving a signal via your local mobile tower as to your phone's location (rather than a more traditional GPS tracking).
The most significant concern of this is that if exploited, hackers could potentially gain access to your phone's location at all times. Perhaps by some of that malware that the Google Play store was harbouring. Those indicated most potentially vulnerable are victims of domestic abuse or those at risk of violence.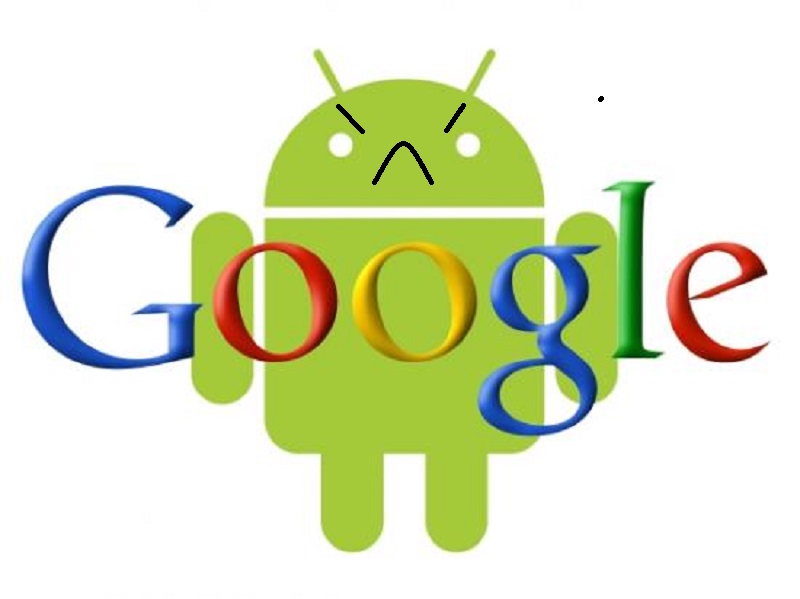 Did Google know about this?
While Google has acknowledged that this occurred, they have yet to comment specifically on it. Put simply, we don't know whether this tracking was deliberate or not or indeed what they did with this data. They clearly have some questions to answer.
Jim Killock, the executive director of the Open Rights Group has to the Telegraph said: "Google has some explaining to do. They should immediately explain how and why they were doing this, assure us that the data is now deleted, won't be collected in future and state how many people's data and in which countries was collected."
While Google might be offering large cash sums if you can hack Android, it doesn't mean its impossible either. In addition, when it comes to privacy, there are some very vocal voices out there.
What do you think? An innocent mistake or an invasion of privacy? – Let us know in the comments!