Google Wants to Remind Us That the Stadia is Still 'Alive and Well'
---
---
---
Mike Sanders / 1 year ago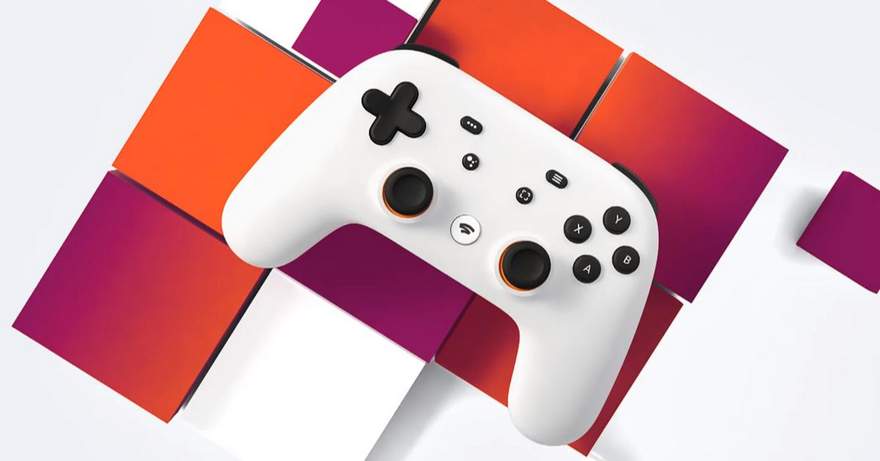 It's been over a year and a half now since the Google Stadia was released, and I think it would be fair to say that the system hasn't done anywhere near as well as the tech giant might have hoped. Don't get me wrong, the principle of it was exceptionally sound with it offering consumers a convenient means of accessing a large library of games practically anywhere where there was a TV screen and a decent internet connection. Within that one sentence, however, we find two of Stadia's biggest problems. Firstly, despite some improvements, the library on offer isn't as wide or varied as many might've liked. Secondly, and particularly so if you want 4K gaming, your internet speed doesn't just have to be decent, it needs to be really bloody good!
Following a report via Eurogamer, however, and in something that we suspect has absolutely nothing to do with the possibility that sales are lagging (*sarcasm overload*), Google wants to remind us that the Stadia is still very much 'alive and well'.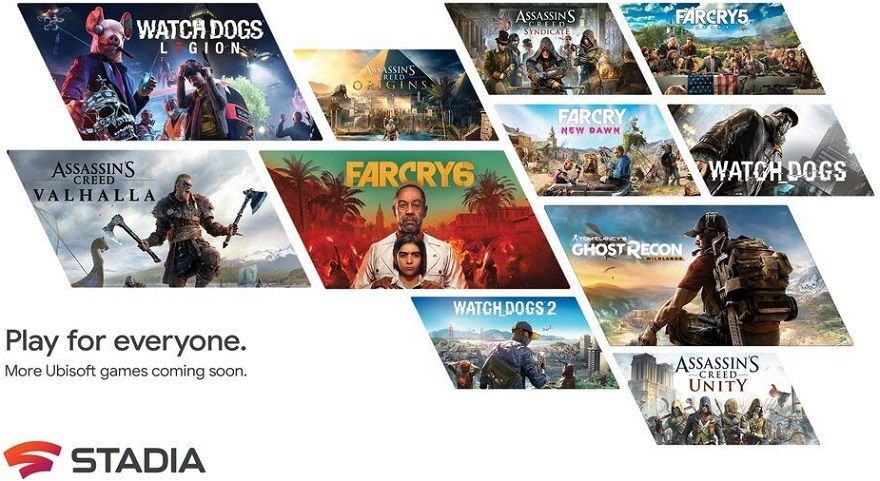 The Google Stadia is 'Alive and Well'… Apparently
Although the cynic in me says that Google has only made this announcement to perhaps promote a little more business, it can't be denied that there have been more than a few concerns about the future of the streaming platform over the last few months. Particularly so since there has been a significant change in the 'gaming' ethos of the company and the fact that there have been more than a number of notable managerial chops and changes at the top.
Google does, however, want to reassure us that the Stadia is still a going concern with bigger and better things set to come in the future.
"We're well on our way to over 100 new games launching on Stadia in 2021, and we're continuing to make Stadia a great place to play games on devices you already own. I'd tell any non-believers to take notice of how we're continuing to put our words into action, as we grow the Stadia Makers program and partner with AAA studios like Capcom, EA, Square Enix, Ubisoft, and others."
What Do We Think?
Google has never (at least not yet) confirmed exactly how many subscribers its Stadia platform has. While once believed to be around 2 million, the overwhelming opinion from those outside looking in is that this simply can not have improved significantly over the last year when that number was originally speculated. So if anything, I wouldn't be surprised if the number has dropped.
Why is this a concern, though? Well, if you don't use Stadia, it isn't. However, for those of you who have loyally stuck by it, it's hard to overlook the fact that Google does have a well-deserved reputation for cutting loose any aspects of its business that don't make big amounts of money. I'm already on the record to say that I'll be surprised if the Stadia survives this year and, while I might be proven wrong on the date, I simply can't see the platform doing any better unless they start getting a little more flexible on that £8.99 a month price tag!
What do you think? – Let us know in the comments!