Graphics Card Shipments Dropped by Nearly 20% Last Quarter!
---
---
---
Mike Sanders / 2 years ago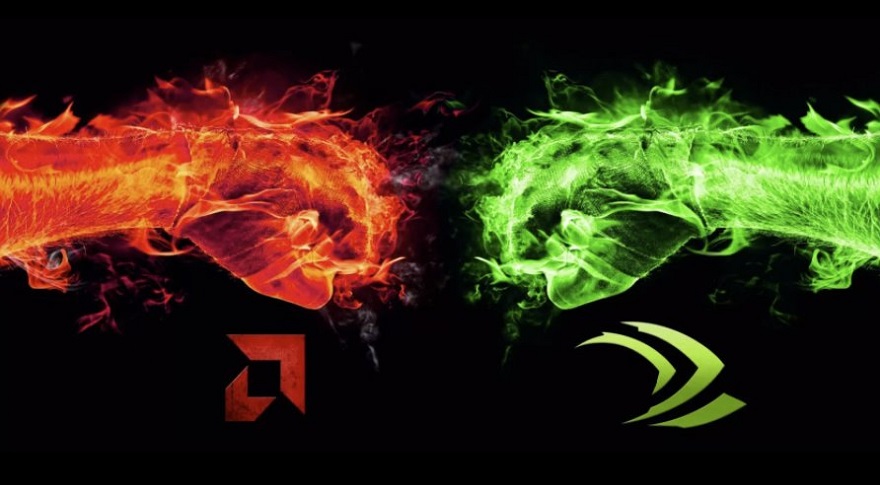 Despite the fact that both the AMD Radeon 6000 and Nvidia 30XX graphics cards are, roughly speaking, a year old now, getting hold of one still remains an incredibly difficult task. It's not impossible, but incredibly limited production and continued high demand have made this the annus horribilis for PC owners looking for an upgrade. With a recent report finding that prices are continuing to rise (again), is there any particular reason for this? – Well, following a report via Videocardz, we might have our answer!
Graphics Card Production Slumps in Q3 2021
Following the publication of the latest Jon Peddie Research, it has been found that graphics card shipments for Q3 2021 took a huge slump when compared to the prior quarter. And with fewer cards in transit, there are fewer arriving on retailers' shelves. – Just how big was this drop though?
Well, for Nvidia, their figures (perhaps surprisingly) increased by 8%. For AMD, however, a drop of just over 26% has resulted in, roughly speaking, 18% fewer graphics cards being available to purchase during this period. So, in other words, for every 5 GPUs there were in Q2, there were only 4 in Q3.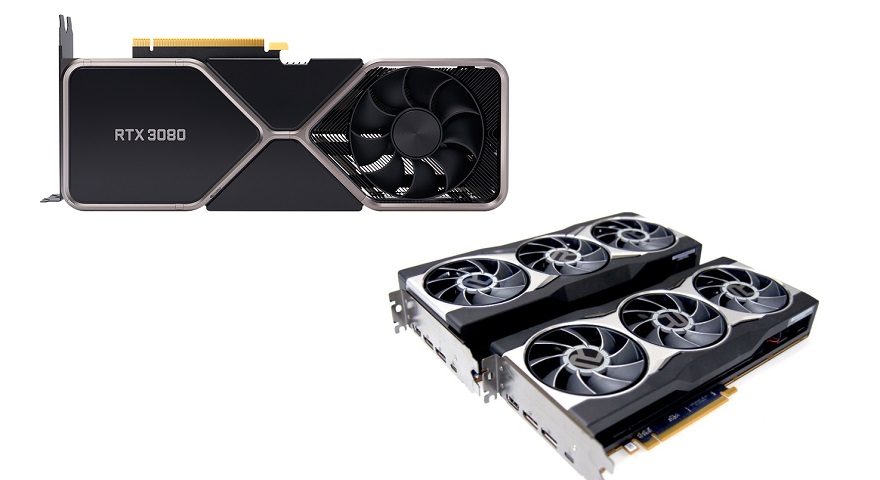 What Do We Think?
As we noted above, getting a graphics card is not an impossible task. They are out there, but at the moment, they're only really getting into the hands of the vigilant (and yes, that, unfortunately, does include scalpers). For general consumers, however, I think at this point you simply have to write 2021 off. You're probably not going to get that upgrade this year, and early 2022 isn't honestly looking any better.
We've said it once, and we'll say it again, the Nvidia 30XX and Radeon 6000 series might just be a total phantom release. The greatest graphics cards you never even got the chance to buy!
What do you think? – Let us know in the comments!