Graphics Cards Prices Continue to Fall on eBay!
---
---
---
Mike Sanders / 2 months ago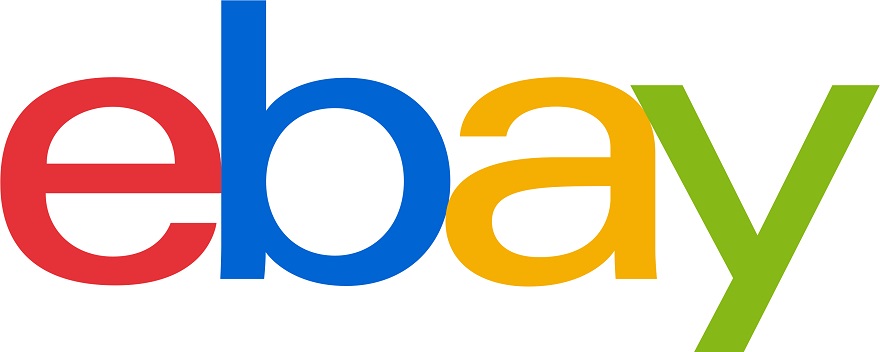 While certainly still being a long way from getting out the bunting and throwing a party, it's hard to deny that the situation regarding both graphics card prices and availability has been improving since the start of the year. A factor possibly represented by the fact that resellers on eBay have started to lower their prices with around a 10% drop (compared to the prior month) noted at the start of March.
Are things genuinely getting better though? Well, following a report via TechRadar, the latest research is, once again, showing that eBay graphics card prices are continuing (on average) to fall!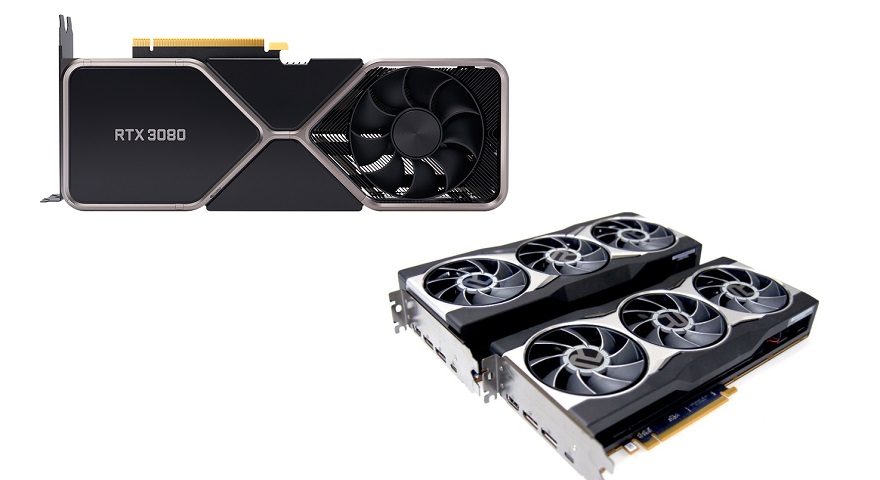 Graphics Card Prices Continue to Get Better on eBay
As noted above, the price drop will, of course, vary depending on the greed/profit margins of the seller. When comparing current prices to those seen exactly a month ago, however, the following price drops on the platform have been noted:
Nvidia
Nvidia 3090 – 9.2% drop
Nvidia 3080 Ti – 8.2% drop
Nvidia 3080 (Revised 12GB) – 7.9% drop
Nvidia 3080 (8GB original) – 8.1% drop
Nvidia 3070 Ti – 8.2% drop
Nvidia 3070 – 10.2% drop
Nvidia 3060 Ti – 7.8% drop
Nvidia 3060 – 4.2% drop
Nvidia 3050 – 6.1% (These last two are not surprising as low-end GPUs always have less wiggle room)
AMD
Radeon RX 6900 XT – 6.9% drop
Radeon RX 6800 XT – 9.6% drop
Radeon RX 6800 – 7.0% drop
Radeon RX 6700 XT – 12.2% drop
Radeon RX 6600 XT – 10.2% drop
Radeon RX 6600 – 6.0% drop
Radeon RX 6500 XT – 8.2% drop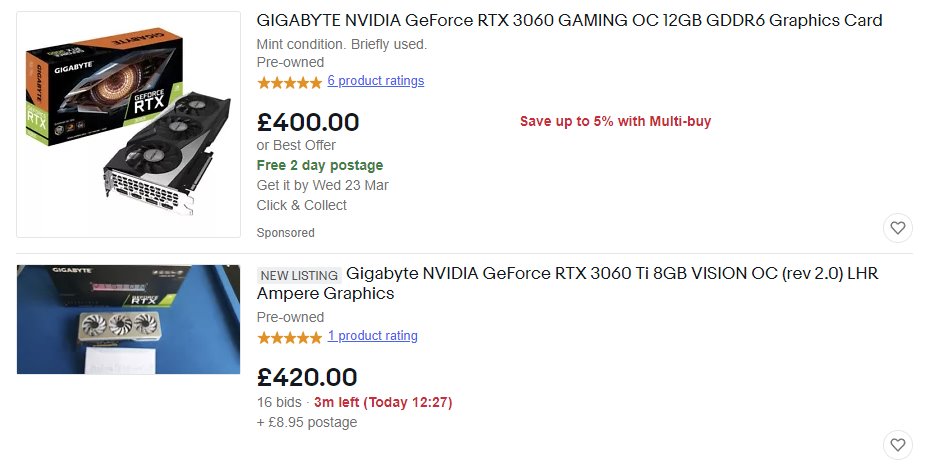 Why Are Prices Falling?
So, taking this into account and based on these new figures today, it would appear that since the start of February, graphics card prices on eBay have fallen by around 12-18% (total) depending on the model). – Why is this happening though?
Well, one clear answer is the possibility that general retail availability has been improving which has seen demand taken from resellers. Another factor that can't be ignored, however, is that both the Nvidia 4000 and Radeon 7000 series of GPUs are expected to be released within the next 6 months. With this in mind, therefore, resellers may be looking to clear the decks or risk ending up with negative equity on their hands.
It's, again, more positive news that the GPU situation might be improving. As always though, treat these eBay auctions with more than a little caution. While prices might be falling, it's hard to know with many of these models exactly what they've been used for. And if that's, for example, cryptocurrency mining, then despite the GPU technically being relatively 'new' still, it might have had an exceptionally hard life before plopping in your gaming system.
What do you think though? Are things finally getting better? – Let us know in the comments!