GTA 5 Tops UK Charts For Fifteenth Time!
---
---
---
Mike Sanders / 5 years ago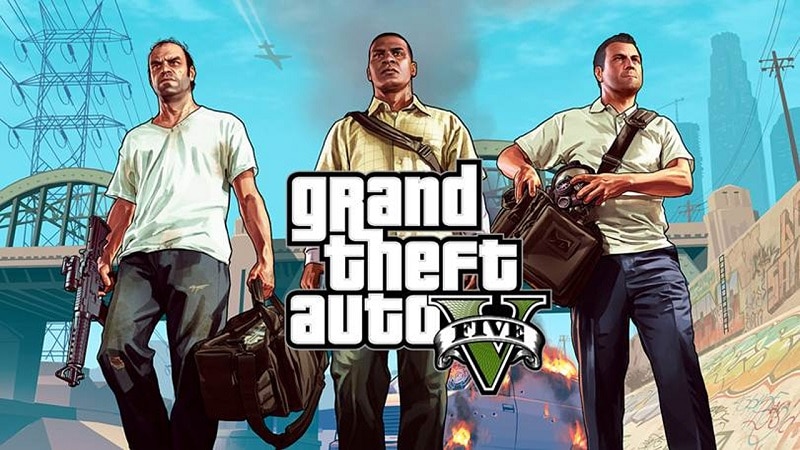 GTA 5 Tops Gaming Charts, again!
Despite launching just under 5 years ago, it would I think at this point be fair to suggest that GTA 5 has been a moderate success for Rockstar Games. If by moderate, I mean massively colossal. While GTA 6 isn't looking likely anytime soon (at least, not before 2022) GTA 5 is still a remarkably good seller. You would honestly think that at this point anyone who wanted a copy would have it by now.
Well, as incredible as it seems, GTA 5 is, again, top of the gaming sales charts. This marks the fifteenth time the game has done this!
A regular top seller!
Now, admittedly, despite some recent big releases, in the grand scheme of things early March has been a little quiet or perhaps more accurately selective. While we have seen the PC release of Final Fantasy XV, that was never likely to creep into the official charts. As such, it might, therefore, have topped out again more by lack of competition than by any particular spike. Despite that, however, it is indeed top of the charts via ChartTrack.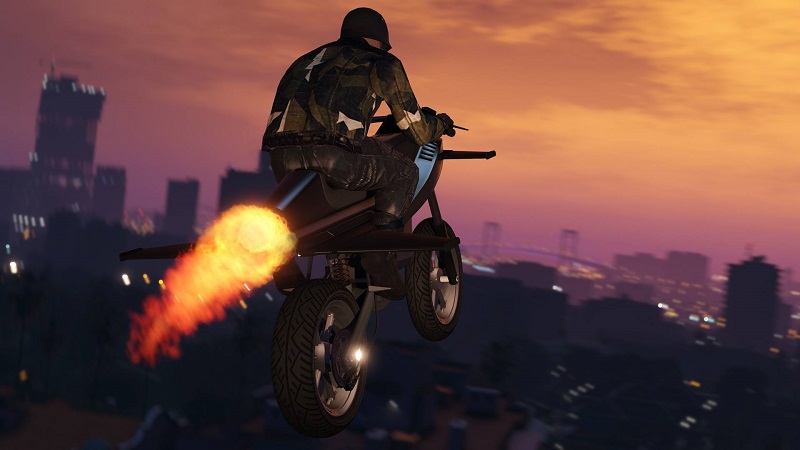 While I have thrown a damp towel over Grand Theft Auto 5 being top of the charts again, I should note that I have no intention of taking anything away from that. Of course, the more recent PC release will help figures. In addition to that, the modding community and Rockstar themselves have regularly kept the game fresh and relevant which, if you think about it, is quite remarkable for a game that's this old.
Is GTA 5 the best long-standing game of all time?
I struggle to think of a game which has kept relevant for such a long period of time. Outside, of course, RPG's/MMORPG's. To put this into context, when this released in 2013, the hot Call of Duty game of the year was Ghosts. You will not find too many people lurking around them servers anymore, if, indeed, they are still being run.
What do you think? Surprised GTA 5 is back at the top? Why does it continue to sell so well? – Let us know in the comments!
Support eTeknix.com
By supporting eTeknix, you help us grow. And continue to bring you the latest news, reviews, and competitions. Follow us on Facebook and Twitter to keep up with the latest technology. Share your favourite articles, chat with the team and more. Also check out eTeknix YouTube, where you'll find our latest video reviews, event coverage and features in 4K!
Check out our Latest Video