Rockstar Confirms GTA 6!
---
---
---
Bohs Hansen / 7 years ago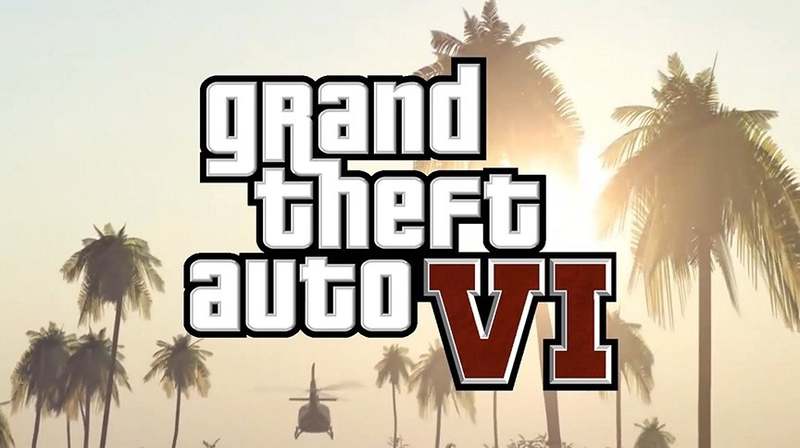 In a somewhat unusual move, Rockstar has actually released some early information about the upcoming GTA. And no, we're not talking about GTA V that is set to be released soon, but rather about GTA 6.
During a talk with Develop, Rockstar Games' President, Leslie Benzies said: "We've got about 45 years worth of ideas we want to do. We don't know what GTA 6 will be, but we've got some ideas. It comes from the idea first. Where is it going to be set is the first question. Then that defines the missions; you're doing different things in LA than in New York or Miami. The map and story get worked up together, and the story is a basic flow of how it works out so you can layer the missions in".
So a sequel to the already highly popular GTA V looks to be secured and is something to look forward to. We can all start to speculate about how the story might be continued, what locations and jobs this all will bring along. One of the biggest hopes for the title is however, that it will be developed for PC first and then ported to consoles and not the other way around – something a lot of us long for.
Thanks to TweakTown for providing us with this information
Tell Me More!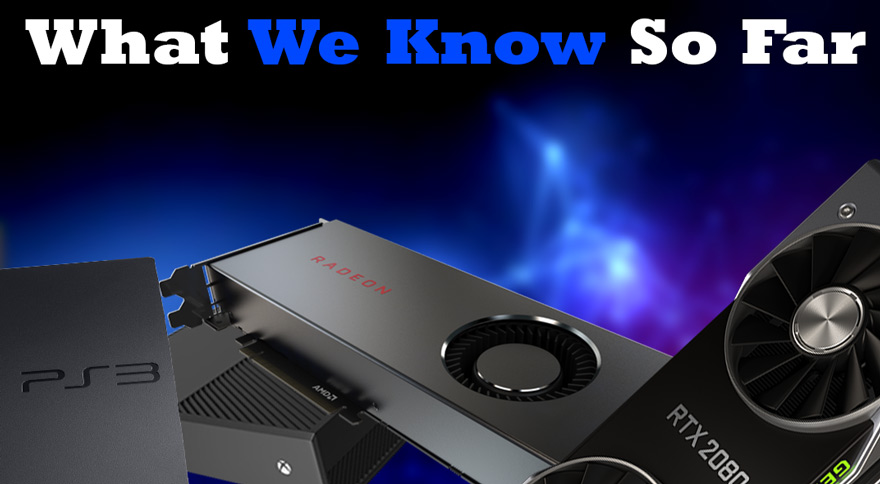 Want to find out what else we know so far? Check out our other features like this here! Including our GTA VI – What We Know So Far!