GTA Trilogy PC Requirements Leak Online?
---
---
---
Mike Sanders / 10 months ago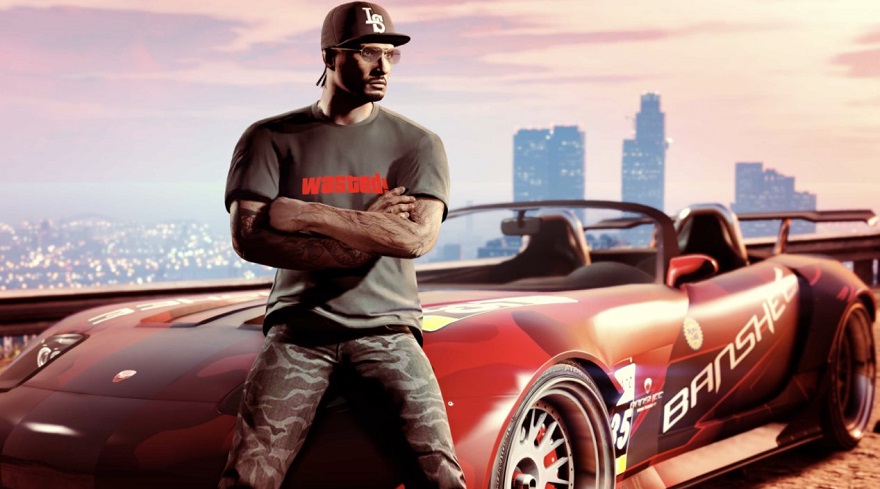 Earlier this month, we got the official announcement from Rockstar Games that GTA: Trilogy (featuring GTA 3, San Andreas and Vice City) was on the way. And better still, it would be set for release before the end of this year! – Now, we can't honestly say that the launch was overly surprising as there had been many rumours surrounding it over the last year. The fact that it would be released this year though was certainly exceptionally pleasant news!
Given that this will effectively represent a remake utilising Unreal Engine, however, you might have been wondering if your PC would have the grunt to play it. Well, following a report via Rock Paper Shotgun, PC requirements for the trilogy have seemingly leaked online!
In honor of the upcoming anniversary, today we are excited to announce that all three games will be coming to current generation platforms later this year in Grand Theft Auto: The Trilogy – The Definitive Edition: https://t.co/cMNwlfj3R5 pic.twitter.com/RrbCl1EWLx

— Rockstar Games (@RockstarGames) October 8, 2021
GTA: Trilogy – PC Requirements?
The leak has come from a user currently posting a fair bit of content on the 'GTAForums' that has, so far, proven to be surprisingly accurate. That being said though, the validity of these specifications have clearly not been confirmed by Rockstar Games. So, in other words, take the following with a grain of salt. Particularly since they appear to have misnamed the i5-2700K and i7-6600K (this should be i3 and i5). Albeit, for those unfamiliar with Intel CPUs, this could just be a typo:
Minimum requirements:
Intel Core i5-2700K / AMD FX-6300
Nvidia GeForce GTX 760 2GB / AMD Radeon R9 280 3GB
8 GB RAM
45 GB Storage Space
Windows 10
Recommended:
Intel Core i7-6600K / AMD Ryzen 5 2600
Nvidia GeForce GTX 970 4GB / AMD Radeon RX 570 4GB
16 GB RAM
45 GB Storage Space
Windows 10

GTA V Inspirations
Despite this GTA: Trilogy effectively representing a modern remake, I think we can all agree that if these specifications are proven accurate, then they're surprisingly low. In adding to this leaked information, the source has cited that in terms of controls and interaction, the games are very much based on the mechanics seen within GTA V. – This is probably a good idea as if you haven't played any of these titles recently, you'd perhaps not be aware of how moderately clunky they feel by today's standards.
With the GTA: Trilogy set to be released before the end of this year, however, the news so far is both welcome and excellent! – And yes, this is very much on my Christmas list!
What do you think? – Let us know in the comments!