Rockstar Officially Confirms GTA Trilogy For a 2021 Release!
---
---
---
Mike Sanders / 1 year ago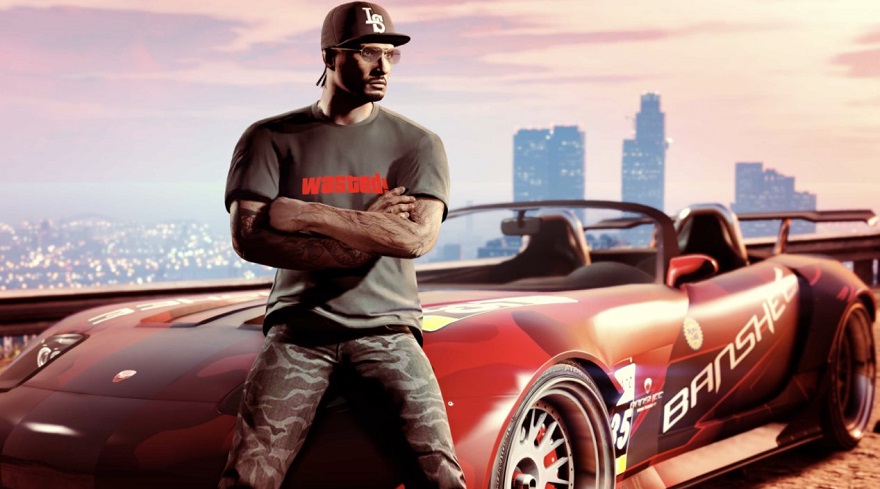 Back in August, rumours began to emerge that Rockstar Games was planning on remastering (or potentially remaking) a number of its older Grand Theft Auto (GTA) titles. Thought to largely be comprised of the original PS2-era releases, ever since that initial (and very compelling) leak, however, very little has been mentioned about it since. – Well, if you were looking forward to this potentially happening, then we have some excellent news for you.
Following a 100% official announcement, Rockstar Games has not only confirmed the GTA: Trilogy but that it will be set to release before the end of this year!
Rockstar Games Confirms GTA: Trilogy!
As part of the announcement, Rockstar Games has pretty much nailed down the prior leak by saying that the trilogy will include a modern re-release of GTA III, GTA San Andreas, and GTA Vice City. – Although not confirmed in the leak, it is already understood that Rockstar Games will be utilising the Unreal Engine to remake the games (not remaster), and, by proxy, this will help bring these about much sooner than many might've expected.
Just how soon though? Well, Rockstar has said that the GTA: Trilogy will arrive on the PS4, PS4, Xbox One, Xbox Series X/S, and PC before the end of this year!
"Later this month marks a very special anniversary for Rockstar Games: 20 years since the original release of Grand Theft Auto III — the game that set players loose in the sprawling, three-dimensional metropolis of Liberty City with a new and unprecedented sense of freedom and immersion. In addition to carving a new path for the open world genre, Grand Theft Auto III established Grand Theft Auto as a cultural phenomenon, alongside its two subsequent — and equally legendary — entries in the series, Grand Theft Auto: Vice City, and Grand Theft Auto: San Andreas.

We'd like to extend a heartfelt thank you to all the Grand Theft Auto fans who have supported the games over the past two decades. Your love and appreciation for these games has helped push the Grand Theft Auto series forward with every iteration."
In honor of the upcoming anniversary, today we are excited to announce that all three games will be coming to current generation platforms later this year in Grand Theft Auto: The Trilogy – The Definitive Edition: https://t.co/cMNwlfj3R5 pic.twitter.com/RrbCl1EWLx

— Rockstar Games (@RockstarGames) October 8, 2021
Where Can I Learn More?
Given that a release is (currently) set to arrive before the end of this year, the presumption is that Rockstar will likely confirm a solid date within the next few weeks My best guess is that they're looking to make this the 'must have' gaming purchase for Christmas. So, fingers crossed, we can likely expect this arrive either late November or early December. – Rockstar has, however, confirmed that leading up to the release of this new Trilogy, the original titles will be removed from purchase from all current digital platforms within the next week. So if you want the retro versions, act quickly!
Let's be honest though, this is absolutely awesome news. Especially in terms of the release date being so soon. And rest assured, I'm going to be all over this when it arrives on shelves! The only question is, which game do you start playing first?…
You can, incidentally, check out the full announcement via the link here!
What do you think? – Let us know in the comments!