Hack Group Publishes Gigabyte's Confidential Documents
---
---
---
Peter Donnell / 2 years ago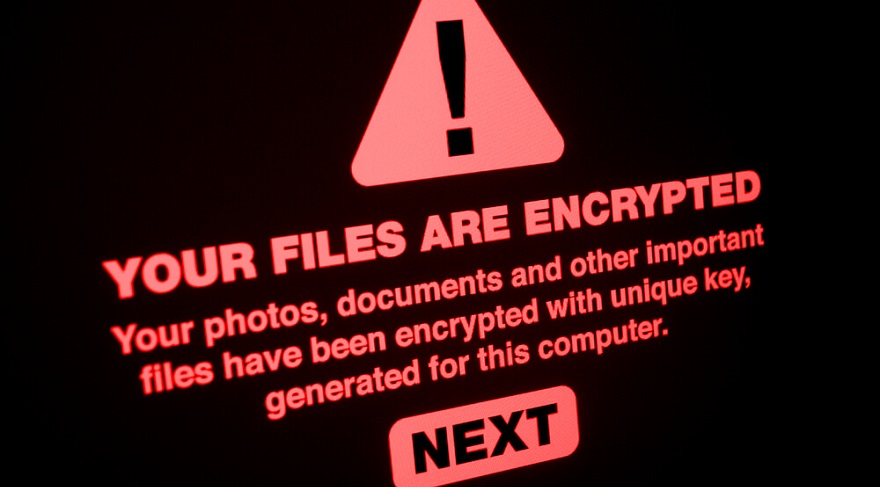 It's been a tough month for Gigabyte, as just a couple of weeks ago, they were hit by a massive ransomware attack. The attack saw them lose around 112GB of data to the hackers. Of course, they wanted a big fat cash settlement to have the data returned or they threatened to go live. Notorious ransomware group "RansomExx" claimed that in their attack, they had successfully stolen/encrypted around 112GB of seemingly highly sensitive information, and today, they started to share that information.
Obviously, it's not in Gigabytes interest to pay them to prevent this, as there is no guarantee that they wouldn't leak information regardless. Plus, feeding the beast just tells other groups that you're going to pay up, and it'll likely happen again. Gigabyte would be better spending their money on more security, really.
However, it's clear that Gigabyte wasn't able to, or didn't want to, reach an agreement with the group. It's clear the group was trying though, after publishing a more strict statement to Gigabyte just last week.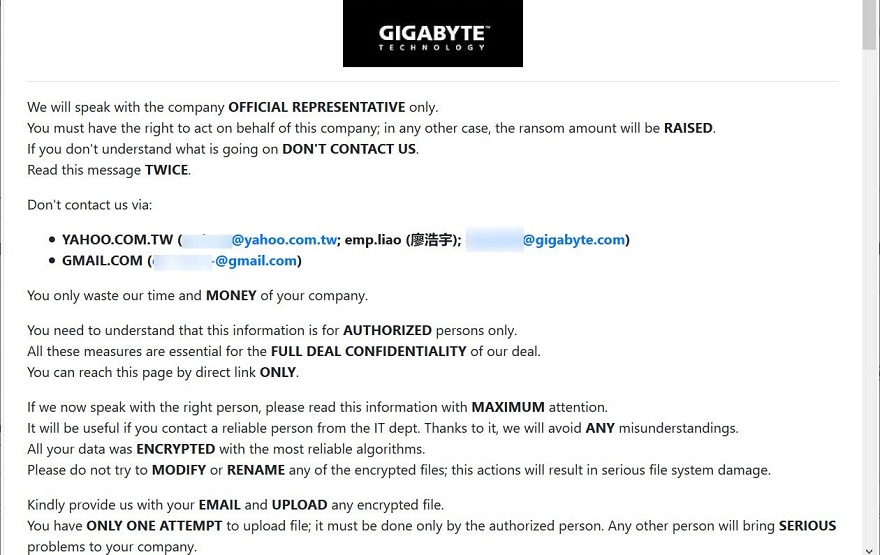 So far, it seems RandomEXX has published around 7GB of documents to their public website, which I will not be linking here. According to our sources, there are AMD and Intel documents, containing source code for Intel Manageability Commander, plans for the upcoming Ryzen Threadripper 5000 series, and more. However, I'm sure this is just the tip of the iceberg, perhaps in a last-ditch effort to prove what they've got and perhaps make a profit out of this.