Hackers Successfully Infiltrate Power Grid Control Systems
---
---
---
Mike Sanders / 4 years ago

Who is in control of your power?
Reports are emerging that a hacking group target and successfully gained access to the US power grid distribution service. This, in effect, allowed them to control the electrical supply to a significant portion of the power supply within the United States.
It does bear the question, are these companies treating their online security seriously enough?
How did they gain access to the power grid?
The hacking group, identifying as DragonFly 2.0 has been targeting several power distribution companies over the last 2 months reports NextPowerUp. According to security expert Symantec, the group was successful in accessing at least 20 distribution points on the power grid. This, in consequence, means that they potentially had the ability to summarily cut off power to potentially millions.
It is, therefore, fortunate that this group decided to not act upon their success. If they had, the result could have been mass chaos.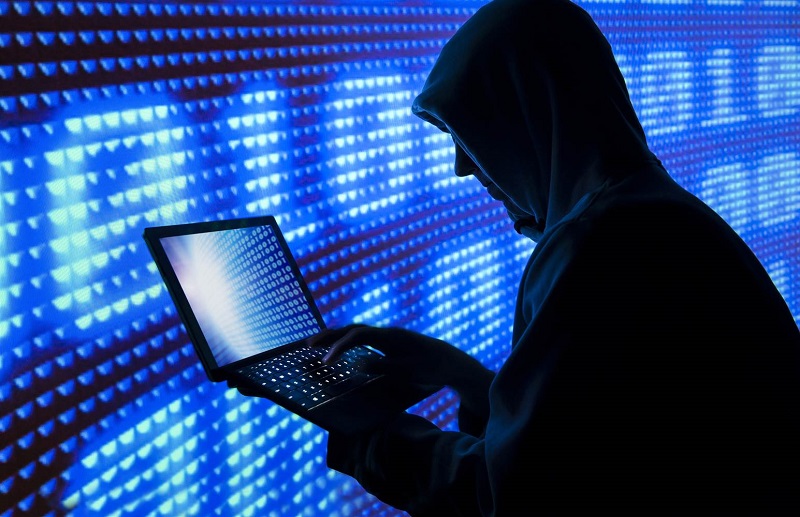 While this in itself is pretty shocking, it is not the most disturbing hacking attempt I have reported. In recent months I reported how hackers were reportedly making regular and consistent attacks against power plants. I genuinely found those reports alarming. Particularly since, as this attack and the WannaCry instances showed, internet security in some business' is shockingly poor.
Is it time to panic?
Maybe, I don't actually know. The increasing regularly of these reports is getting more and more disturbing, that's for sure.
Eric Chien, the security analyst for Symantec has said: "There's a difference between being a step away from conducting sabotage and actually being in a position to conduct sabotage.  Being able to flip the switch on power generation. We're now talking about on-the-ground technical evidence this could happen in the US, and there's nothing left standing in the way except the motivation of some actor out in the world."
We can only hope that these attached are benign. Hopefully the work of hacktivists looking to expose insufficient security systems, however, some have their doubts.
Do we know why they did this?
Symantec has yet to comment as to where they believe the source of the attack came from. There are, however, unconfirmed rumours that the attack is related to the previous attack attempts on the Nuclear Power service and in addition, those are believed to have now originated from Russia.
How comforting. Particularly considering how well the West is getting along with Russia these days. It might be worth starting to collect your bottlecaps. In addition, you might want to start anticipating your visit from your local Vault-Tec engineer. Why? Because war, war never changes.