Hellboy Reboot Release Date Gets Announced
---
---
---
Mike Sanders / 3 years ago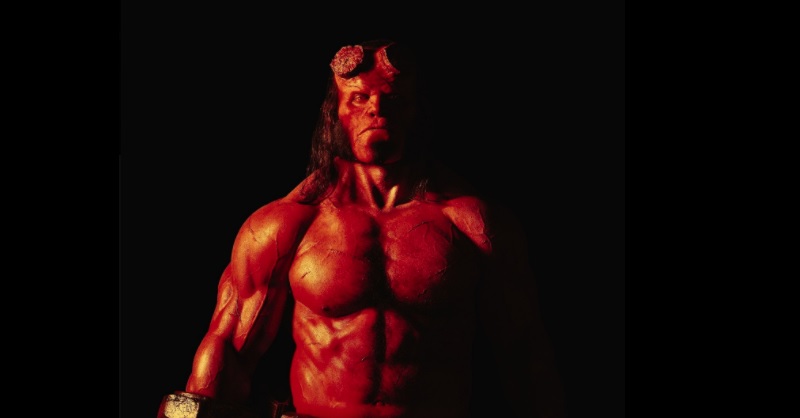 The Hellboy Re-boot has a cinematic release date!
Fans of Hellboy rejoice! Your favourite red and (formally) horned anti-hero is back, in a reboot, with the cinematic release date announced! Exciting times!
Neil Marshall's reboot of the film will be scheduled for release on January 11th, 2019 reports Polygon. As fan off as this might seem, that is only a little over a year away.
The rebooted will Star David Harbour in the titular role undertaking the role previously held by firm fan favourite, Ron Perlman. In what is giving me a flashback to the Simpsons and the late great Phil Hartman, you may recognise David Harbour from his role in Stranger Things.
Just to keep the good news flowing as well, the reboot is being co-written by the original character creator Mike Mignola. On the writing desk with him is Andrew Cosby, and Christopher Golden.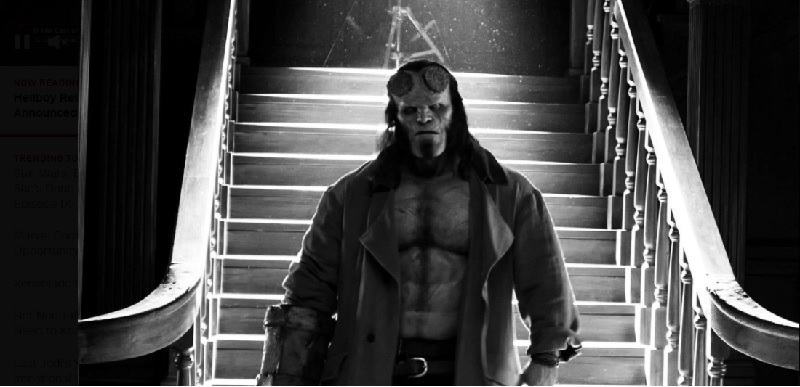 Give me more details!
Set to be directed by Neil Marshall whose previous work has been more TV orientated in programs such as Game of Thrones and Westworld, this shouldn't put anyone off though. I mean, they're pretty awesome shows!
The former film's director, Guillermo Del Toro is not involved in this production amid a spate of recent bad news from him including that the Silent Hill reboot, starring Walking Dead's Norman Reedus, had also been cancelled.
At present, very little else is known about the production. While a teaser trailer will undoubtedly hit us around Summertime, we do not really know what direction this film is going to go in.
Initially intended as a 'cap' to the original films series, this has since moved into strange new areas. Indeed, as a full-blown reboot now. I'm sure fans, either way, will be all over this regardless.
What do you think? Excited for the new Hellboy? A little worried? Will you miss Ron Perlman? – Let us know in the comments!