Hellmann's Answer Meme By Launching Thermal Paste
---
---
---
Mike Sanders / 5 years ago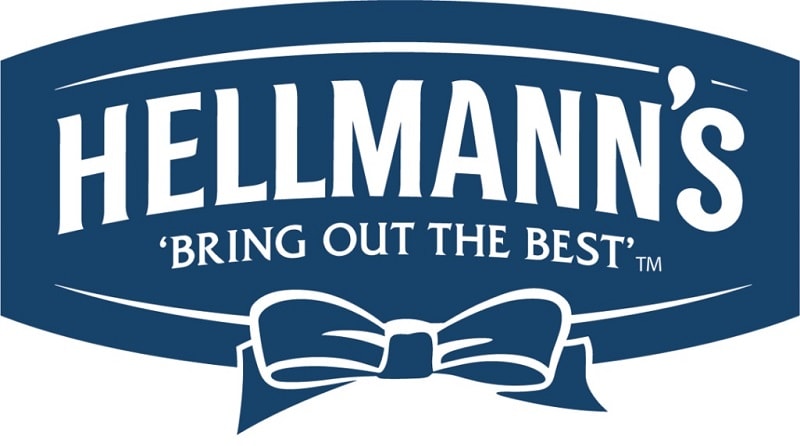 Hellmann's Launch Their Own Brand of Thermal Paste
When it comes to thermal paste you would be amazed at the amount of contention there can be surrounding it. Whether you do a line, cross or pea-blob, the community can not agree on anything. One constant butt of jokes, however, is the application of mayonnaise as a thermal paste.
Well, laugh no further. In answer to the memes and jokes, Hellmann's has announced it plans to launch its own thermal paste.
Hellmann's Thermal Paste
The decision to release this product has likely been spurned through years of consumers joking. Little did they suspect that Hellmann's wasn't just aware of the jokes, but were also planning to make them a reality. So, at this point, the question is, how good a product will this be? Especially coming from a company with little experience in the technology world.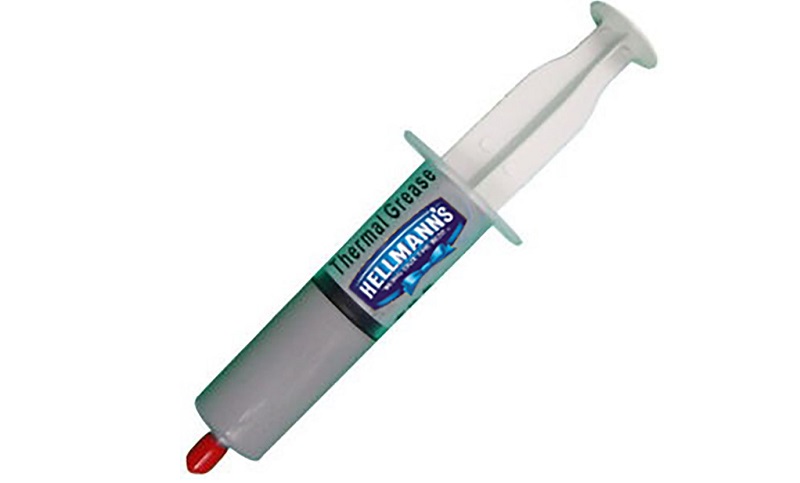 Well, we wouldn't recommend that you put it in your sandwich that's for sure. It's probably best you stick to their actual condiment products for that sort of thing. The company is, however, claiming that the thermal paste has been thoroughly put through its paces and claims to be at least as good as the best competing brands and definitely more palatable on the tongue.
When is it released?
The release is said to be planned for around summer this year. Trading standards in the UK, have, however, expressed concerns. Most notably that people will mistake the tubed product for actual mayonnaise. Therefore, Hellmann's may need to market the product under a different name in a similar sense that Virgin's condom brand doesn't carry the brand name.
A bit weird, we grant you, but this is definitely one of the tastier products we have heard of in a while. We can't wait to try it out. On a CPU… not a sandwich.