HIS Radeon 6850 1GB Graphics Card
---
---
---
Chris Hadley / 13 years ago

Packaging
Our first view of the product is this sleek slimline box. The front of the box show us that this is a HIS branded card with the slogan "Faster, Cooler, Quieter". There are also key items on the front that indicate to us that this card is for the PCIe 2.1 interface, comes with 1Gb of GDDR5 memory, supports full HD 1080p and also has a HDMI v1.4 interface. There is also a note that this card features AMD's HD3D technology.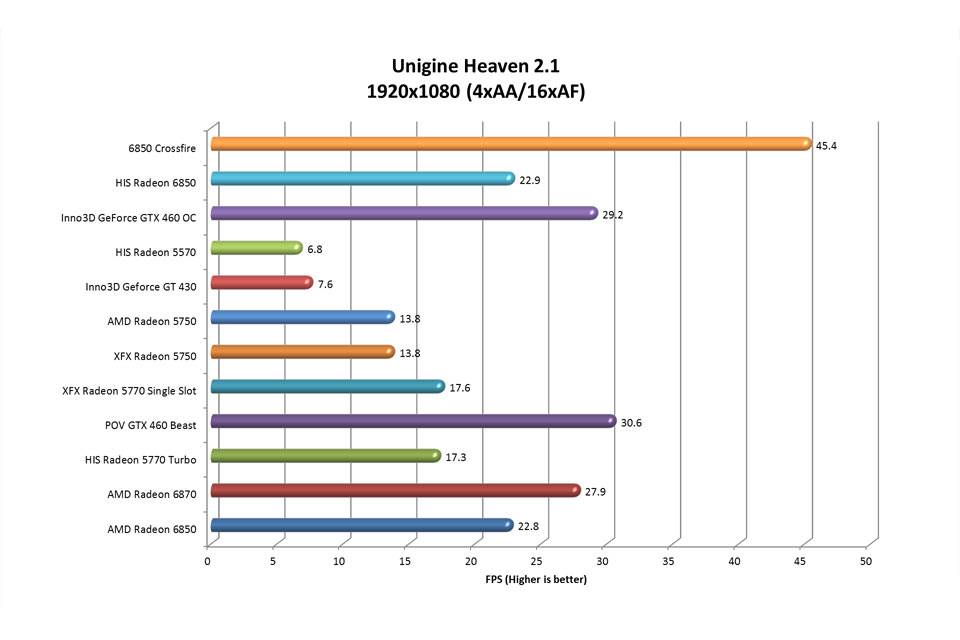 On the right hand side of the box we can see the same key points of the card as mentioned on the front, but also what comes in the box as well as a reference to the Kingdom of Gamer online support.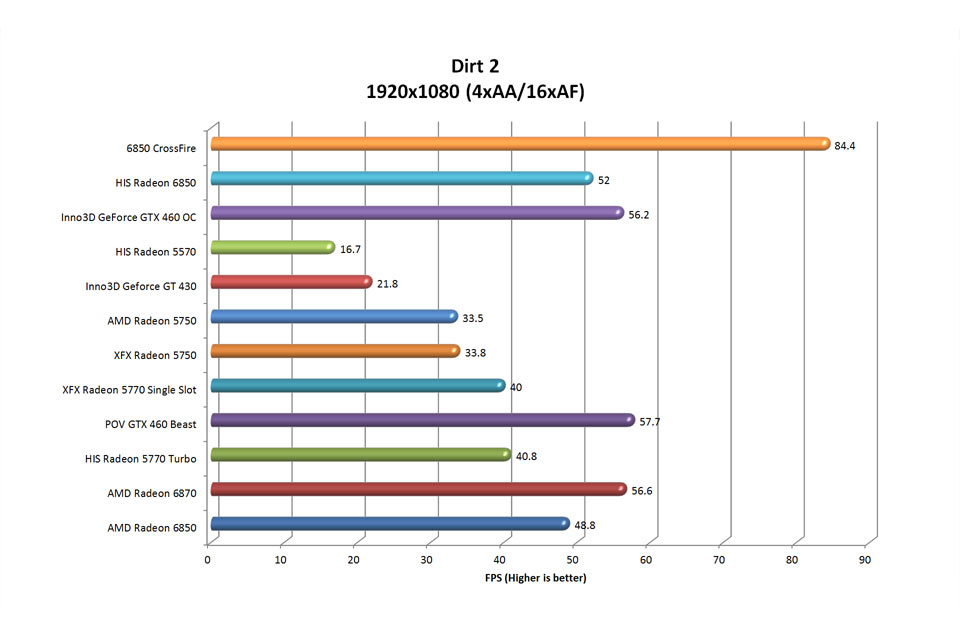 The other side of the box presents us with the system requirements (note that there is a sticker on the second point with regards to power requirements; this originally was a minimum of 400W but has now been upped to 500W and the sticker has been placed over the top to note this change). There is also an image to make clear that this is a PCIe card and it shows the shape of the connection on PCIe, AGP and legacy PCI cards along with the socket to save confusion.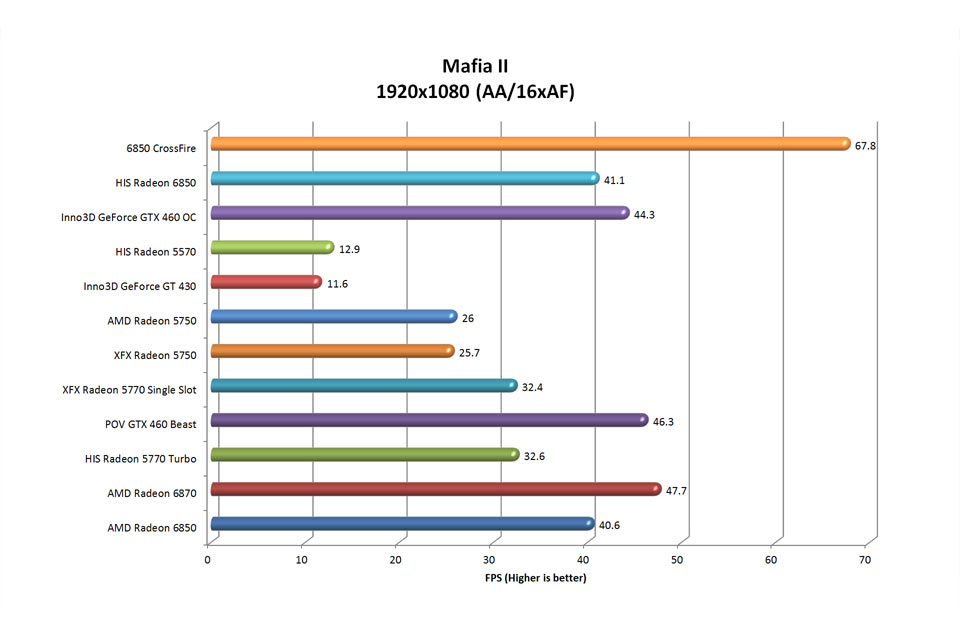 Ther rear of the box gives a run down on the features and their respective benefits that AMD have put into this card. There is also reference to the EyeFinity technology on this card which means its supports upto 6 displays, as well as EyeDefinition and EyeSpeed. To the bottom there are logos that show that this is a well recommended card by a number or sites and reviewers worldwide.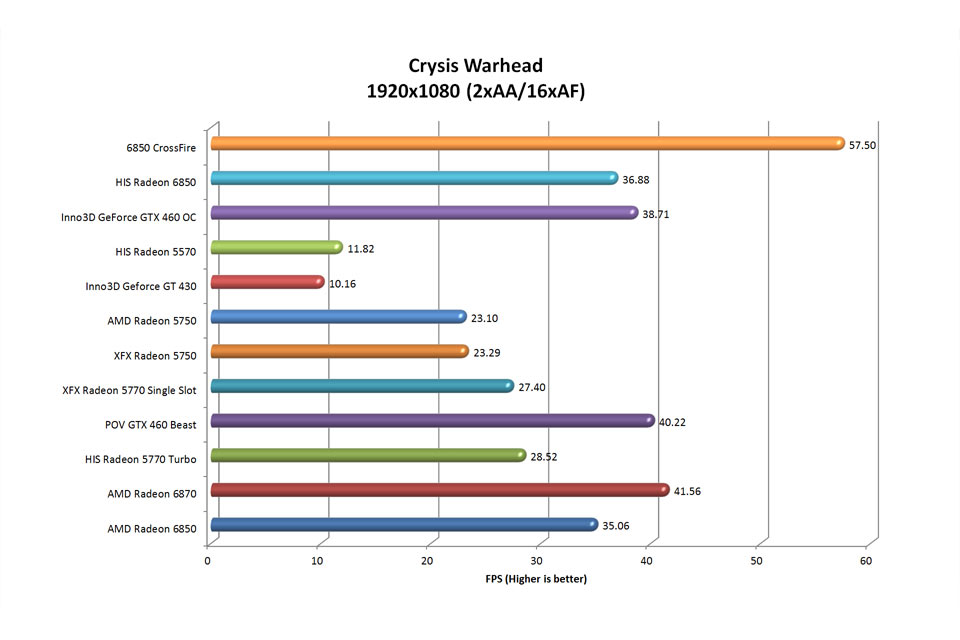 Inside the main box is another which contains the card itself, instructions, power adaptor cables, a CrossFire cable and a DVI-VGA adaptor.