Honda Pledge to Go All-Electric With Cars by 2040
---
---
---
Mike Sanders / 2 years ago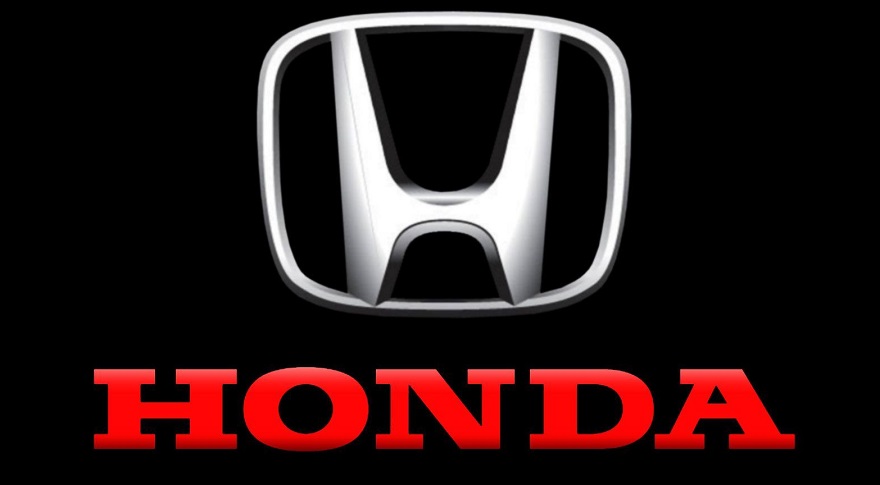 With many governments around the world setting out targets to make all new car sales fully electric within the next 10-15 years (in other words, banning petrol/diesel derivatives), motor manufacturers have already moved to attempt to get somewhat ahead of this curve. For example, back in February, Jaguar announced that it plans to drop fossil-fuelled cars by 2025, and shortly after, Ford made a similar pledge, albeit going for a slightly later date of 2030.
Well, following a report via The Verge, it would appear that Japanese giant Honda is the next to make such a pledge. Albeit, when compared to Ford and Jaguar, I think theirs is possibly more realistic!
Honda to Go All Electric!
In making the announcement, Honda has confirmed that all of their car models will be fully electric by 2040. Now, when compared to other manufacturers who have made similar commitments, this is a little behind. However, given the overall lack of infrastructure, I think many would view this as a far more realistic target for when widespread electric car implementation will be viable. Yes, officially speaking, the UK wants to go all-electric by 2030. Do I think it will happen? At the time of writing, I suspect that this date will be somewhat quietly pushed back to 2035.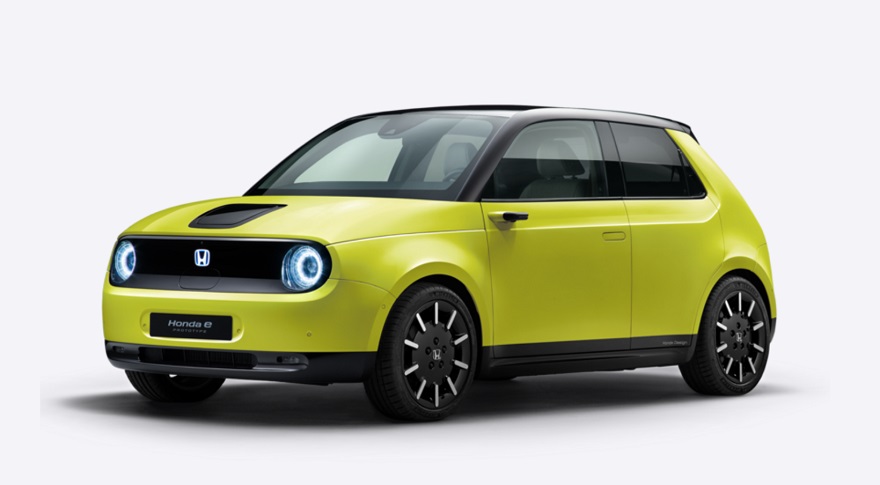 What Do We Think?
It does ultimately seem that the writing is on the wall for the age of the combustion engine car. From a personal perspective, however, I think that while such plans are positive, electric cars do in themselves create at least as many problems (albeit different ones) as when compared to petrol or diesel. As such, while I certainly like the idea of going electric, I think I'm going to keep my 4 litre V8 for a bit longer yet!
What do you think? – Let us know in the comments!