Huawei Reported To Be Selling High-End Smartphones Via Messaging App
---
---
---
Gabriel Roşu / 9 years ago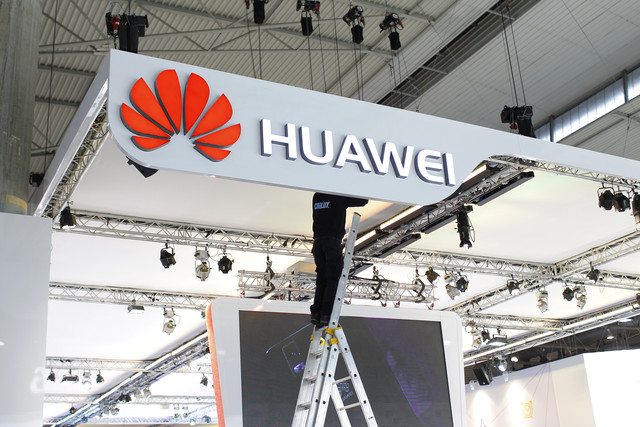 The increased competition of smartphone manufacturers in China has apparently resulted in companies approaching unique marketing techniques. For example, Xiaomi is said to have success with its 'Hunger Marketing' technique, having customers pre-register their interest in a handset in order to grab the e-mail addresses of potential buyers. As soon as the particular handset hits the spotlight, a limited number is manufactured and sold. This is how the company recently sold an estimated 10,000 Xiaomi Redmi Note phablets in less than a second.
Networking and telecom manufacturer Huawei apparently has its own tactics. Sources indicate that the company is apparently using popular messaging application WeChat as a channel to sell its Huawei Honor 6 handset. The device is said to boast an Octa-Core processor, a 5-inch display with a resolution of 1080 x 1920, as well as a 13 MP back camera and 5MP front camera.
The company previously used only local carriers to sell its handsets, but due to the increased competition, it is hoping to widen the distribution of its products using the WeChat app. The application, which is said to be in partnership with Chinese e-commerce company JD, has apparently hosted a competition in which the lucky winner was awarded with a Huawei Honor 6. The rules appeared to have been simple as well, having competitors guess the price of the handset in question. The winner would have had to answer ¥1999 / $322, the actual price of the Huawei Honor 6 handset.
Huawei is said to have 8% of the Chinese market, placing it on the 6th position in the country. This is due to change in the future, providing that the partnership between the company and WeChat app is successful. WeChat is said to have over 400 million users, having it be used as a text and voice messaging app, a gaming app and even a cab hailing app. Reports show that an update last year has even added a payment system, something which Huawei is attempting to exploit. Also, Huawei might have been the first to use this type of marketing camping, but it most certainly will not be the last.
Thank you Phonearena for providing us with this information