I Tried 21:9 Ultrawide Gaming (Again) in 2022!
---
---
---
Peter Donnell / 12 months ago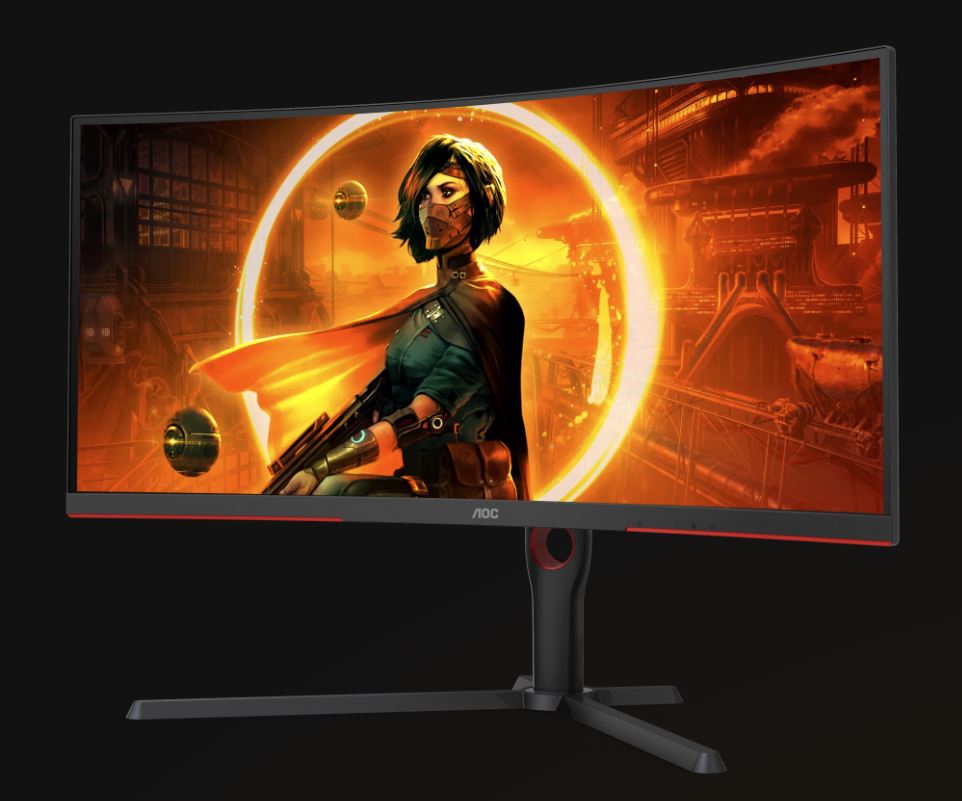 When it comes to high-end gaming monitors, AOC is one of the best choices on the market. They've got a huge range of impressive gaming monitors, and I've certainly reviewed a fair few of them over the years. However, while I typically game on a 4K 60Hz monitor, which is great for me, I've always wanted to spend a little more time with an ultrawide display. I typically only get a day or two while reviewing a product before it has to be reboxed and I can move on to something else. Thankfully, my friends at AOC have lent me one of their most popular ultrawide displays at my request for a few weeks, and that has given me more time to see what's what when it comes to ultrawide support with the latest games, as well as some classics. So this week, I've been playing around with the AOC CU34G3S 34″ Ultrawide in my spare time!
Features
34-inch Panel
3440×1440 Resolution
1000R Curvature
21:9 Ultrawide Design
165Hz Refresh Rate
1ms Response Time
FreeSync Premium (not G-sync Compatible)
3-Sided Frameless
Adjustable Stand
"The CU34G3S/BK is the widest model of our G3 line and comes with Wide Quad High Definition (WQHD). The gaming monitor has a 1000R curvature, FreeSync Premium and a 165Hz refresh rate." – AOC
Ultrawide Gaming in 2022
It's not like ultrawide displays are anything new, of course, but they're still not exactly commonplace either. Most gamers out there are still on 16:9 displays, using either 1080p or 1440 monitors. However, there's certainly a growing number of users now using a higher refresh rate display too. The monitor from AOC is large, ultrawide (21:9 aspect ratio), has a higher resolution than most displays (3440 x 1440) and has an even higher refresh rate (165hz). So it's really just ticking all the right boxes for a next-gen gaming experience. So while I may be used to gaming on a 4K monitor, which is still regarded as a premium gaming experience, this should be quite a nice upgrade!