I Tried 21:9 Ultrawide Gaming (Again) in 2022!
---
---
---
Peter Donnell / 5 months ago
Red Dead Redemption 2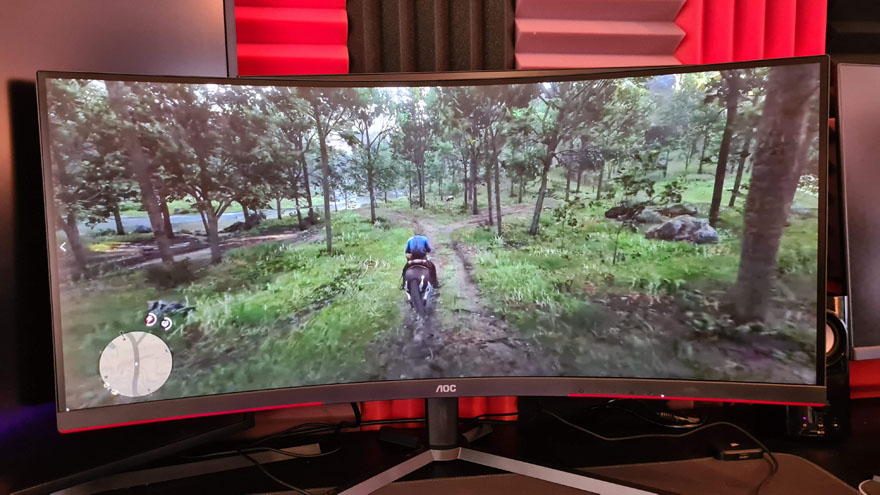 This is a stunning game with some incredible landscapes and set pieces. It's not perfect on an ultrawide display though, and some community-made FOV mods are required to get the best out of it. For some reason, the stock game has pillars on some scenes and locations, but as I said, these can be removed with the FOV mod. When it comes to roaming the land on horseback though, the atmosphere you get from the wider screen is something to behold.
Death Stranding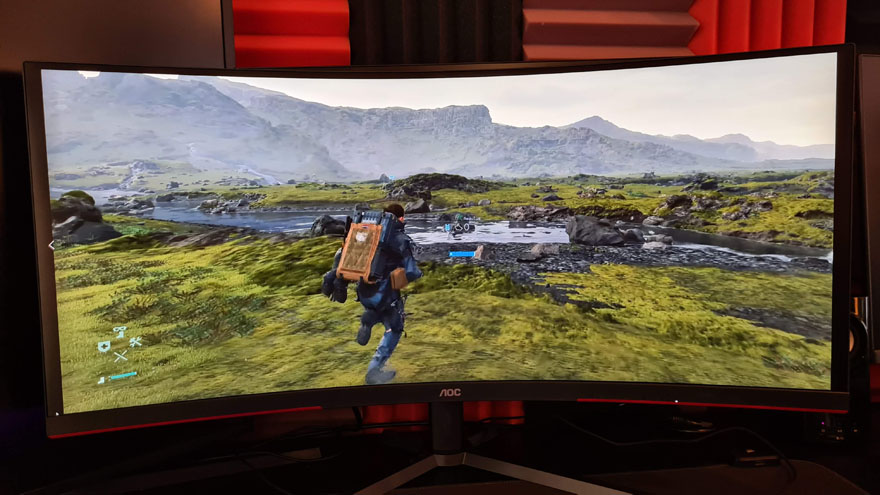 This game has a whole lot of nothing going on sometimes, and that nothing is what I love the most. Sure there are some crazy monsters, time travel, wars, robots and even a Conan O'Brian is in there for some reason. However, it's the quiet times that really stand out for me, the long walks/drives through the wilderness. The hugely increased FOV makes a world of difference and you feel truly encompassed by the environment on ultrawide. There are some rather small black bars to the sides, but it didn't seem to detract from the wider picture.
Horizon Zero Dawn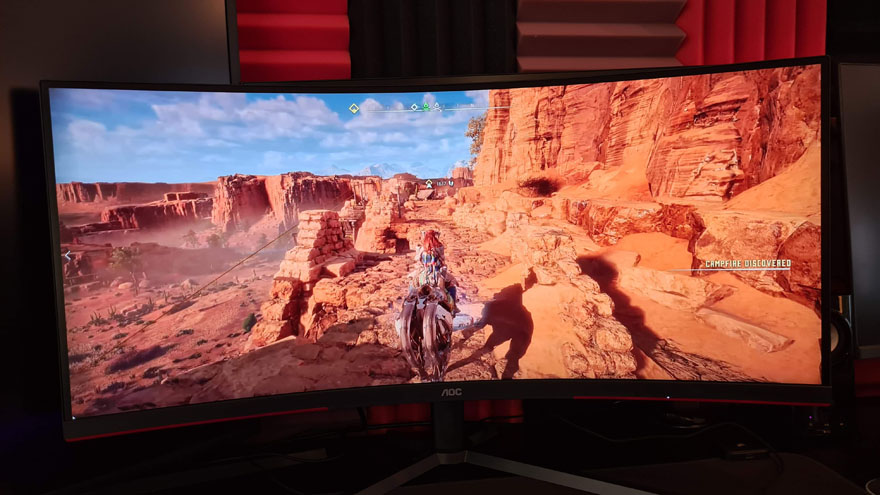 This game is beautiful too, albeit I must admit the gameplay just didn't seem to click with me as well as I hoped. However, I'd have to be blind not to enjoy the view of this games world. There are no black bars like in Death Stranding either, which was nice, and the game's performance is solid too. The only downside was there were blur bars on all cut-scenes, which are locked to 16:9 for some reason. This can be quite distracting and left me eager to get back to the main gameplay as quickly as possible.
Cyberpunk 2077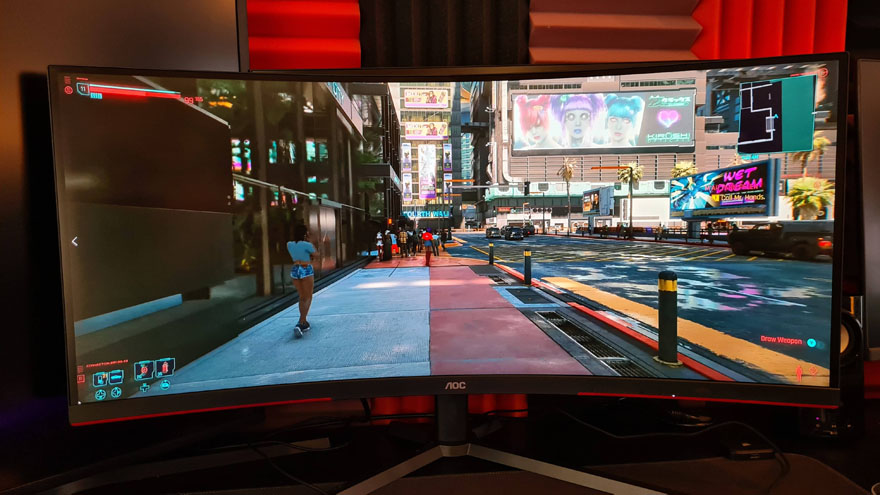 The main story of this game is a total trip, one of the most fun gaming experiences I've had in years. That being said, it was over a little bit shorter than I would have liked, and I didn't feel the need to pick at too much of the end-game content once I'd turned in the last quest. However, for a sightseeing tour? Cyberpunk 2077 is tough to beat. Stopping and watching the world go by was great fun, just remember to turn up the FOV slider as the stock settings feel a little constricting, even on a wider display.