I Tried 21:9 Ultrawide Gaming (Again) in 2022!
---
---
---
Peter Donnell / 6 months ago
Flight Simulator 2020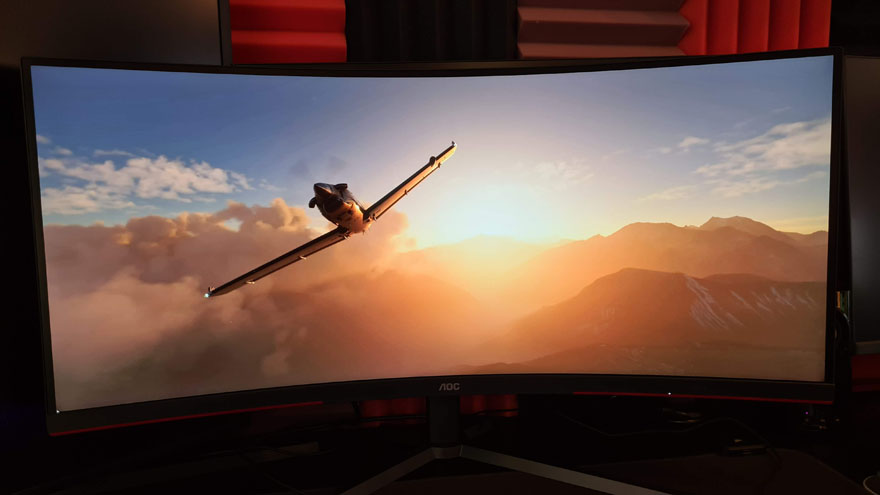 This is one very pretty game too, but it's really amazing what ultrawide does to your flying experience. Effectively, you're just adding more sky. The plane is still in the middle of the screen when you're using chase cam, and you're now just immersed in the clouds. Even better if you fly in first person, as the cabin just wraps around you a little and you feel like you have a much more realistic FOV.
Forza Horizon 5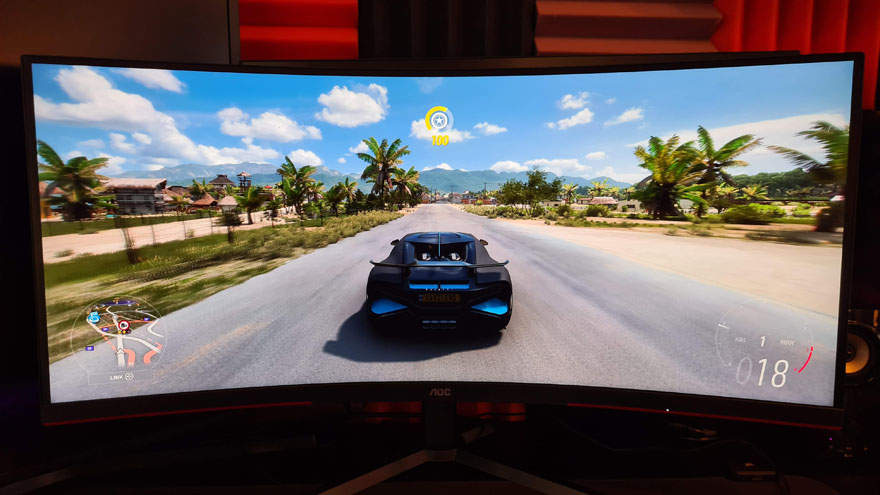 The sense of speed in this game is awesome, you can really shred around Mexico at appalling speeds in the words rarest hypercars. It's also a truly fantastic game engine that can push big frame rates and resolutions on moderately modest hardware, making it well suited for the AOC monitor I'm using. I like to race using the cockpit view, so having a wide display means I can see more of the world around me, but also makes it feel like I'm going even faster, which is just awesome. Plus, while I'll admit the story is a bit pants in this game, the environment is pretty incredible.
Hitman 3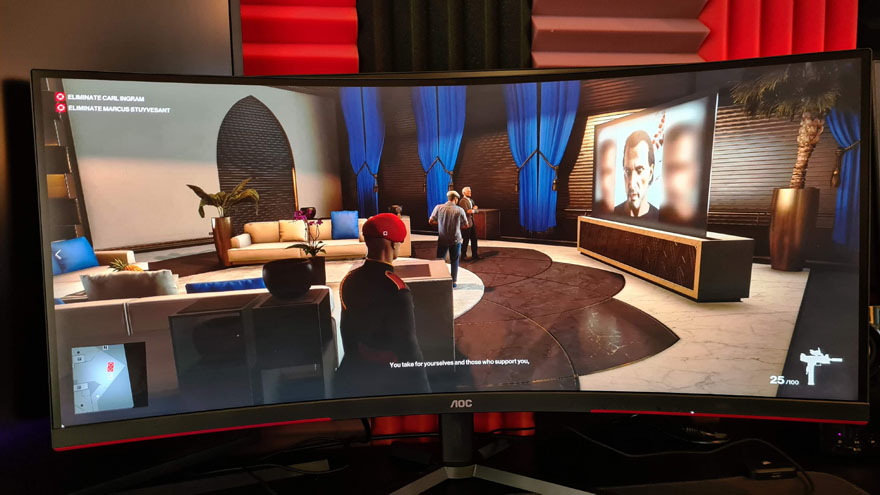 Sure, the game looks great in ultrawide, but I found it to be a genuine tactical advantage too. When the camera hugs into your position a little while you're hiding, you still have more room on the screen, literally, to see what's around you. Seeing enemies a little further away can be a big advantage for you, and you'll never want to go back to 16:9 again.
American Truck Simulator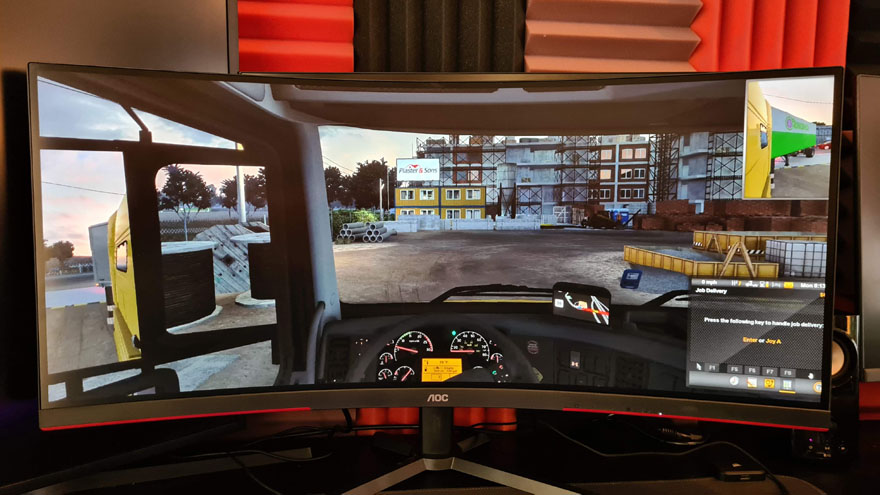 At this point, I think it's fair to say just about any driving game can benefit from ultrawide. Especially when it comes to simulation style games. Euro Truck Simulator was something I played on VR a lot, and that was cool, but if TV goggles aren't your thing, ultrawide can really help with the overall immersion for your simulation setup.
Journey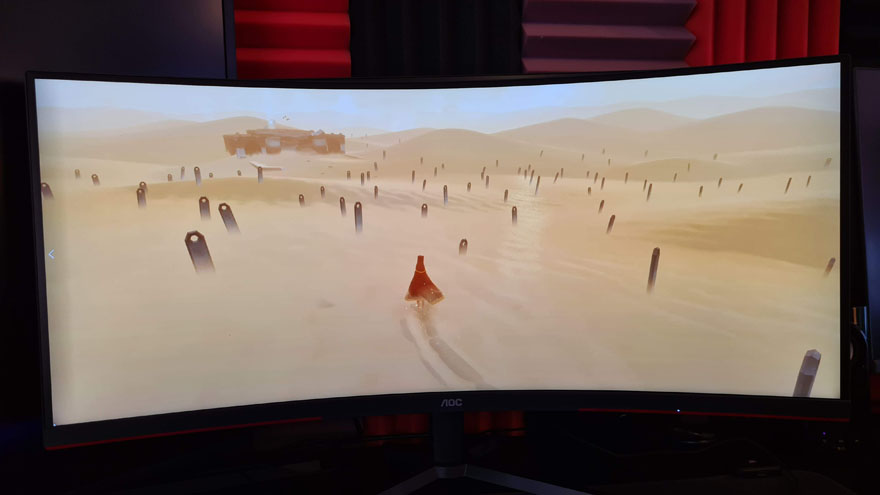 I remember playing this game in 720p on the PlayStation 3 and it was a blast, and a total jaw dropped for its simple yet stylish visuals. However, the increase in resolution and the move to ultrawide feels like how this game should have been played in the first place. Endless sand dunes and the wind sailing around you… it's just so easy to get lost in this magical if somewhat short game.