The Iconic London Black Cab is Going Green this Month
---
---
---
Mike Sanders / 5 years ago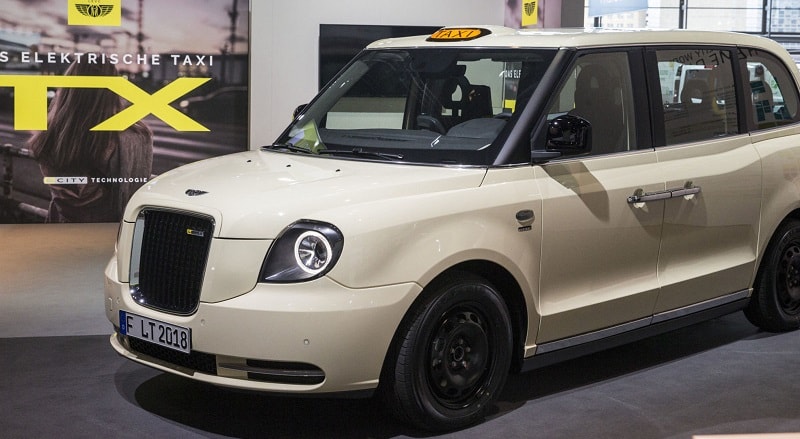 Plans to improve the environment and air quality in London!
In London, there are many iconic sights. Big Ben, The Houses of Parliament, Buckingham Palace etc. One of them, however, is also the humble black cab. Yes, the London black cab has been with us for quite some time. For tourists, it has become just as synonymous with the British capital as fish and chips. Well, things are about to change. However, don't worry as it is a change for the better as the black cab is going green. Not in colour, but environmentally.
In a report via SkyNews the new 'green' black taxi cab is set to debut in London this month in a hope of reducing pollution and improving air quality.
This revelation comes in the same week that British inventor James Dyson revealed his company was investing £20b in electric cars. These will hopefully be an improvement on Clive Sinclairs C5.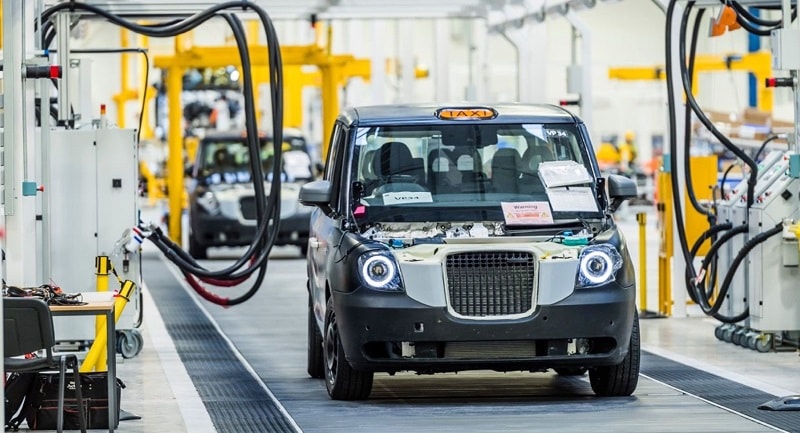 What do we know about these new electric black cabs?
The cab is called the TX and has been developed in the UK. The car is produced by LEVC (London Electric Vehicle Company) which features heavy investment from its Chinese owners. The vehicle itself isn't fully electric. The battery capacity is only capable of circa 70 miles, however, in addition, it is supported by a 1.5-litre petrol engine. This means that it had a total range of circa 400 miles.
Given the distancing from the traditional diesel engines taxi cabs have (which produces highly polluting nitrous oxide emissions) the switch to electric/petrol will doubtless be welcomed by those concerned with the environment.
With electric buses reaching over 1,100 miles on a single charge, such developments in addition to the electric black cab are impressive.
Although the black cab is set to be with us for some this, this hopefully should see an environmental step in the right direction.
The taxi shares similar technology used in the BMW i3 and in addition is set to be released this October.
What do you think? Is the electric black cab a good idea or does it's poor electrical range make it pointless? Let us know in the comments!