Injustice 2 Time-Limited Free Trial Begins December 14
---
---
---
Ron Perillo / 4 years ago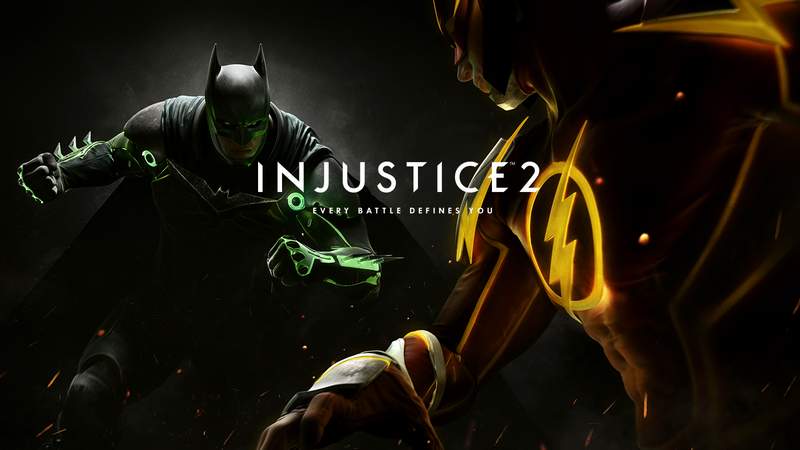 Game companies offering free trials for games have disappeared for some time, but it seems that it is now back in vogue. The latest to offer a free trial is NetherRealm Studios with Injustice 2, the fighting game featuring DC universe characters. Unlike other free trial offerings however, this one is not a permanent offer. It is limited in availability between December 14 until December 18. The upside is that the free trial includes the full roster. This also includes all modes and select DLC characters. They did not exactly specify which of the DLC characters are in the trial. There have been several new additions since its release, including the Teenage Mutant Ninja Turtles recently.
Players will have access to the first three chapters of the story mode, plus all of the multiplayer and online modes. To entice users into buying the full Injustice 2 game, it is also going to be on sale through out the holiday season from participating retailers.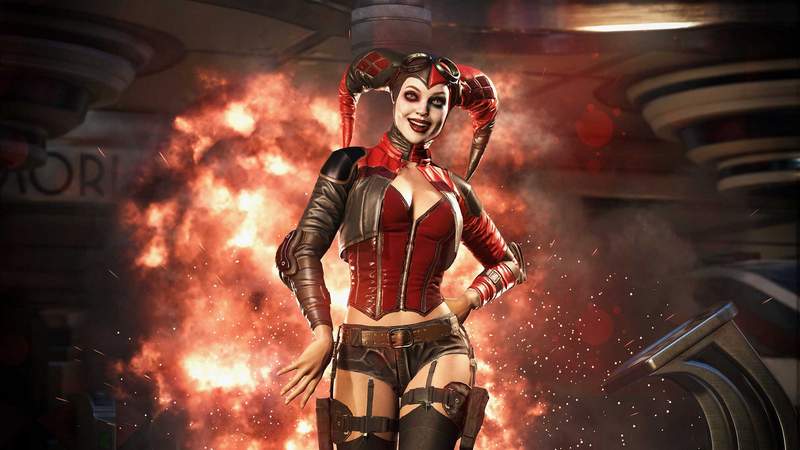 Offer for Console Players Only
The free trial is only for Sony PlayStation 4 and Microsoft Xbox One gamers. The PC version via Steam is separate and just recently released on November 30th. The console version came out a year prior, and this free trial is basically just for those who have not seen the game yet. For the most part, the critical reception to Injustice 2 is extremely positive. So most fighting game enthusiasts, especially those who have played the original will most lilely enjoy it.
Injustice 2 Free Trial Trailer