Intel Alder Lake-S DDR5 Performance Figures Leak Online
---
---
---
Mike Sanders / 10 months ago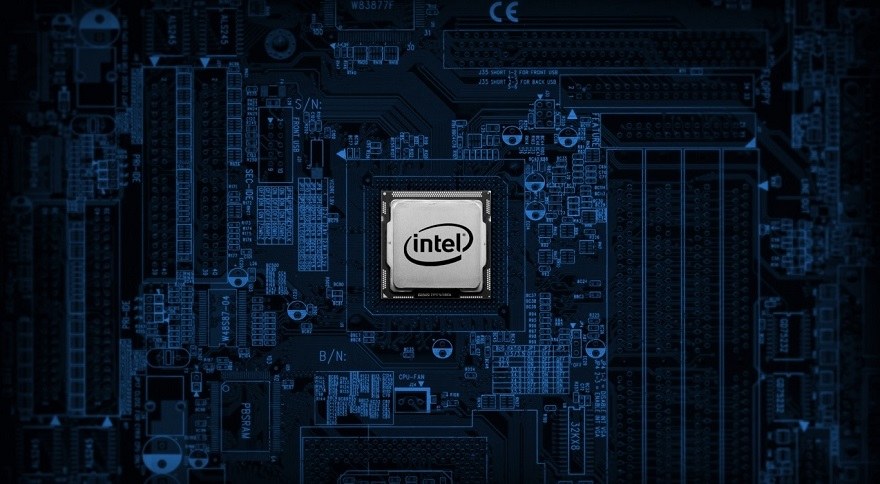 With DDR5 set to make its debut with the launch of Intel's Alder Lake-S processors, there is clearly a lot of excitement surrounding just how much better the new memory platform will be. Historically though, whenever we've seen a transition of this type made, the initial results are often not too overly encouraging to the casual observer. For example, when benchmarks leaked back in August, the results were not great compared to DDR4 3200.
Following a report via TechPowerUp, however, new DDR5 benchmarks have appeared online, and with it apparently running at 4,600MHz (like the prior leak), things, or at least results, do definitely seem to be moving in the right direction!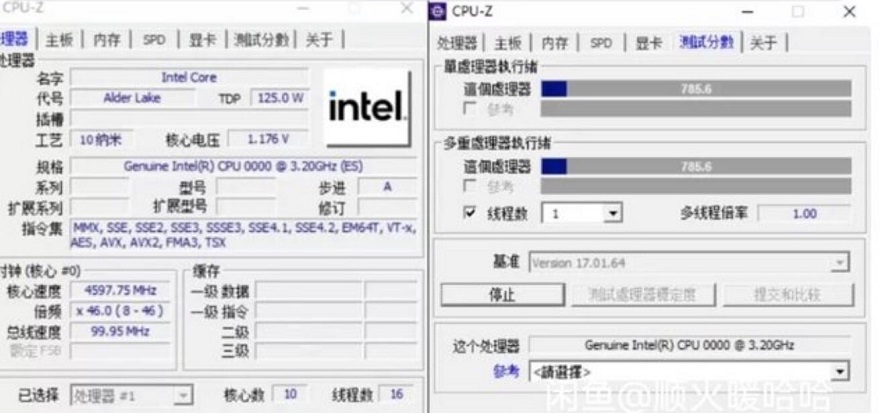 DDR5 – New Benchmarks Show Encouraging Results
Now, admittedly, the results are still not exactly perfect. However, the results provided here do see it running at the fastest independently confirmed speed yet (4,600MHz) with it offerings read speeds of over 90 GB/s. The only notable fly in the ointment is really seen in the latency which, at 92.5ns, is rather high. Albeit, this may be something to do with the timings that, at least based on the information here, do look rather usual.
The bottom line though is that, while certainly more encouraging than the prior leak, the results are still, on the whole, no better than we can currently get with decent DDR4 memory modules.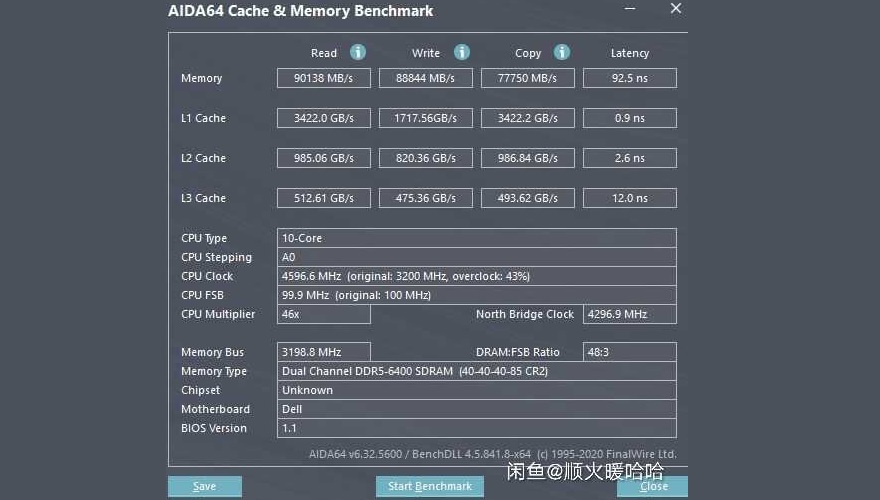 Things Will Get Better!
It should be noted that DDR4 memory has had over 7 years to get well established and optimised on the market. As such, when DDR5 does initially arrive, likely in November, early adopters shouldn't be surprised to see that it will either be on par or more likely slightly below the performance offered in the best that DDR4 currently has. In other words, despite being a newer platform, it's not instantly going to be the best.
Given time, development, and support though, DDR5 will become the new memory standard over the next 2-3 years. There will be a point where we talk about DDR4 as we do about DDR3 today. And if these results are anything to go by, while admittedly not overly exciting at the moment, good things are definitely on the way!
What do you think? – Let us know in the comments!