Intel Announces December 11th Architecture Event
---
---
---
Samuel Wan / 3 years ago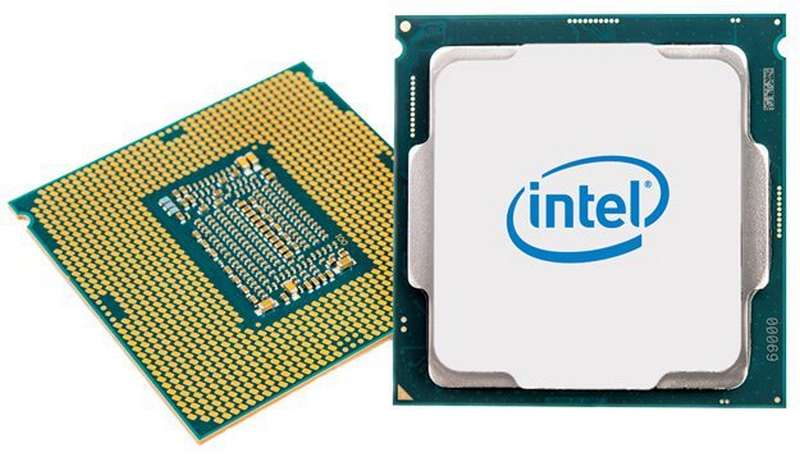 Intel Wants to Talk Architecture
With their old new architecture launches, Intel has always been quite generous in terms of the details they provide. Over the past couple of years, things have taken a shift to less information. There have possibly been 2 main factors to this, with a lack of new architectures, and the fear that competitors would use the details to further their own designs. Perhaps in a shift in their strategy, Intel is announcing a new Architecture Event for next month on December 11th.
Details about the new event are quite scarce at this point. However, the focus of the event will be forward-looking towards new Intel designs. With Skylake being so long-lived, there has been a dearth of events to discuss new details. This event is promising more technical presentations to remedy the information gap. Chipzilla will likely cover off the new 10nm architecture Ice Lake as well as other details about GPUs, AI and even their 10nm process and beyond.
Ice Lake Very Likely On Agenda
Due to the delays in 10nm, Intel likely will have a lot of talk about for Ice Lake. With so much dead time to the tune of at least 4 years next year, the company has likely piled on a lot of improvements. Due to how competitive AMD is, Intel will be eager to showcase a new design to secure the lead. On process, the company will want to clarify how they are working with the 10nm delays and their future plans. Furthermore, Chipzilla is also entering the GPU market so that is a ripe area of discussion.
With the restructuring going on at Intel, it looks like they are shifting to be more open perhaps. While there is a risk that AMD could use the details to improve Zen, the red team probably doesn't need any help in that regard anymore. With the long wait for Ice Lake, it would be great to get more in-depth on Intel's IPC improvements. Along with the GPUs, I for one look forward to see what the company is working on for us.