Intel Arc A310 GPU Reportedly in Development to 'Compete' with AMD RX 6400
---
---
---
Mike Sanders / 1 year ago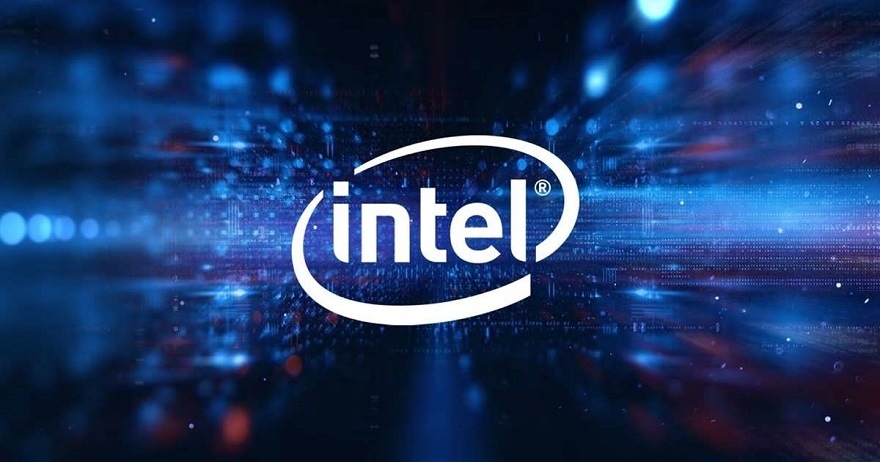 It's still a matter of some frustration that despite Intel officially releasing (Intel's own words) their initial series of Arc Alchemist desktop graphics cards earlier this month (and laptops variants last month), there is still yet to be an official sighting of either of them in Western markets. In fact, in regards to the desktop models, a recent leak suggested that they might have been (somewhat quietly) delayed now until early Q3.
Where are they? We have no idea. At this point though, by the time they hit the market, there's going to be the problem of both the AMD Radeon 7000 and Nvidia 4000 GPUs coming just 2-3 months later! – Put simply, Intel is making a bit of a mess of this supposed 'release'.
Following a report via Videocardz, however, some interesting information has appeared online regarding a yet undisclosed GPU. Namely, Intel may be preparing the release of an Arc A310 graphics card that, according to the source, is looking to take on (as hilarious as that might sound) AMD's Radeon RX 6400.

Intel Arc Alchemist A310
Admittedly, offering competition to the lacklustre AMD Radeon RX 6400 hardly sounds that exciting. And for most PC gamers, it probably isn't. You do have to consider though that the entry-level consumer is (arguably) both one of the most popular and lucrative markets for GPU manufacturers. – Lest we forget that the Nvidia 1060 has been sitting on top of the Steam Hardware Survey ownership charts for 5 years now (with the Nvidia 1650 in second place)!
As such, while this rumoured A310 is pretty much guaranteed to not be a gaming powerhouse beyond likely 1080p medium(ish) settings, there is a point to Intel releasing it. Put simply, it offers competition to the 6400 which, while not impressive, is currently the only true ultra-entry-level modern GPU currently available on the market.
Like AMD, Intel is almost certainly going to target pre-built OEM system manufacturers here. – Let's be honest though, at this point, we just want something from the Arc Alchemist series. Please Intel?…
What do you think? – Let us know in the comments!