Intel Says Arc Alchemist Desktop GPUs Will Initially Be Launched in China!
---
---
---
Mike Sanders / 1 year ago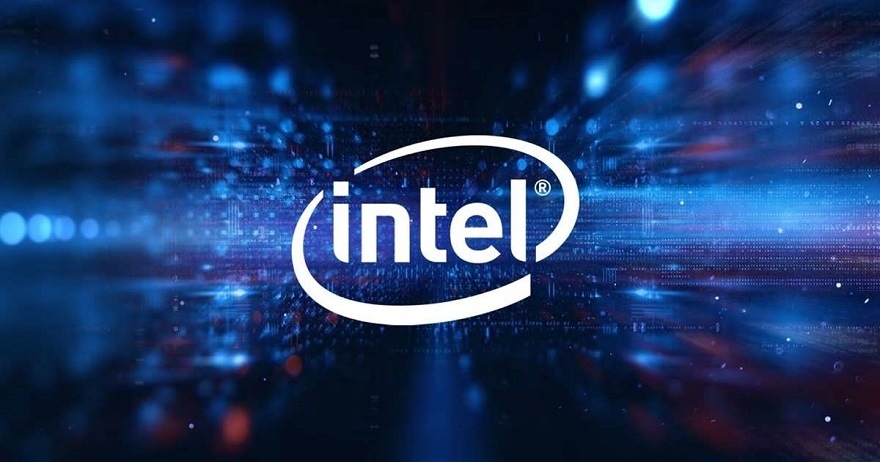 We're currently at a point now where, based on Intel's own press releases and digital events, Arc Alchemist graphics products should be available to purchase in both the desktop and laptop market. – So, with this in mind, therefore, it does beg one rather pointed query. Namely, where the bloody hell are they?…
It's a question that we're still yet to get a particularly satisfying answer for. And, like a bad actor attempting to kick a fallen prop off the stage without anyone noticing, Intel's attempts at misdirection certainly haven't been working well for them either! All their silence has created is rumour and speculation with the vast majority certainly not being overly optimistic in Intel's favour. – A clear example of this was seen only yesterday with sources citing that Arc Alchemist desktop GPUs were now not expected to land until as late as August!
In something that certainly doesn't help the situation though, following the publication of a new Q&A post, Intel has said that Arc Alchemist desktop graphics cards are definitely coming. Bizarrely though, they're going to make their initial debut in China!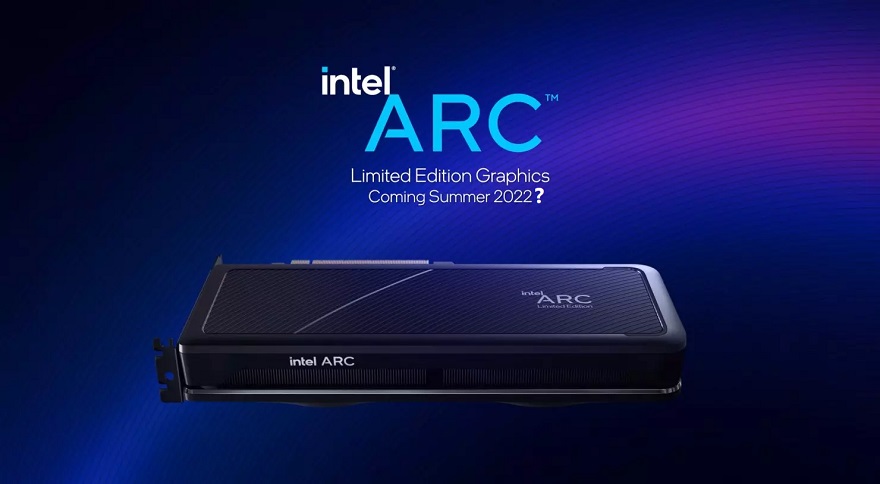 Intel Arc Alchemist Desktop Graphics Cards
Yes, for reasons completely unclear (even after reading their explanation), Intel's entry-level desktop Arc Alchemist graphics cards will officially and initially be released in China before the end of this Summer. What about 'Western' markets? They're coming 'later' this Summer.
"We will release our entry-level Intel Arc A-series products for desktops (A3) first in China through system builders and OEMs in Q2. Etail and retail component sales will follow shortly in China as well. Proximity to board components and strong demand for entry-level discrete products makes this a natural place to start. Our next step will be to scale these products globally.

Roll-out of Intel Arc A5 and A7 desktop cards will start worldwide with OEMs and system integrators later this summer, followed by component sales in worldwide channels."
Having read this somewhat bizarre statement, I don't like the use of the term 'rollout' when it comes to the 'Western' releases of the Arc Alchemist A5 and A7 graphics cards. This is (probably very deliberately) an exceptionally vague term. Something can clearly start 'rolling out' in the Summer, but, you know, it's no guarantee that it'll arrive until Autumn!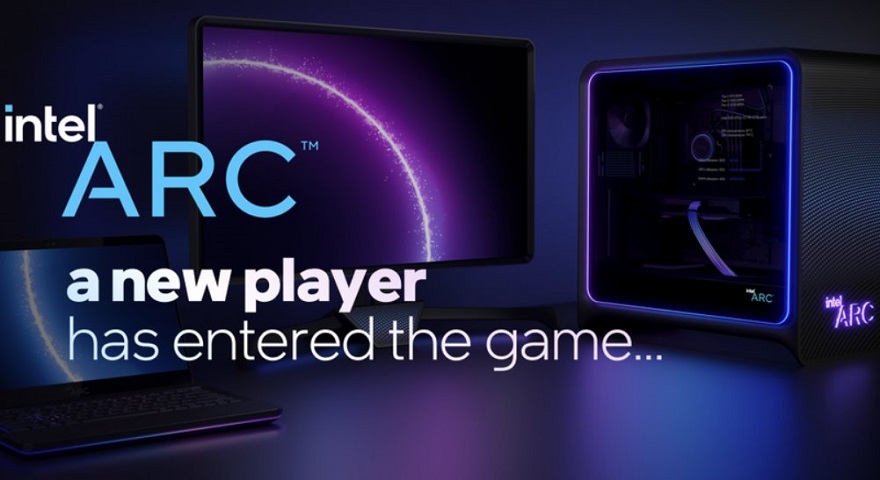 What Do We Think?
Overall, I don't like this. I have often said in the past that the important thing for Intel is for Arc Alchemist to exist rather than for it to be mind-blowingly good. At this rate though, by the time it does arrive, it's not only going to be significantly behind what's already currently available on the market, but it's looking very likely to be kicked even further back when AMD and Nvidia launch their next-gen GPUs later this year!
Intel desperately needs to get Arc Alchemist out, and soon! – Judging by this though, we may still have up to 3-4 months to go!
You can, incidentally, check out the full Intel Q&A post via the link here!
What do you think? – Let us know in the comments!