Intel Clarifies Hardware Mitigations for Meltdown and Spectre
---
---
---
Ron Perillo / 4 years ago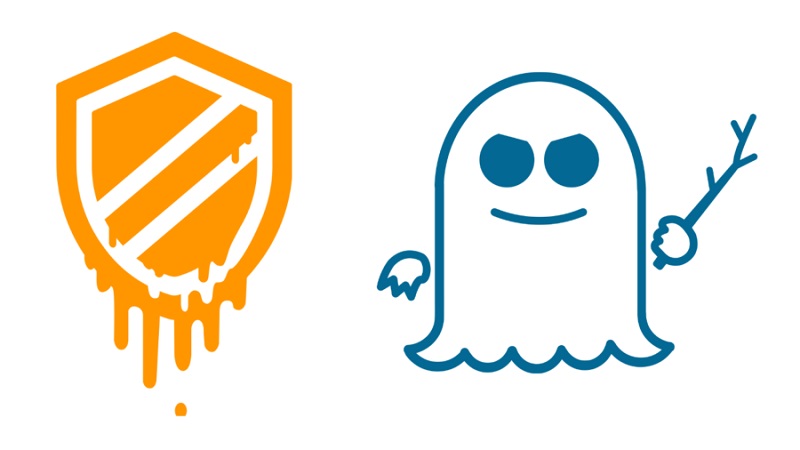 New CPUs, Same Security Problems
Intel recently launched their Whiskey Lake and Amber Lake mobile CPU lineup. While these have plenty of features on-board, what is not clear is whether they have the promised hardware fixes for Meltdown and Spectre. So Anandtech reached out to Intel directly and have them clarify.
What Kind of Hardware Fixes Can Users Expect from Whiskey Lake and Amber Lake?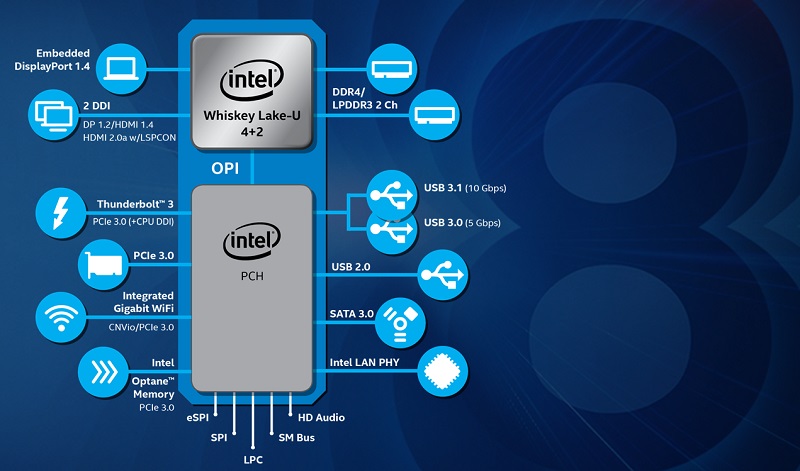 Since Amber Lake is essentially a refresh of a Kaby Lake refresh, these CPUs do not have the hardware mitigations built in. So all the fixes have to be introduced on the firmware + OS level.
Whiskey Lake on the other hand does have some hardware fixes. Specifically for Meltdown variant 3 (Rogue Data Cache Load) and Variant 5 (L1 Terminal Fault). All other Meltdown and Spectre mitigations are on the firmware and OS level like Amber Lake.
How Do These Affect Performance?
Spectre variant 2 affects performance quite a bit. With the software fix, the performance drop is somewhere between 3 to 10%. Intel expects to lower this performance penalty with a hardware fix for Cascade Lake and future CPUs. Both Whiskey Lake and Amber Lake will unfortunately experience these performance drops.
Intel's plans are prioritizing enterprise fixes, with desktop and notebook products following later.