Intel Spins Up New Facility to Meet Coffee Lake Demand
---
---
---
Samuel Wan / 5 years ago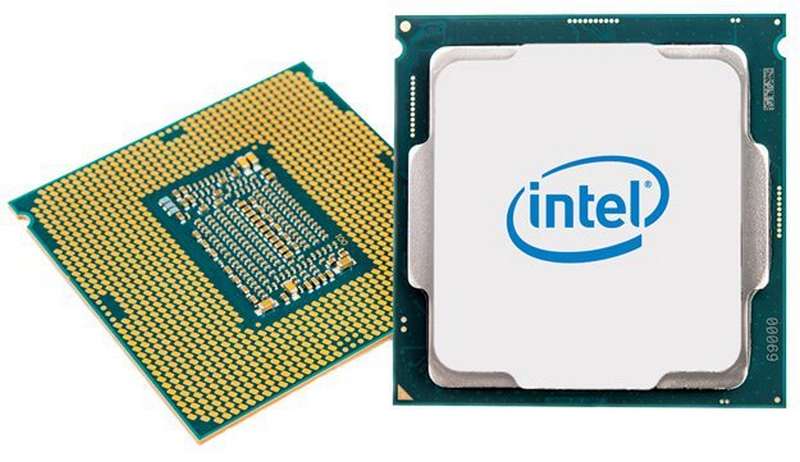 Ever since Coffee Lake launched, Intel has struggled with supply issues. Until today, Intel has not confirmed there is any supply issue. However, many suppliers have been very low in stock for weeks. Newegg even confirmed that there was a stock issue. Intel is now stepping in and confirming the lack of supply. To address the issue, the chip giant is opening up a new test and assembly plant for Coffee Lake.
It is interesting to see the assembly and test stage be the bottleneck in this case. Usually, it would is the yields on the CPUs themselves that are the limit. In this case, it looks like Intel simply can't handle the increased demand from Coffee Lake. While unlikely, there is a chance that the closure of the Costa Rica facilities a few years ago has some impact. Intel might have winded down operations due to an expectation of fewer CPU sales.
Intel Coffee Lake Should Perform Identically From Either Facility
The new assembly and test facility is located in Chengdu, China which should help improve output. The new facility joins existing ones in China, Malaysia and Vietnam. However, Intel current focuses on using their primary Malaysia facilities for Coffee Lake. As part of the Intel's Copy Exactly! program, there should be no measurable difference in quality between the facilities. All the facility does is combine the silicon die with the IHS and package substrate.
In many ways, Coffee Lake is an anomaly in CPU releases. It has been quite a while since mainstream CPU core count has gone up. This has led to a lot of pent-up demand. With AMD releasing Ryzen, Intel may have been forced to launch Coffee Lake before their logistics were in place. The new facility will start delivering chips to customers on December 15th. Perhaps it may even help alleviate supply problems during the holiday season.