Intel Haswell and Broadwell Reboot Issue Cause Identified
---
---
---
Ron Perillo / 5 years ago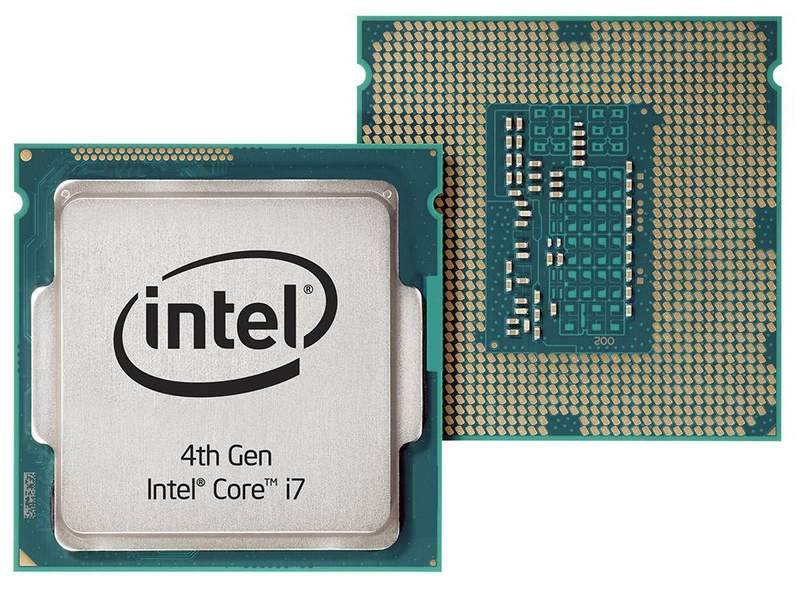 Several days ago, Intel disclosed issues surrounding the update for fixing the recent Meltdown and Spectre flaws are actually causing problems on some systems. This update works perfectly fine on Skylake, Kaby Lake and Coffee Lake systems. However, it appears to be problematic for those on Broadwell or Haswell. Specifically, it is causing unexpected reboot issues.
Now Executive VP Navin Shenoy has posted on the Intel Newsroom that they have now identified what is causing the problem. Moreover, they are apparently making good progress in developing a solution t address it. In fact, an early version of the updated solution has begun rolling out to industry partners initially. This is so that they can test it before the final release. However, until then, Intel is changing their tune in terms of updating.
Hold Off on Updating For Now
Intel initially was recommending that users continue to update despite the issue. Now they are now advising users to "stop deployment of current versions".  This message is specifically for OEM's, cloud service providers, system manufacturers software vendors and end users. Especially if users have a Haswell or Broadwell based system. To check whether your system may have a problem, check the full list of processors at the Intel Product Security center. Shenoy apologizes further. He then states that they are working "around the clock" to ensure the final fix gets out as soon. If your processor is not on the reboot issue list however, Intel still suggests to "vigilantly maintain security best practice" and keep systems up-to-date.