Intel i9-12900HK Benchmark – The Fastest Mobile CPU Ever?
---
---
---
Mike Sanders / 8 months ago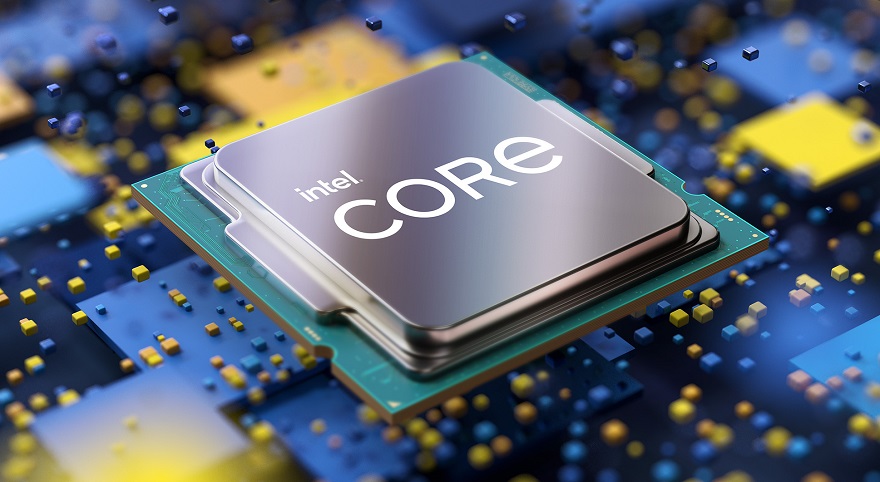 With the release of Alder Lake-S set for November 4th, this has perhaps somewhat overshadowed the fact that in early 2022, Intel is expected to announce the launch of its new Alder Lake-P-based laptop processors. Perhaps surprisingly though, information regarding this new mobile series has been more than a little light on the ground so far. In fact, one of the most notable indications of the platform's performance only first appeared last week with benchmarking results leaked from the Core i9-12900H.
Following a report via WCCFTech, however, new leaked Geekbench scores taken from the Intel i9-12900HK have appeared online, and if proven accurate, this would seemingly confirm that in practically every remit possible, this new processor might be the strongest and fastest laptop CPU ever released!
Intel Core i9-12900HK
Now, admittedly, suggesting that the unlocked Intel Core i9-12900HK is looking to be the fastest ever mobile processor is something of an obvious statement. It's brand new, and being the next generation, it has every right and expectation to be faster than anything seen before. However, if these leaked results are proven accurate, then two hugely important factors may be confirmed here. – Firstly, this might represent one of the biggest single-core generational performance gaps ever seen. And secondly, and perhaps surprisingly, the multi-core performance gap will be monumentally larger than anything seen from either Intel or AMD before.
Putting this processor in direct comparison with the Intel i9-11980HK, the performance gap suggested by these benchmark results are as follows:
Single-Core – 13%
Multi-core – 31%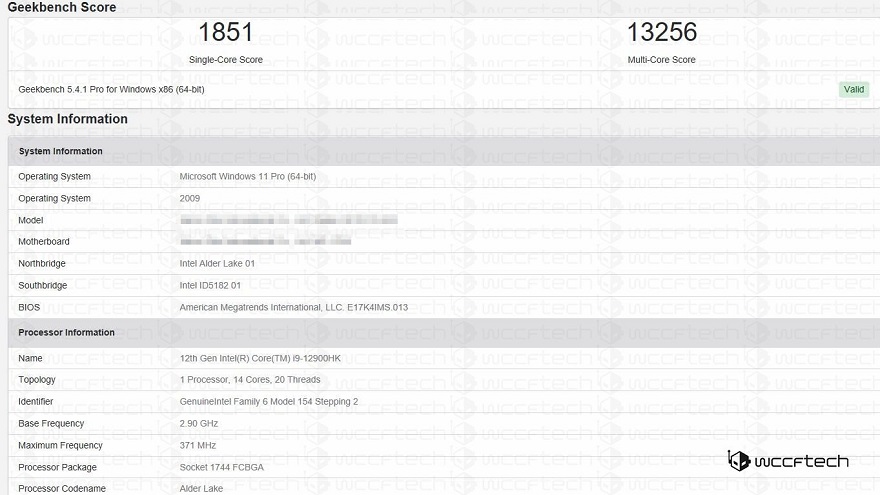 What Do We Think?
Without a doubt, the multi-core performance of this CPU is arguably going to be its biggest strength. This has, of course, likely been helped by not only the i9-12900HK having 14-cores and 20 threads at its disposal but also the fact that the utilisation of the 'big.LITTLE' hybrid architecture expected in Alder Lake-P (and, incidentally, the upcoming desktop Alder Lake-S platform) has clearly found a means of putting these to their absolute best use!
So, while it isn't perhaps surprising to see that the Intel Core i9-12900HK is going to likely be the most potent laptop CPU ever released, I think many would agree that the apparent performance gap on offer here is significantly larger than most would've anticipated!
What do you think? – Let us know in the comments!