Intel Raptor Lake's New DLVR Tech – Better Laptop Performance For Less Power?
---
---
---
Mike Sanders / 2 years ago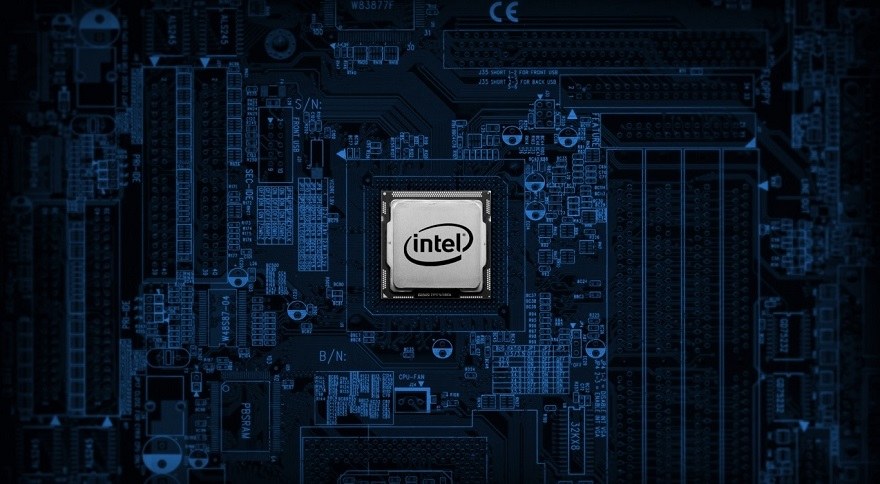 While laptops are certainly getting more and more potent in their configurations, this does often come with a notable problem for users. In its simplest terms, the stronger the components get, the more power they require. And the more power they require, the less time they'll run off their batteries. – Back in 2020, however, Intel issued a patent for Digital Linear Voltage Regulator (DLVR). A new technology that could potentially see their processors require less power while still potentially offering more performance.
Well, following a report via Videocardz, a leaked internal roadmap is strongly suggesting that Intel may finally be ready to debut this new DLVR power design tech in its next-next-gen Raptor Lake mobile CPUs.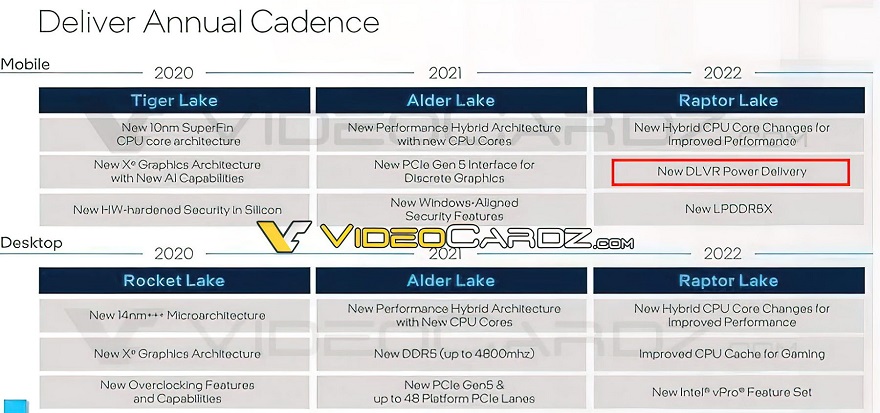 Intel Digital Linear Voltage Regulator (DLVR) – A Huge Step Up for Raptor Lake CPUs?
As noted above, the DLVR patent was registered back in 2020. Like all patents, however, it was unclear as to whether this was a new technology that Intel planned to implement or whether it was a concept that simply didn't work out in the application. And the latter happens a lot by the way!
Following the leak of the roadmap, however, it seems that Intel is ready for DLVR to make its debut on their Raptor Lake-based mobile (laptop) processors. Just how good could this be though? Well, basic (and unconfirmed) figures suggest that while it could potentially see the processor's performance increased by around 7% while reducing its power consumption by as much as 20 to 25%!
So, going back to the performance gain, while DLVR in itself wouldn't magically get processors to run faster, with the CPU needing less power, this could see more cores applied and higher clock speeds! You know, if you're saving 20-25% of power, you might as well find a way to put it to good use!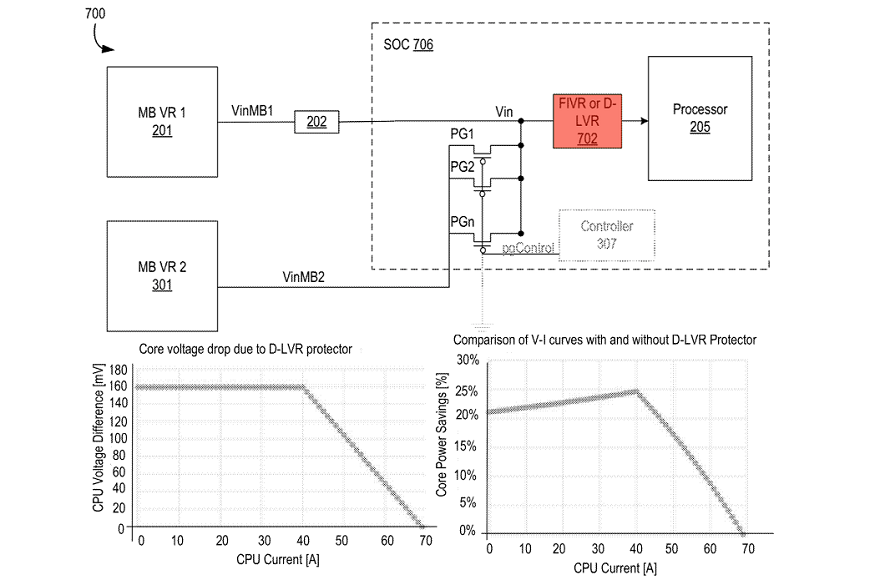 An Alternative Idea?
Another theory is that with the CPU offering better power consumption levels, Intel may push forward with a new marketing strategy of offering consumers significantly greater periods of stronger processor usage while making the portable aspect a lot more achievable. This is by proxy of the overall power consumption being lower which would (or could) make the battery charge last significantly longer.
Any way you look at this though, if Intel does go ahead with this new DLVR tech (which, at the time of writing, does seem to be exclusive to their laptop CPUs) then for as good as their Alder Lake mobile processors will undoubtedly be, Raptor Lake may have a lot more wiggle room to push that boat out even further! – Don't get too excited just yet though, because Raptor Lake-based laptop models are still, roughly speaking, at least 14 months away from hitting the market!
What do you think? – Let us know in the comments!