Intel Says GPU Efficiency/Power Consumption is a Higher Priority than Performance
---
---
---
Mike Sanders / 6 months ago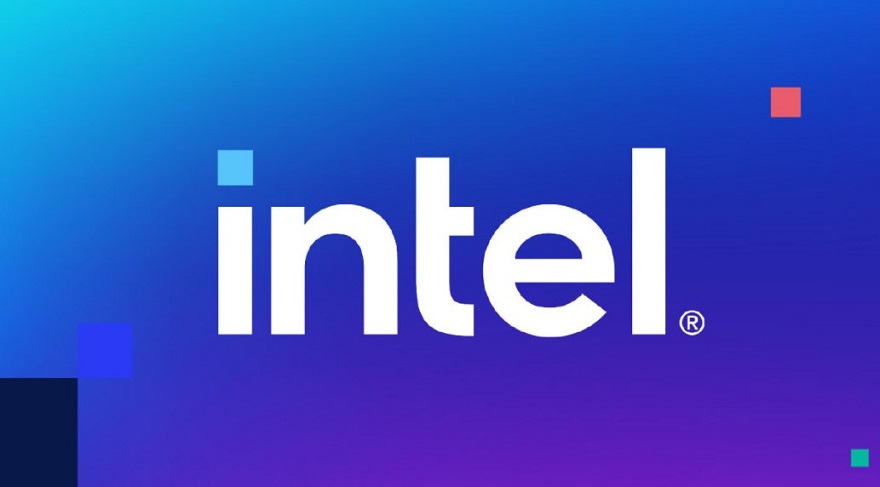 It has been exactly 2 months and 1 day since Intel's long-awaited Arc Alchemist graphics cards were finally released onto the market, and I daresay that the fact that many of you have probably already forgotten about them clearly indicates just what a, relatively speaking, flop they have been with the vast majority of mainstream consumers.
Admittedly, things didn't exactly get off to the best of starts due to a combination of limited availability, and perhaps more so, a pretty lacklustre level of driver support causing many games to run notably poorer than they really should've. And this isn't theory or speculation either as more recent driver updates have notably improved the gaming performance on Arc graphics cards which only highlights that Arc, despite being delayed for over 8 months, still wasn't really ready on release day.
So, yeah, perhaps that does read like a bit of an obituary to Intel's Arc platform which is rather sad given these GPUs are still pretty new to the market. Lest we forget though that it was largely never expected that Intel would never get off to the best of starts and at some point next year, we should start hearing more about their next-gen 'Battlemage' GPU platform. – Will it be any better though?…
Well, following comments from Intel's Raja Koduri, this may come down to a matter of perception as they have claimed that their highest priority for GPU development has been and will remain focused on two key points: efficiency and power consumption.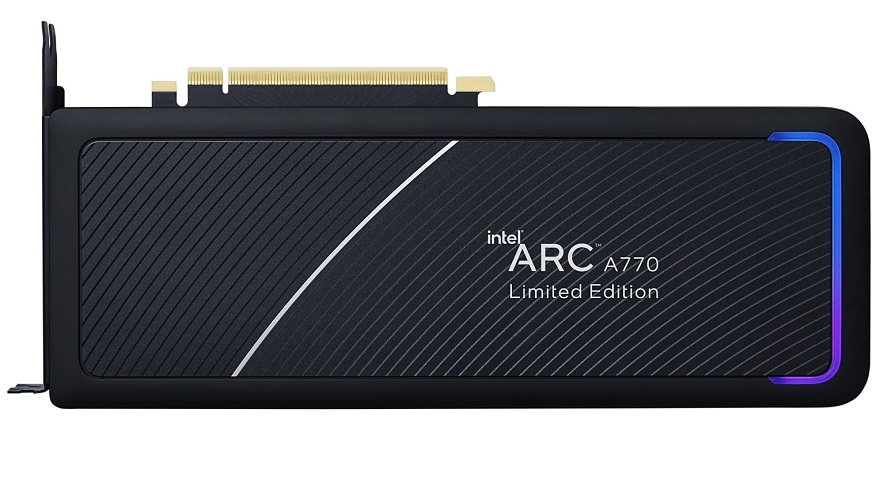 Intel Targets a Market Nvidia & AMD Have Mostly Abandoned?
Following a report via Videocardz, Raja Koduri has said that while Nvidia and AMD may be chasing the metaphorical dragon of offering consumers the highest levels of performance available on their respective platforms, Intel is looking to attempt to fill the void that they have created. Namely, it appears that Battlemage is going to be more targeted towards overall efficiency and power consumption meaning that while certainly more accessible, Intel is not placing any emphasis on beating AMD and Nvidia.
"Performance per Watt, or delivering higher performance at lower power, is my top priority. There will always be someone with some skill who can say "I'm going to give you more juice", but my focus is lower power. The other issue I find with just increasing power and bragging about benchmarks is that while it's good from a marketing standpoint, [there is a limited] number of PC users who can just buy such a card and plug it in. It dramatically reduces your overall market, right?

High-end has no limit right now. What is the definition of high-end? Is it 600 Watts? Obviously our partners and our customers want some halo SKUs for bragging rights, and we always like to figure out ways to enable that. But my priority at this point is getting that core audience, with one power connector. And that can get you up to 200-225W. If you nail that, and something a little above and a little below, all that falls into the sweet spot."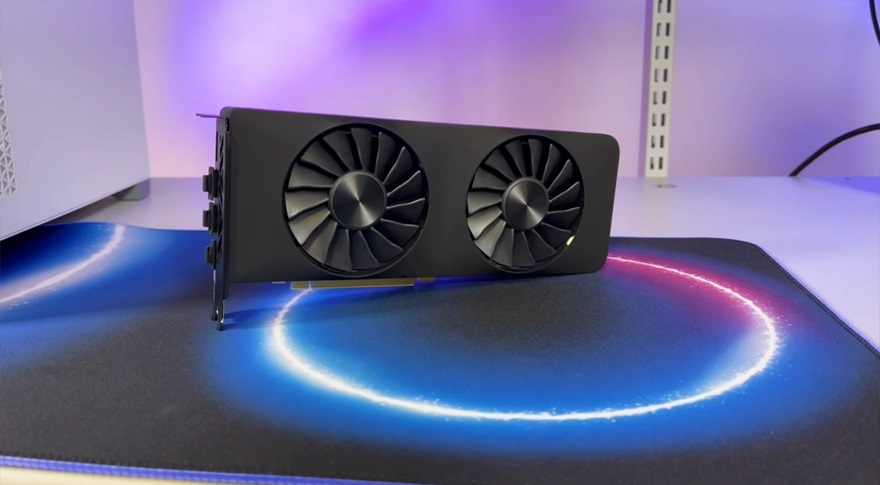 What Do We Think?
In fairness, while certainly not the most exciting thing Intel could've said on the subject of upcoming graphics cards, they may actually have a pretty solid strategy on their hands here if they can produce 'good enough' graphics cards that are both affordable, efficient, and with relatively humble (by today's standards) power consumption requirements.
While consumer sales for Arc GPUs have been sluggish at best, many pre-built system partners are already showing a solid level of interest in utilising them within cost-effective designs and with the success seen here, maybe Intel ultimately feels that this is one niche in the market that they might be able to corner. – Overall though, regardless of how they achieve it, Battlemage simply has to be better than Arc Alchemist in practically every conceivable area because if it 'fails' again, then Intel may simply have to get out of the water without ever having truly made a splash to begin with.
What do you think? – Let us know in the comments!