Interim Intel CEO Pens Open Letter to Address Supply Concerns
---
---
---
Ron Perillo / 4 years ago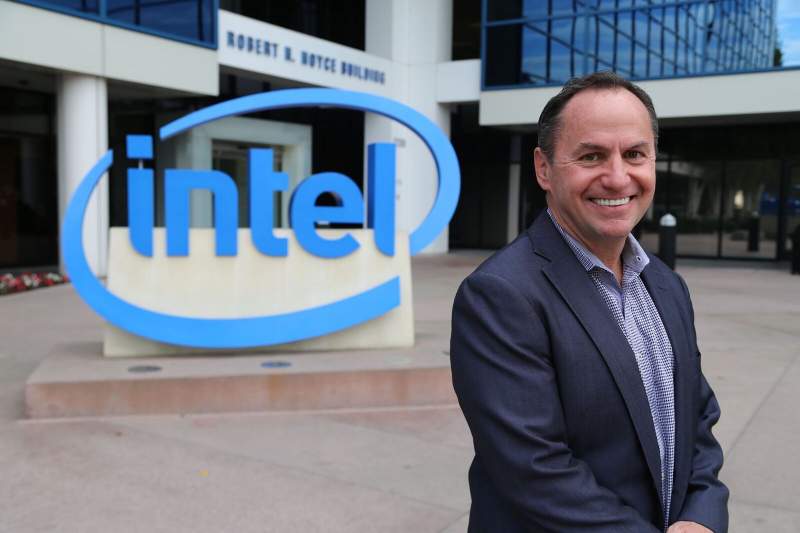 Supply Update from Intel CFO and Interim CEO Robert Swan
In case you have not been paying attention to Intel in the news lately, the company has been facing several issues which are affecting their output.
The first problem began when they had to push back 10nm production, requiring them to continue with 14nm production for their current product stack. This not only includes the 8th Gen CPUs and 8th gen chipsets, but the upcoming 9th Gen CPUs and 9th Gen chipsets as well.
Intel is unable to keep up with the high demand and rumours even point to the company moving to the older 22nm process for their H310 chipset production. The lack of production on the supply front has also worsened the CPU prices in several markets. In the UK, the flagship Intel i7-8700K for instance has jumped from £319.99 to £439.99 within a few months.
At the same time, former CEO Robert Krzanich has stepped down following revelation of an affair with an employee. This violates the company's non-fraternization policy so in his place steps in CFO Robert Swan as interim CEO.
How is Intel Addressing the Supply Issue?
From Robert Swan's open letter, Intel is going to be prioritizing their production of Intel Xeon and Core processors collectively. He admits that the supply will be undoubtedly tight, and the entry-level of the PC market will feel the effects. However, Swan states that he is confident that they will have "at least the supply to meet the full-year revenue outlook" they announced in July.
He also states that the company is investing $15 billion in capital expenditures in 2018. Which is $1 billion more than initially expected. This is going to go to their 14nm manufacturing sites across Oregon, Arizona, Ireland and Israel.
Furthermore, Swan reiterates that there is progress with 10nm production, despite the delays. They are improving yields and continue to expect volume production in 2019.
To read his full open letter, follow this link to the official Intel newsroom blog.