Reports Suggest that the iPhone X Doesn't Work When Cold
---
---
---
Mike Sanders / 5 years ago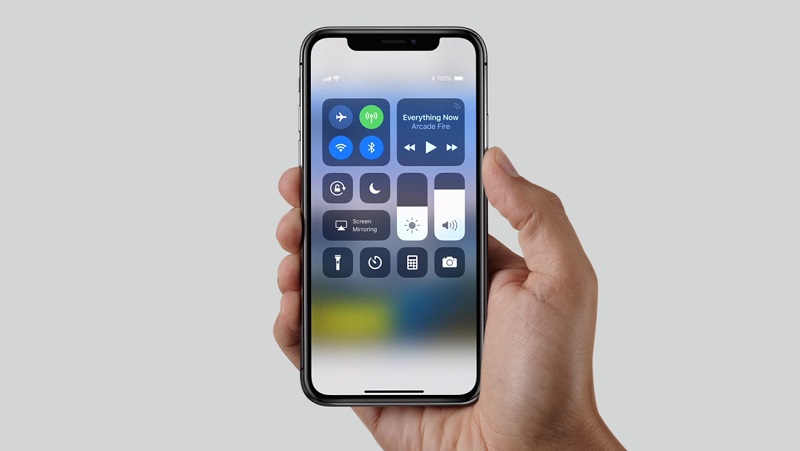 An iPhone X flaw may have owners feeling left out in the cold
Winter is coming, and no, that's not a trailer for Game of Thrones. It's a fact. Over the last few weeks you have started noting the need to turn on the heating, pop on the coat, perhaps even the car needs a little warming up. One effect of the cold weather I doubt you would expect is a problem with your mobile phone. Well, it turned out that some owners of the iPhone X are experiencing just that.
While the iPhone X has launched to generally good reviews and solid sales, there have been a few teething problems. Such as, for example, the questionable product durability. The most recently reported, however, is a little chilling.
In a report via Metro, growing reports suggest that the iPhone X may have a design flaw. Specifically when exposed to the cold weather.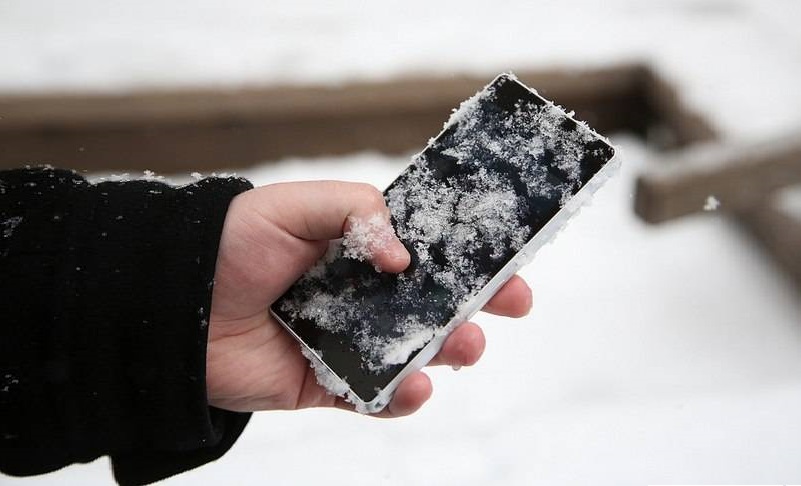 A chilling problem!
The reports suggest that in cold weather users have found that the screen becomes very poor in response time. In some instances, users have even found the screen stops working completely.
Apple has seemingly acknowledged that this may indeed be a genuine problem.
In a statement, Apple has said: 'We are aware of instances where the iPhone X screen will become temporarily unresponsive to touch after a rapid change to a cold environment. After several seconds the screen will become fully responsive again. This will be addressed in an upcoming software update.'
Unlike thieves who have a lot of 'hot' iPhones, at least they are not too cold to work.
How a software update will fix this is unclear, but it's certainly an unusual fault to have. Hopefully, Apple can fix it or people may find over the coming months that they might need an iPhone warmer.
What do you think? Is your iPhone X having any problems in the cold? – Let us know in the comments!