Is AMD Planning a Huge Price Drop on Ryzen 5000?
---
---
---
Mike Sanders / 8 months ago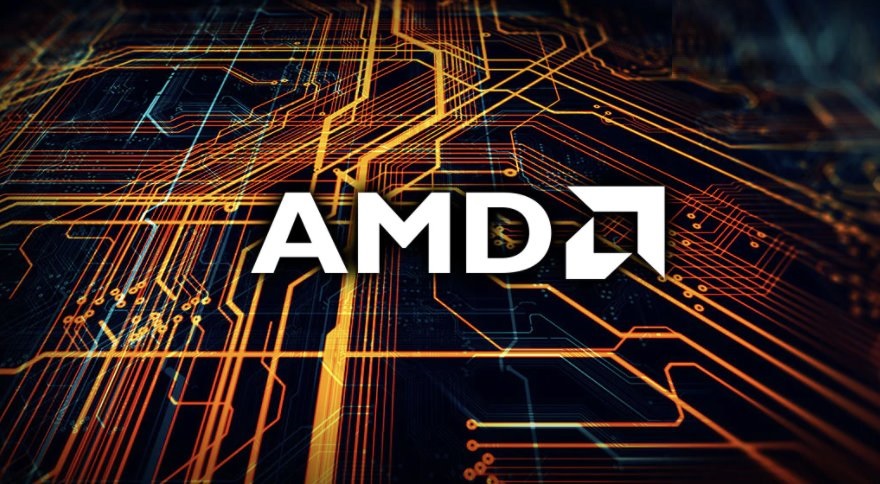 Following the launch of the Intel Alder Lake-S processors earlier this week, it has very quickly become clear that AMD has something of a huge problem on its hands. Put simply, Intel has better performance (in most of the important instances), and worse, with the release of more Alder Lake-S processors likely to be made in January, AMD may lose the one main trump card they've always maintained, if not since the release of Ryzen back in 2017, then for most of the last 20 years. Namely, Intel may be better and less expensive too!
It's a double whammy that could see AMD being thrown back into their dark ages of 2010-2016. Something they very clearly want to avoid happening. – What can they do about it though? Well, with the release of the next AMD Ryzen series still around a year away, following a report via Videocardz, there are already indications that Team Red may have to do the only thing they can. – In a nutshell, big price cuts on Ryzen 5000 CPUs might be just on the horizon!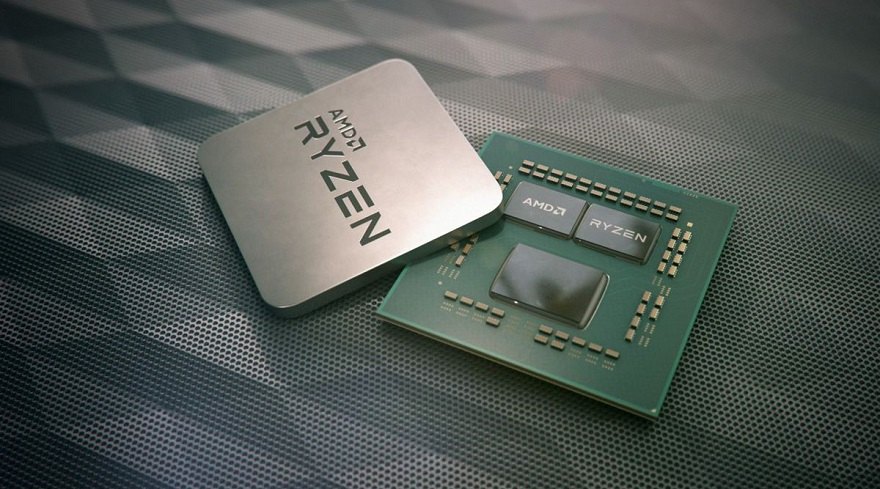 AMD to Price Cut Ryzen 5000
Although certainly not categorical evidence that a series-wide price cut is on the way, it has been noted that literally one day after the launch of Alder Lake-S, US retailer MicroCenter has already applied a monumentally huge cut on its Ryzen 5800X processor. This has seen $150 knocked off its original cost taking it down the once seemingly ridiculous price of $299.99.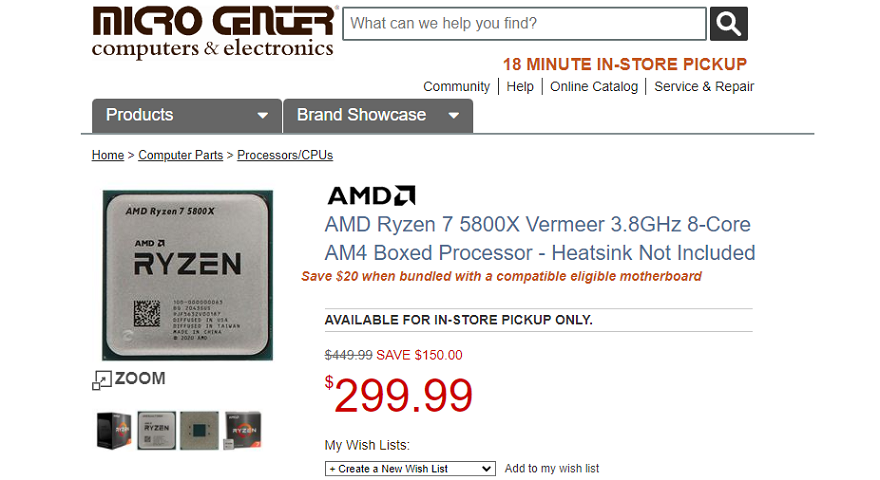 With a number of other moderate (but nowhere near as impressive) price cuts also applied to many Ryzen 5000 processors, it certainly seems indicative that, for at least this one retailer, there is a reaction to the comparative performance offered in Intel Alder Lake-S. The most obvious question this raises, however, is whether this is the beginning of AMD responding with literally the only thing they can? Dropping prices!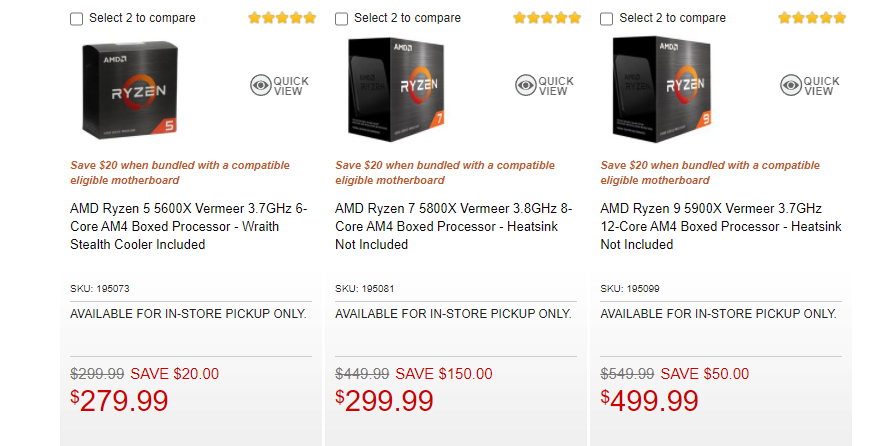 What Do We Think?
As noted above, unless there is some surprise from AMD planned for early 2022 (possibly the release of the Ryzen 5000 XT processors) Alder Lake-S is a huge threat to the success they have seen over the last 4 years. – With just how good Alder Lake-S is (putting power consumption and heat to one side), however, and the fact that even more CPUs are expected to be released at CES 2022, the only thing Team Red can do at the moment is drop prices. Something they clearly will not want to do, but honestly, do they really have a choice here?…
What do you think? – Let us know in the comments!