Jaguar to Scrap Combustion Engine Cars By 2025
---
---
---
Mike Sanders / 2 years ago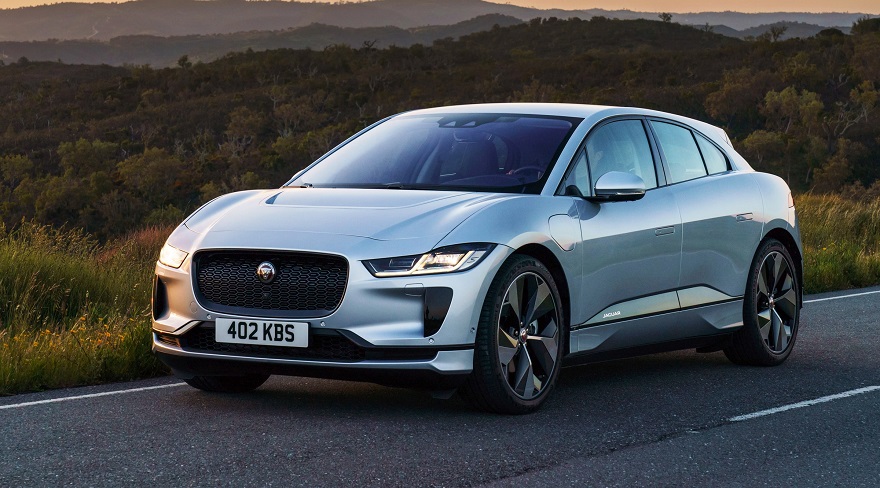 With various countries around the world setting out guidelines for the eventual ban of new combustion engine-based cars, it does feel like over the next 10 years, we can expect to see a growing number of manufacturers begin transitioning their designs over to fully-electric or at least hybrid models. Following an official Twitter post by Jaguar Land Rover, however, the car company has just made an exceptionally bold claim. Namely, that by 2025, Jaguar will be going fully electric!
Jaguar to Go Electric!
In announcing 6 new electric Land Rover models planned for the future, undoubtedly the boldest of the statements made during the event is that Jaguar, a brand synonymous for (generally speaking) their big gas-guzzling powerhouse engines, will be one of the first mainstream (and well-established) motor manufacturers to go completely electric. – Yes, you read that correctly, by 2025, Jaguar will (or at least should) be a fully-electric brand!
While not entirely surprising, given that Jaguar does already have some electric cars available to purchase, this is, without a doubt, a move that's coming not only way ahead of its luxury saloon competition, but also much sooner than anyone would've anticipated!
Thierry Bolloré, CEO, launches new Reimagine strategy.

See us reimagine the future of modern luxury. Over the next five years, @LandRover will welcome six all-electric variants and @Jaguar will undergo a renaissance as a pure electric luxury brand.https://t.co/EcJzaiSk9Y pic.twitter.com/Lp1DdKeuBB

— Jaguar Land Rover (@JLR_News) February 15, 2021
A Good Move?…
At the time of writing, to cite one example, the UK is looking to fully transition all new car designs to electric by no later than 2030. Therefore, this move would see Jaguar hit the market in a big way well ahead of the government guidelines and, potentially, rival brands. A factor of definite importance given that over the last 30 years they've struggled to be as competitive with companies such as Mercedes or BMW.
As such, while it will definitely be sad to see them end the development of their traditional engines, particularly considering some of the amazing models they designed in the past, it does feel like simply a taste of things to come for both car manufacturers and consumers in the 21st century!
What do you think? Is this an exceptionally smart move to get ahead of the competition? – Let us know in the comments!