Jaguar Land Rover Test Their First Driverless Car in Coventry
---
---
---
Mike Sanders / 4 years ago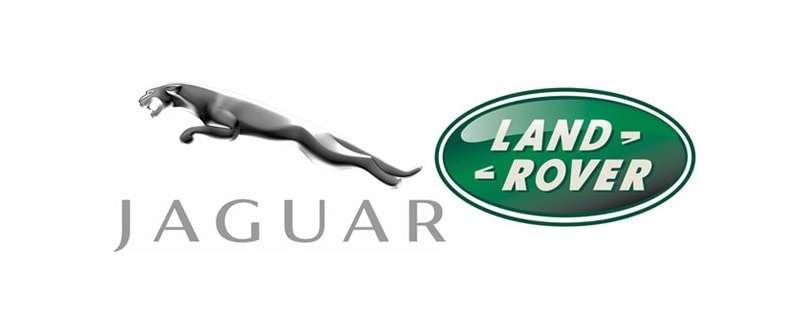 Jaguar Land Rover's first driverless car tested on the streets of Coventry
Self-driving cars are clearly going to be a major step in car development in the coming years. The potential to be more economical and reduce traffic congestion is clearly a major factor in their design.
With major car manufacturers and technology producers such as Tesla and AMD collaborating, it's surely only a matter of time before a driverless car is a reality.
Jaguar Land Rover is a company that in the last 10 years has progressed massively. Practically destroyed by British Leyland, asset stripped by Ford (Aston Martin DB7 was really a Jaguar design), when Indian based company TATA took over, it really was make or break. Fortunately, since then JLR has taken massive steps forward.
One of these debuted these weeks on the streets of Coventry, the home of Jaguar with the testing of the first driverless JLR car on public roads.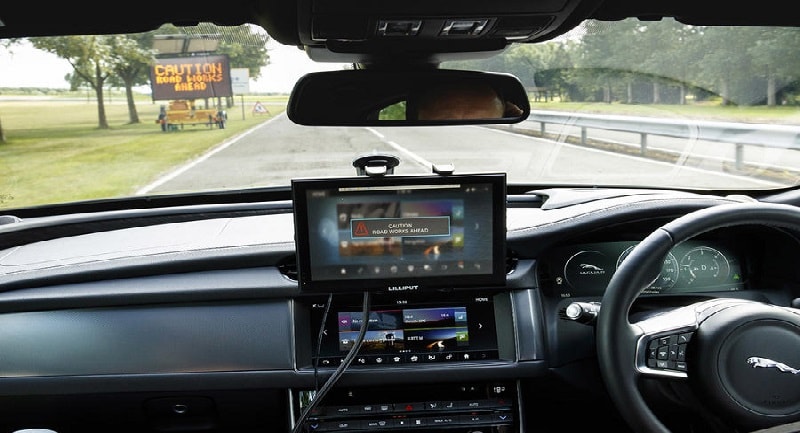 A curious location…
I must admit, being local to Coventry (and a Jaguar fan/owner) I was greatly pleased to hear that the testing would take place at its home. Sadly these days the original factory is long gone. The site was torn down and replaced by houses on streets named after the models. I must admit though, I was mildly curious as to whether the romanticism had clouded the sensibility of it.
There were a number of precautions that, for example, the article via Reuters doesn't go into. Firstly, if you've ever driven around Coventry, you'll know that it's Ring Road is more akin to a portal to hell. In addition, some 'precautionary' barriers were erected in parts of the City center.
The car used appears to have been a modified Jaguar Pace.
The planned route for the car did avoid the ring road (as much as possible) and overall seems to have been a successful test with more planned in the future.
While General Motors, therefore, might be planning their tests in New York, Jaguar Land Rover has already started theirs in Coventry.
What do you think? Could JLR pave the way for self-driving cars in the UK? Is the Coventry Ring Road a portal to hell? – Let us know in the comments!