Just Cause 4 New Patch Improves Interaction And Game Stability
---
---
---
Mike Sanders / 3 years ago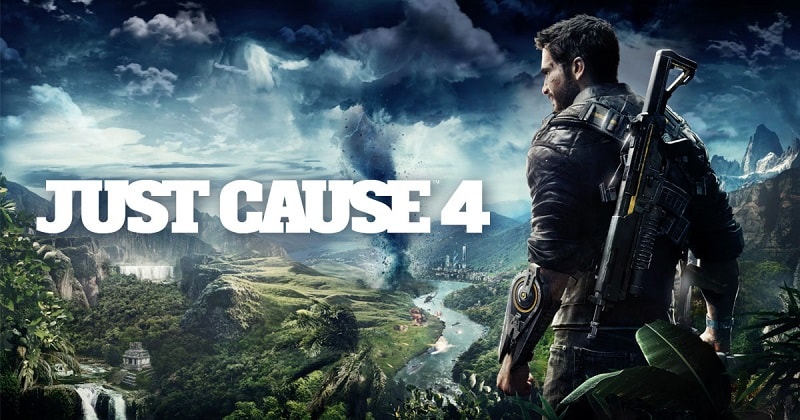 Just Cause 4 Gets First Post Release Patch
At this point, it's pretty safe to say that Just Cause 4 has had a pretty rough release. That isn't to say that the game is terrible, because it's not. It is, however, everything I feared it would be. Like the previous game in the series, it's just a big ole' lump of mediocrity and a sad testament to what could have been.
Yes, that might sound harsh, but for those familiar with the earlier releases in the franchise, everything since the 2nd game has been pretty disappointing. It didn't, of course, help matters much that the PC version of the game was cracked within less than 24-hours of its launch.
That doesn't, however, mean to say that Avalanche Studios and Square Enix have already given up! In a report via DSOGaming, a brand new patch has just been released, the first the game came out, which looks to offer a number of improvements!
Patch Notes
The patch notes for the release are as follows;
Numerous stability fixes
Improvements and fixes to menu navigation for mouse and keyboard users
Support for remapping of movement keys
Improved vegetation rendering and asset updates
Fixes to some texture mapping issues
Increased mouse sensitivity range
Corrected specialised vehicle support for mouse and keyboard players
Fixed issue with steering flying vehicles with a keyboard
Fixed the disabling SSAO option in Graphics menu, which resulted in broken Ambient Occlusion
What Do We Think?
In terms of outright playability, it seems that the patch is largely focused on the PC release. This is pretty clear through the improvements in the controls and the overall stability of the game. Is this enough to save it from simply being swallowed up in the market? I don't think so. As above, I don't want to sound like I'm a huge critic of the game, but I had hoped that Just Cause 4 was going to get the franchise back on track. Instead, it's done something similar to the first Tomb Raider reboots. It's not bad, releasing sequels replicating the same problems isn't doing it any favours!
What do you think? Have you played Just Cause 4? What did you think of it? – Let us know in the comments!