Kingdom Hearts 3 Releases Another New Trailer!
---
---
---
Mike Sanders / 2 years ago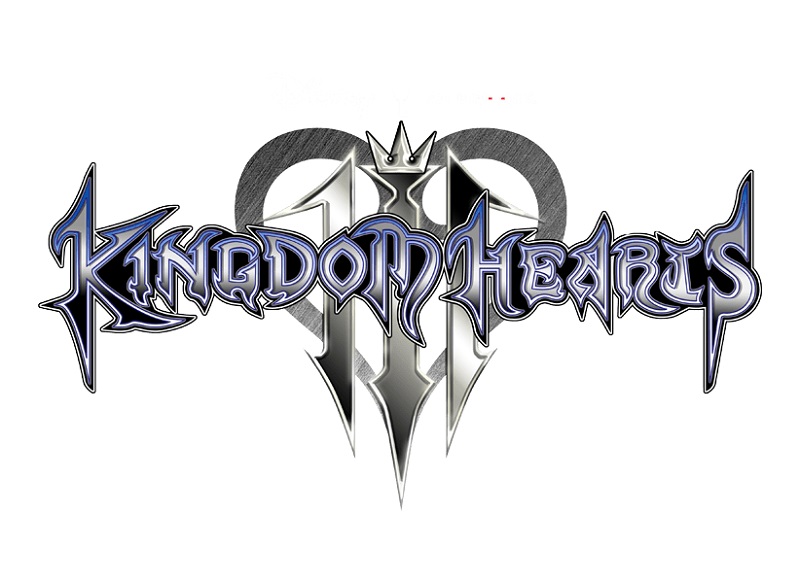 Kingdom Hearts 3
Over the last few weeks, I think it's pretty fair to say, we've been inundated with news surrounding Kingdom Hearts 3. Screenshots and particularly videos have been exceptionally forthcoming from Square Enix and even a few disks of the actual game have somehow (accidentally) come on the market!
With the cancellation of the FFXV DLC and the underwhelming reception of Just Cause 4 and Shadow of The Tomb Raider though, it has led me to speculate that the company is in pretty dire need of a huge hit! While it, therefore, might be great that they have released yet another trailer from the game, it does leave me thinking, is Square Enix building up such huge hype because they need this to be a hit?
It's certainly an interesting thought!
Success Is Needed!
It isn't, of course, unusual to see a lot of hype ahead of a big release. For Square Enix though, Kingdom Hearts 3 will surely represent one of their single biggest releases in recent years. With financial performance clearly not being as great as they hoped though, I suspect that the company has a lot tied up in this game. It sounds dramatic, but I suspect they really need this to be an extraordinary success. Just from a sense of balancing the books.
The good news is that it probably will be. Everything we have seen so far (and we have seen a lot of it) looks great. You could argue that it's close release proximity to Resident Evil 2 may not do it any favours. Being such a different genre though, I suspect that this will be one of the hits of 2019.
Kingdom Hearts 3 will release for the PS4 and Xbox One on January 29th.
What do you think? Are you looking forward to this game? – Let us know in the comments!