Hideo Kojima Was Reportedly in Talks for a Stadia Exclusive
---
---
---
Mike Sanders / 2 years ago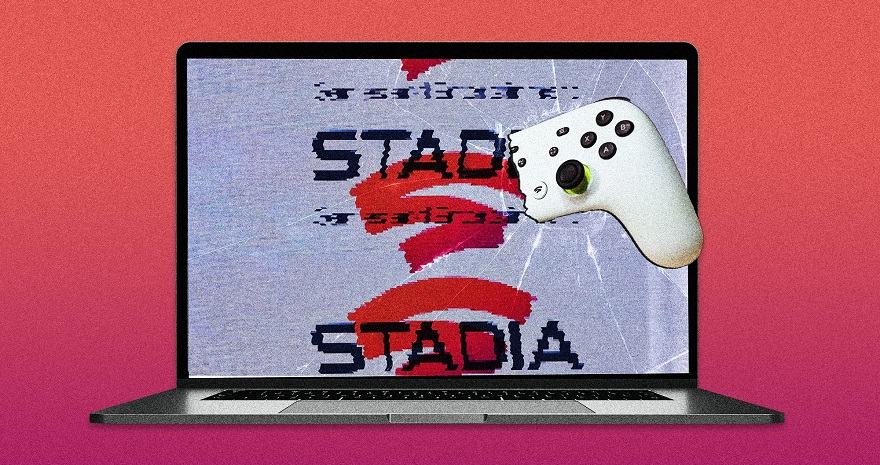 I've said it once, and I'll say it again, despite actually being a relatively decent means of streaming games, the Google Stadia has nothing but disaster written all over it. Don't get me wrong, it could still work, but following recent announcements made about the platform, I'm starting to get the distinct impression that Google may already be looking for an exit strategy.
[Pete here, I tried a trial of Stadia last month and gaming on it in 4K was incredible, it really works… I just don't need it though, but hey, it was fun!]
Of one the most recent indications of this was revealed only last month when it was confirmed that Google had shut-down its own independent gaming development team for the Stadia. It seems, however, that this decision may have shut the door on one of gaming's biggest names!
Hideo Kojima Stadia Game is Cancelled Before it Started!
Following a report via PCGamesN, it has been confirmed that prior to the closure of Google Stadia's in-house development team, the tech giant was in talks with Hideo Kojima (well known for Silent Hill, Death Stranding, and Metal Gear Solid) to create a new title that was seemingly intended to be a Stadia exclusive!
While details of what might have been are, as you might expect, unknown, it is believed that the intention was to release an episodic-based horror game. Something that would've undoubtedly have been highly-anticipated by Kojima's legion of fans.
What Do We Think?
Such a game would've undoubtedly helped breathe some fresh life into the Stadia platform. By and large though, this decision to close their own independent game development does feel like Google has either shot themselves in the foot, or quite possibly, put another nail in its game streaming platform.
At this point though, all we have is the potential of what might have been. Again though, it's hard to move away from the overall ethos that despite being less than 2-years-old, the writing may already be on the wall for the Stadia.
What do you think? – Let us know in the comments!