Konami Insists They Are Still in the Video Game Business
---
---
---
Mike Sanders / 2 years ago

For pretty much the last 5 years, there have been very few gaming releases from Konami and, quite frankly, it has led to more than a few rumors that the company had effectively shut down its game development business in favor of the production of yet more Pachinko machines. – Following a report via Eurogamer, however, Konami is still insistent that despite a recent structural change, video games are still very much on the agenda!
Konami is (Apparently) Still Making Video Games!
Following a recent and highly significant overhaul of the Konami company management structure, many believed that this may have represented the final nail in their gaming division. When asked directly about this, however, they have been very direct in emphasizing that while some big changes have been made, this has not affected their game development.
"The announcement made refers to an internal restructure, with Production Divisions being consolidated. We have not 'shut down' our video gaming division." – Konami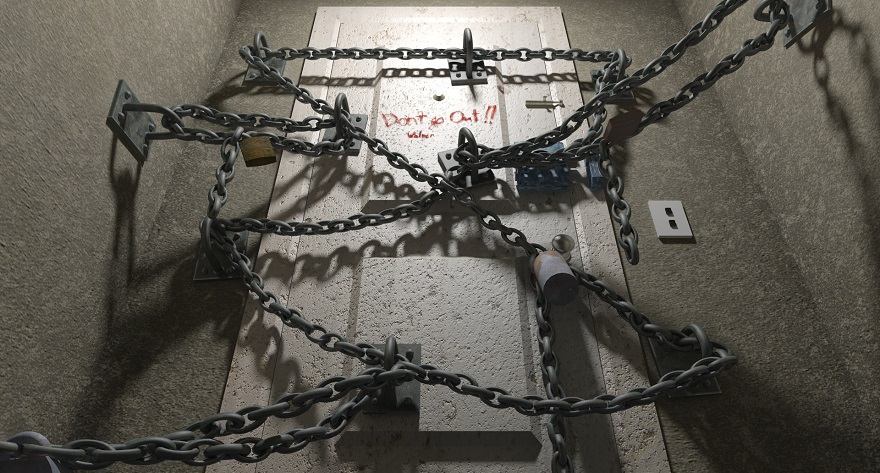 What Do We Think?
One of the more notable rumors over the last 12-months has been the possibility of them looking to sell off their gaming division with Sony being touted as an exceptionally interested party for such an acquisition. Quite a notable thought given some of the exceptionally potent IPs currently held by the company (Metal Gear Solid, Silent Hill, etc). – Late last year, however, reports leaked claimed that at least three new games were in development at Konami with some strong indications that a new Silent Hill may be among them.
So, apparently, Konami is still making video games. At the time of writing, however, I think I'll need to see something a bit more tangible than just take their word for it because, quite frankly, I don't consider the latest Silent Hill Pachinko machine as something that qualifies!
What do you think? – Let us know in the comments!